Socialite Anita Fabiola is engaged to longtime boyfriend Mark Ronald Mubiru. As part of his birthday getaway, Fabiola was surprised by Mark's proposal.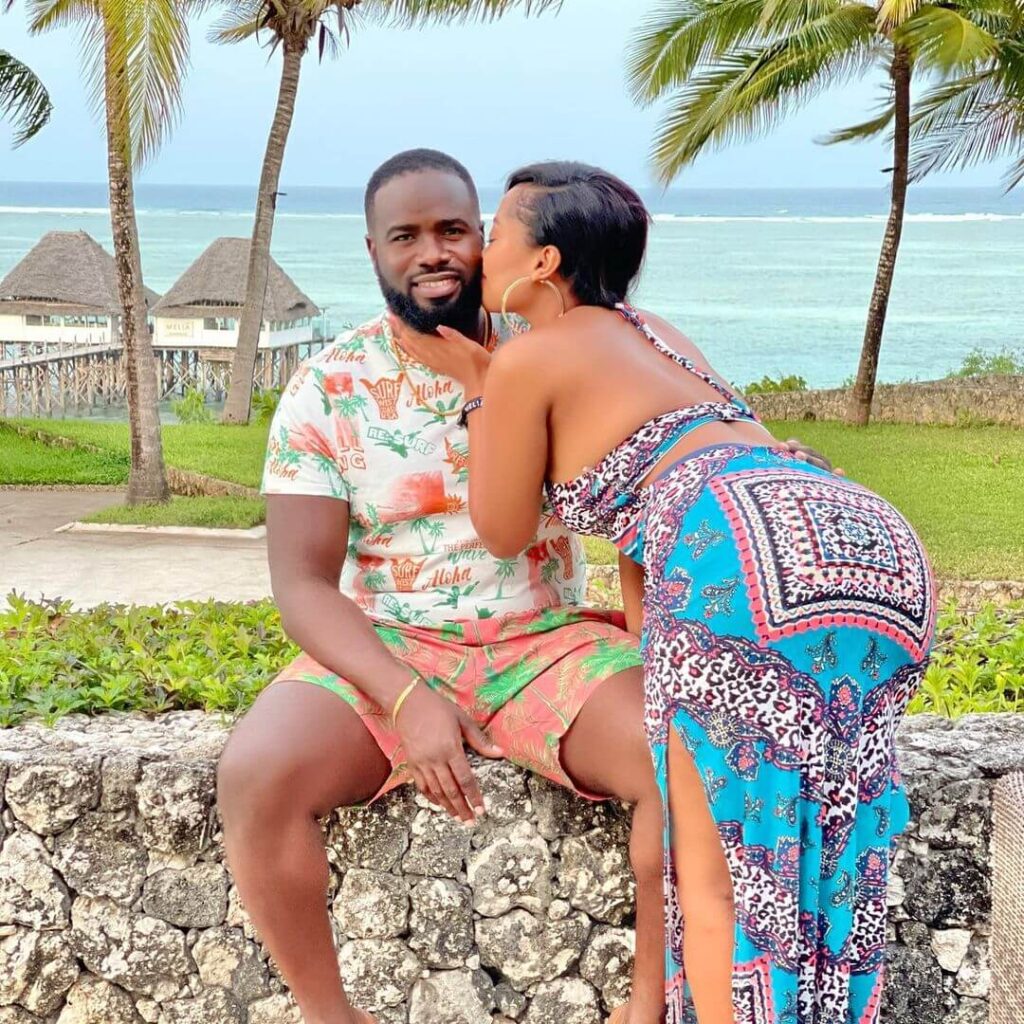 KAMPALA | LIFESTYLE UGANDA (https://lifestyleuganda.com/) — The 27-year-old socialite Anita Kyarimpa, better known as Anita Fabiola, is now engaged to longtime boyfriend Mark Ronald Mubiru. The couple has been dating for about three years and made the relationship official this week.
Anita Fabiola and Mark are on vacation in the Maldives, celebrating Mark's birthday; this is where Mark proposed and she accepted.
Fabiola, whose life was once filled with loneliness, has become such a happy person who is now contemplating starting a family courtesy of a little-known businessman.
On his social media, Mark posted a picture with the caption, "took her to paradise." He indicated how much he loved her and would do anything for her.
The same photo was later posted by Fabiola with the caption, "He takes me places I've never been, so I'll do things I've never done.".
The pair have been dating for over three years now, and it is evident that their relationship is only building stronger. Fabiola posted the news to her social media pages, including Snapchat and Instagram.
Congratulations, Fabiola!