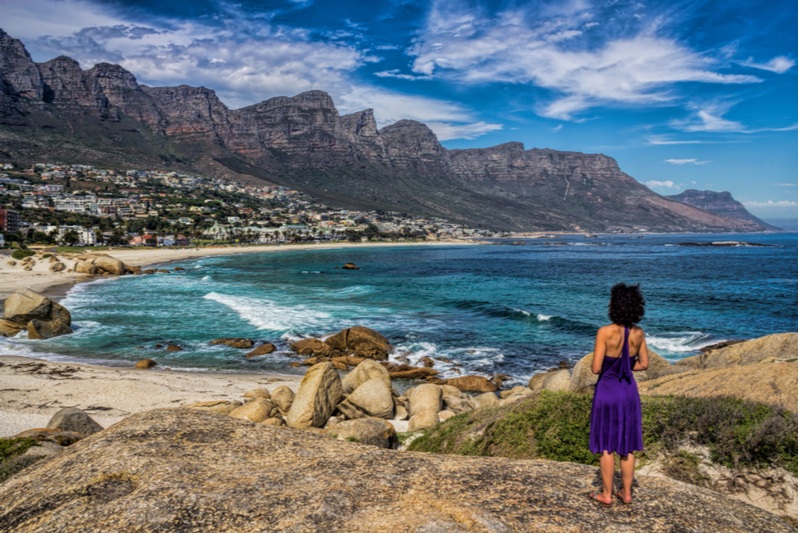 Africa, often misunderstood as a country, is a diverse continent comprising 54 unique countries, each with distinct languages and cultures. Let's explore some breathtaking destinations in Africa perfect for a memorable vacation:
Cape Town, South Africa:
Cape Town is known for its stunning beauty despite certain crime concerns. Nestled amidst captivating mountains, it offers unparalleled hiking experiences. Whether you're a hiking enthusiast or not, climbing these mountains for the panoramic view is highly rewarding.
Marrakech, Morocco:
Marrakech, a vibrant city in Morocco, offers spice markets, lush gardens, intricate mosques, and more. Language is not a barrier here as locals speak Arabic, French, and English. While enjoying the tourist influx, remember to respect local customs and traditions.
Seychelles:
Seychelles, an archipelago north of Madagascar, is a gem with pristine beaches and a rich art scene. Experience the beauty of the sea during the day and immerse yourself in local music and cuisine at night. Brush up on French, one of the common languages, for a more enriching experience.
Mauritius:
Mauritius, a picturesque island nation in the Indian Ocean, boasts a blend of European and Asian influences in its history and architecture. For those who love architecture and beaches, this is a perfect destination. English and French are widely spoken, reflecting the diverse heritage of the island.
Antananarivo, Madagascar:
Antananarivo, the largest city in Madagascar, offers more than the popular animated movies. Delve into its rich history by visiting museums and historical sites. Explore the Avenue of the Baobabs, iconic trees that resemble something out of a fairytale. Don't miss the chance to savor the local cuisine at upscale French restaurants.
Embrace the diverse cultures, scenic beauty, and rich history that Africa has to offer in these enticing travel destinations.