The African Giant Burna Boy is on the road for the extensive World Tour "Twice As Tall" this 2020.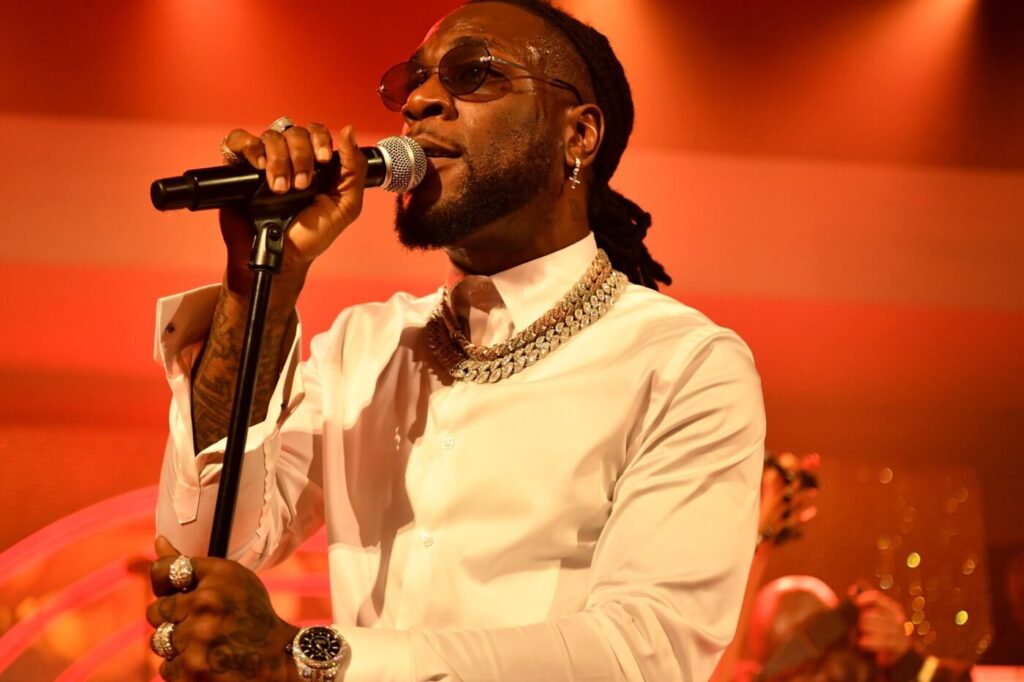 Burna Boy, having had a well-deserved success in 2019, is ready to hit the road. The African Giant artist announced his upcoming Twice As Tall World Tour.
He captioned on Instagram
BACK ON ROAD with the 'TWICE AS TALL TOUR, Grab your tickets now! Don't snooze

according to Instagram
The 30-day tour will kick off in Atlanta on May 7th and visit North American stops in Los Angeles, Seattle, Boston, Philadelphia, New York, Orlando, Austin, Denver, Minneapolis, Houston and more.
Burna will embark on the European leg of his tour on June 28, stopping in the United Kingdom, Norway, France, Germany, Portugal, The Netherlands, Belgium, Switzerland and Sweden.
While on tour, Burna will also perform in Washington, D.C.'s Broccoli City Festival.
The success of African Giant LP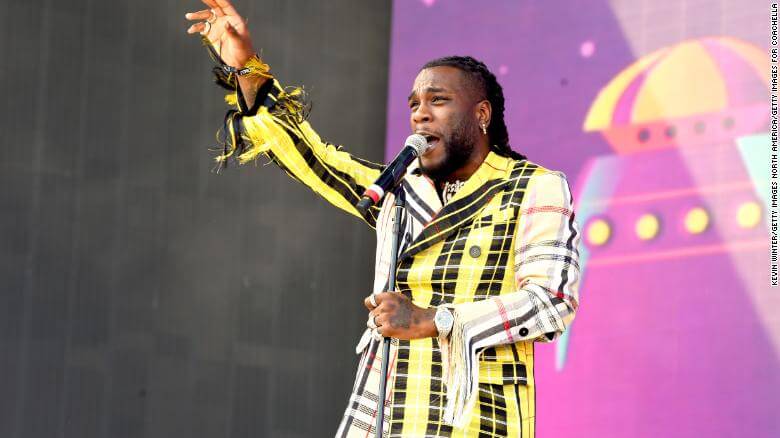 Burna Boy's African Giant LP was nominated for Best World Music Album this year at the 2020 Grammy Awards, becoming the only Nigerian nominee.
At the Soundcity MVP Awards Festival, he won Best Male MVP, African Artist of the Year and Song of the Year award. He has also won the Best International Act at this year's BET Awards in June.
The whole career of Burna Boy was always bigger than him. Born in Nigeria, Damini Ogulu, the 28-year-old singer-songwriter is one of the championing artists of contemporary African music — especially Afrobeats, an exquisite fusion of jazz, blues, calypso, highlife and traditional Yoruba sounds.
Burna Boy grew up listening to the music of Jamaican, Buju Banton, American, DMX, and Nigerian legends, Fela Kuti. At the age of 10, he started making music and is estimated to have a net worth of around 4 million dollars.
CNN reported on November 21, 2019, how Burna Boy's 19-track album, African Giant, turned into a roaring success.
African Giant is Nigerian singer Burna Boy's fourth studio album.
It was released by Spaceship Entertainment, Bad Habit, Atlantic Records, and Warner Music on July 26, 2019. The album is a mixture of afro-fusion, afro-beat, dancehall, pop and hip hop.
The album blends Afro-fusion, Afrobeat, dancehall, rock, and hip hop.
Today, at 28, he's one of the most talked-about stars in Africa, sampled and featured by some of the world's greatest artists, including Fall Out Boys, Jorja Smith and Beyonce.
Burna Boy has gained prominence with collaborations from award-winning artists such as Angelique Kidjo, Damian Marley and Lily Allen, as the Afrobeats sound has also gained worldwide recognition.