A few days ago, Eddy Kenzo took to his social media accounts, especially Twitter, and announced he would be releasing a brand new album.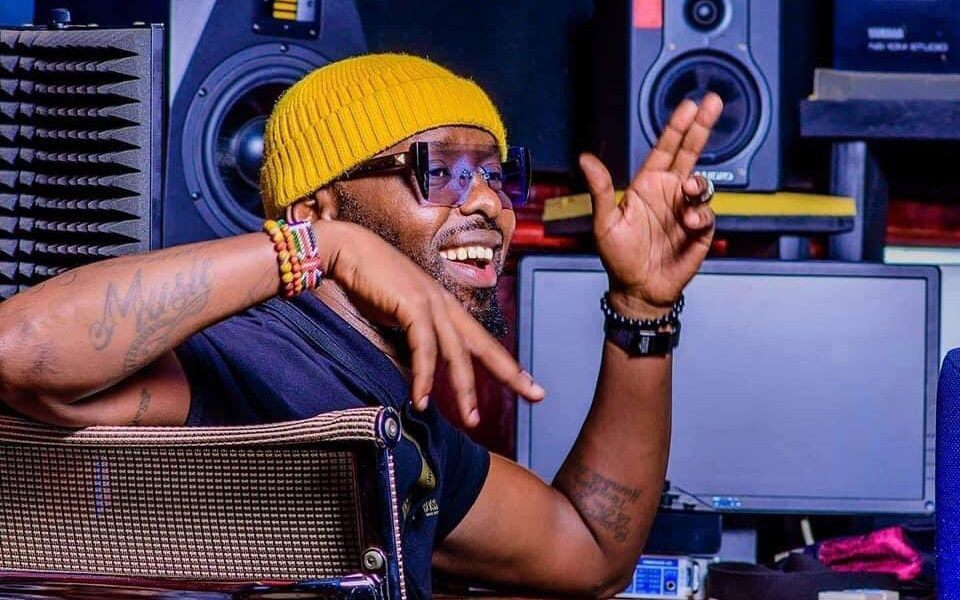 Ugandan singer Eddy Kenzo, also known as Edrisah Musuuza, has announced that his new album will be released on 30th April 2021.
Eddy Kenzo to release his new album on the 30th of April 2021.
It will be Eddy Kenzo's fifth studio album.
Kenzo's collaboration with Martha Mukisa on a new song titled 'Sango'.
Visit the https://lifestyleuganda.com/ homepage for more stories like this.
This was announced in a breaking news tweet shared on his Twitter. The album's title is not yet known, but the singer has promised to reveal it very soon.
This will be Eddy Kenzo's fifth album.
His previous studio albums include; Sitya Loss (2014), Zero to Hero (2016), Biology (2017) and Roots (2018). He won major awards with songs from his latest album entitled "ROOTS" which was released in 2018.
Sango is out
The album's announcement comes just about one month after Kenzo's collaboration with rising musician Martha Mukisa on a new song titled 'Sango'.
Sango is a feel-good party song that encourages people to stay positive no matter what circumstances they are facing.
In the making of this video, the artist, known as Eddy Kenzo, used different choreography; a concept that is synonymous with most of his videos. Brian Beats produced the audio and Elly V. Mugisa directed the video.