Musician Azawi has released the audio and video for her single, 'My Year', which is featured on her upcoming album in 2021.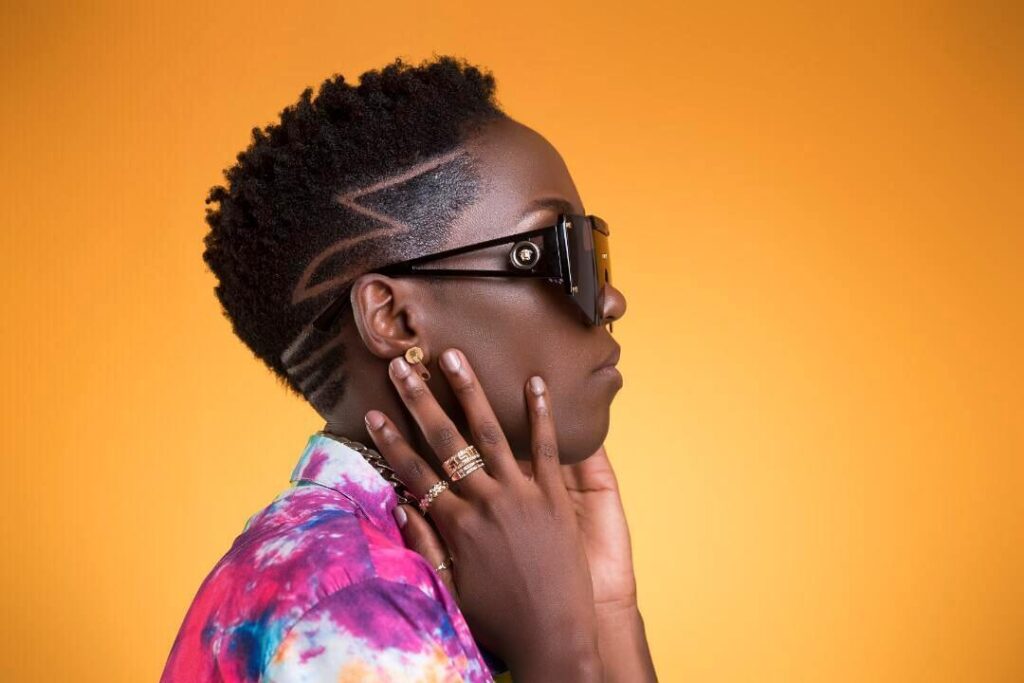 Ugandan singer Azawi has released the audio and video for her single, 'My Year', which will appear on her upcoming 2021 album.
Azawi's newly released single, 'My Year', comes from her upcoming new album for 2021.
Visit the Lifestyle Uganda homepage for more stories like this.
The singer started gaining mainstream attention after her sensational singles of 2020 like Lo Fit and Quinamino captured millions' attention on the music circuit.
However, she went mute, and several critics had attributed her decline owing to her lack of consistency and earlier success.
But after her EP release last year, Azawi has been busy, and she has no plans to slow down. Her latest music audio and video for "My Year" bear witness to just that.
With the project My Year, her return is going to spark another controversy as this has become a new trend where artists prefer to record albums to make more money from their songs than singles since copyright albums are easier to acquire than single projects.
Filmed at the Moon Valley Studios in Johannesburg, South Africa, and directed by Film Director; Kenny Roc, Azawi's first visual production for this year showcases her daring cinematic visions.
Mixing and mastering were done by Daniel Levy Lwanga "MZK4" while the track was produced by Michael "Fingaz" Mugisha.
You can listen and watch the song below.