The new winner of Nigerian Idol is Progress Chukwuyem, who won the contest's season seven grand finale this weekend.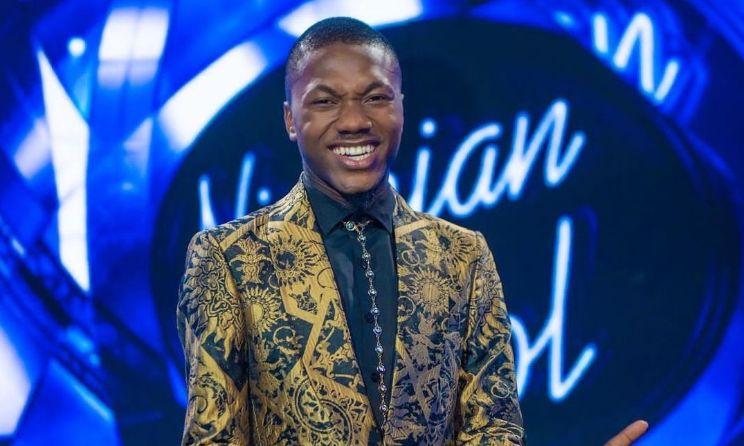 KAMPALA | LIFESTYLE UGANDA — Nigerian Idol's seventh season finale at the weekend saw Progress Chukwuyem emerge as the competition's new winner.
It is sponsored by MultiChoice Nigeria and provides a launch pad for local talent.
Zadok will also have an EP and music video produced by a leading Nigerian producer.
A 21-year-old named Progress battled it out with another contestant named Zadok to win the top prize package of 100 million naira (about $240 800), which included a new SUV, a brand new EP and music video, as well as sponsored products.
Zadok is also slated to have both an EP and a music video produced by a leading Nigerian company.
Originally from Ika South in Delta state, Progress Chukwuyem is a singer-songwriter and music author. He replaces Kingdom Kroseidem, who took the title last year.
Progress said in response to his win: "Thank you so much to everybody who took their time to vote from Day 1 till this time. Thank you for making my dream come true."
The show, which is organized every week by MultiChoice Nigeria, offers undiscovered talent a platform for them to get noticed and inspire careers.
During the seventh season of Nigerian Idol, IK Osakioduwa hosted the season, and the competition's jury panel included musicians D'banj and Simi, in addition to Obi Asika.
Producers of the show reveal that the competition this season has seen a record-breaking 200 million votes cast, of which 40 million were cast in the past week.