Bob Saget, 65, is dead, according to the Orange County Sheriff's Office in Florida. Deputies were called to the Ritz-Carlton in Orlando on Sunday after an unresponsive man was found in a hotel room.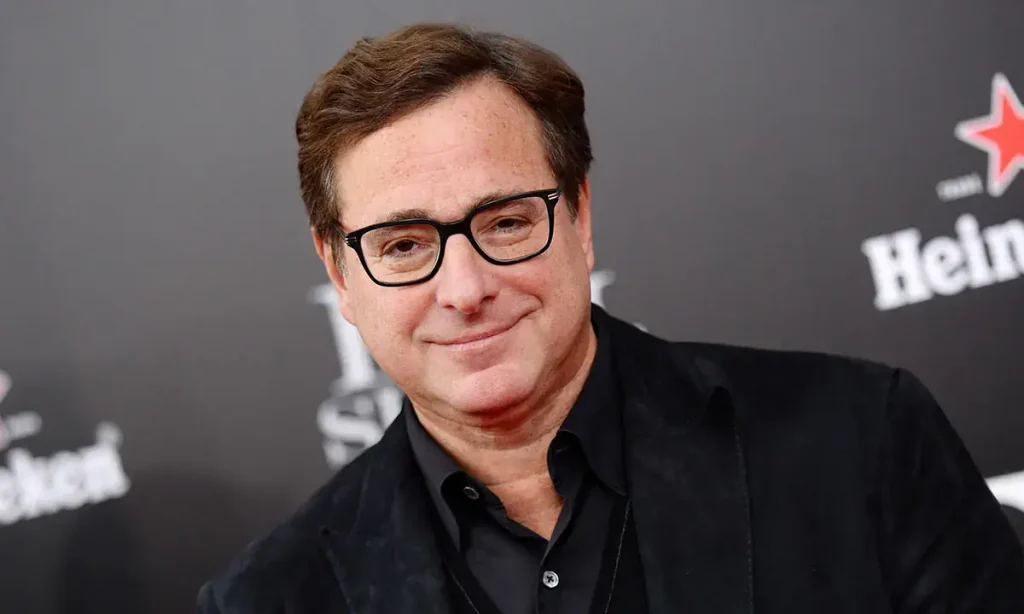 KAMPALA | LIFESTYLE UGANDA (https://lifestyleuganda.com/) — Bob Saget, a comedian and actor, passed away at age 65, the Orange County Sheriff's Office in Florida said on Sunday. Deputies found an unresponsive man in a hotel room after a call came from the Ritz-Carlton in Orlando.
Celebrity comic Bob Saget, star of 'Full House,' has died at age 65.
Co-stars and friends of Saget have posted tributes on social media.
'That's What I'm Talking About', Saget's 2014 comedy album, was nominated for a Grammy.
You may also like to read about the 64th Grammy Awards Rescheduled Due to Omicron Risks.
Sheriff's officials said Bob Saget was on tour and had performed near Jacksonville a day earlier, and no foul play or signs of drug use were found at the scene.
Saget was pronounced dead on the scene, however, detectives were unable to determine whether there was foul play or drug use.
Throughout the 1990s, Saget occupied a prominent position on American television as the father of Danny Tanner on 'Full House' and the host of America's 'Funniest Home Videos'.
As the narrator on 'How I Met Your Mother' from 2005 to 2014, and as Danny Tanner on the Netflix reboot 'Fuller House' between 2016 and 2020, Saget has also played himself or parodies of himself in one-off or recurring roles in TV shows and movies.
Saget's co-stars and friends began expressing their condolences on Twitter following his death announcement.
He was also a director of several movies, notably Dirty Work, a cult favorite with Norm MacDonald from 1998.
He started stand-up comedy at the age of 17, and he wrote about his experiences in his memoir entitled Dirty Daddy. His jokes were known for being dirty, in stark contrast to his wholesome and loving Full House character.
"In my career I've had the fortune of being able to work continually in radically diverse creative worlds," he wrote.
"By day I've done some of the most family-friendly TV imaginable. Then, often in the same day, I've gone onstage in the L.A. comedy clubs and whirled off with an adolescent's delight about my grandma's projectile diarrhea."
Saget's comedy album 'That's What I'm Talking About' received a Grammy nomination in 2014.
Saget also advocated on behalf of those living with scleroderma, a chronic autoimmune disease. His sister died from scleroderma in her 40s.
Saget noted in his memoir that jokes have helped him deal with tragedy, and in the introduction of the book, he provided what might have been his own parting words.
"The goal of living a full life is so, at its end, you'll have learned some things along the journey," he wrote. "I'm nowhere near the end yet, but I've already had some incredible experiences. I've met and worked with some amazing people, I've lived, I've loved, I've cried … and through it all, I did it my way."