A well-rounded phone with an affordable price tag, the Pixel 6a comes with the same Tensor processor as the Pixel 6 and costs $449 in the US.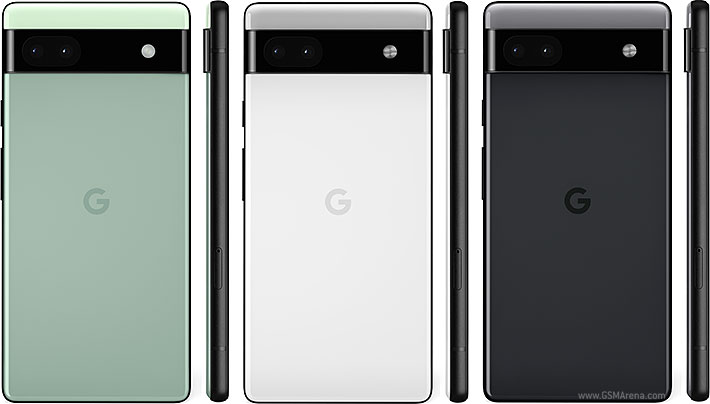 KAMPALA | LIFESTYLE UGANDA — The Google Pixel 6a is a well-rounded phone with a good price tag. It comes with the same Tensor processor as the Pixel 6 and costs $449 in the US. 
In Europe, you'll have to pay £399 for the mmWave compatible version. However, you'll still enjoy the phone's good performance and a better battery life.
The Google Pixel 6a runs Android 12. The UI is fast and light, and is bursting with Pixel-exclusive features. It also has plenty of customization options, including the Material You theming. 
The phone supports offline voice typing with Google Assistant, thanks to on-device machine learning. Its dual-camera setup means it can be used in a variety of lighting conditions, too.
Those who plan on holding onto their phone for several years will probably love the Pixel 6a.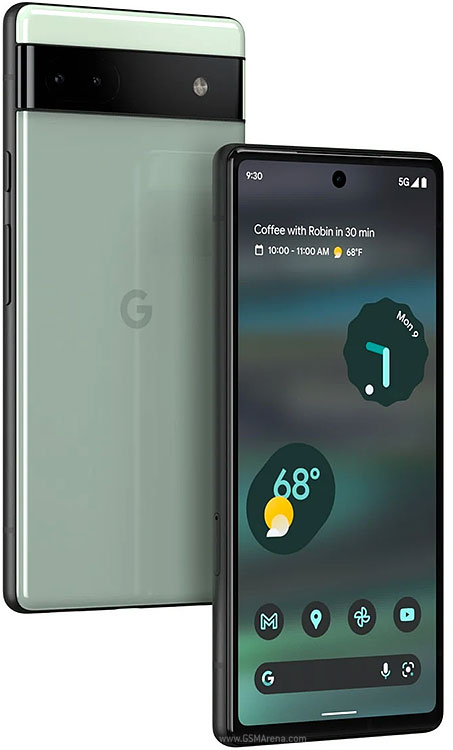 The Pixel 6a is the smallest member of the Pixel 6 family, and also the least expensive. Despite its low price, the device is packed with impressive features.
Its large display, improved camera, longer battery life, and 5G connectivity make it an excellent all-around phone.
And it's close to the high-end Pixel 6 in terms of features, especially when it comes to memory and storage.
If you're in the market for a new phone, consider the Pixel 6a instead of the cheaper iPhone SE.
The Pixel 6a camera is still one of the best in the mid-range segment, but it's starting to show its age. While the lenses are not the best in the business, they still produce excellent photos.
Among its other features are Real Tone and Magic Eraser. In terms of image processing power, the Pixel 6a's camera is one of the best in its price range.
This is a solid choice for an Android phone.
Check out nowthendigital.com's full review of the Pixel 6A if you want to learn more.