Quiin Abenakyo is a Ugandan model and beauty pageant titleholder born in 1996 and crowned Miss Uganda 2018.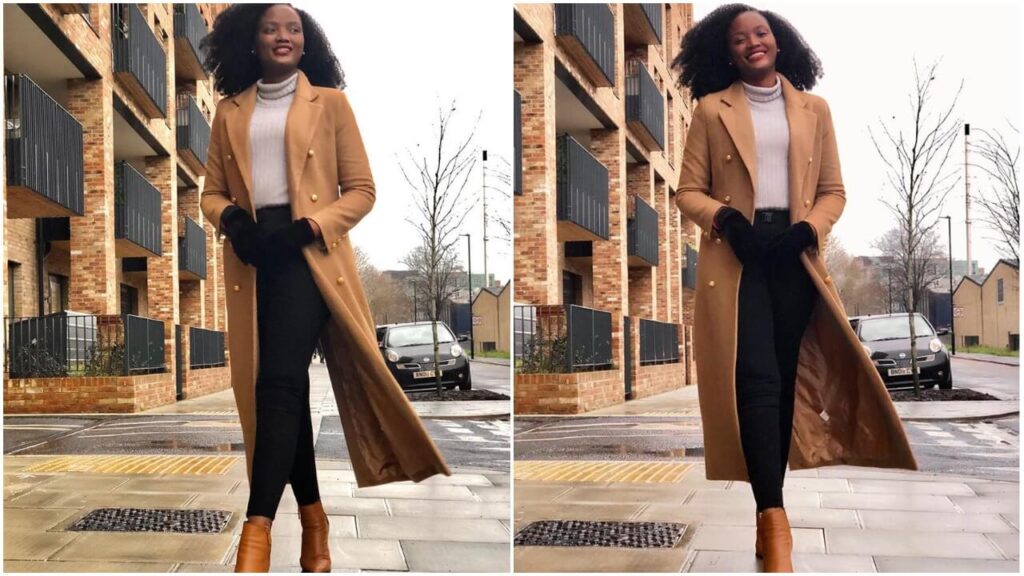 Check out Quiin Abenakyo best looks and most inspiring Life Quotes that will move you (Deeply) on Instagram.
Quiin Abenakyo (age 24 years) slays and she's helping others do the same.
You may recognize Quiin Abenakyo as the Ugandan model and beauty pageant titleholder who was crowned Miss Uganda 2018.
At Miss World 2018 in China, she represented Uganda and was crowned Miss World Africa 2018.
Besides being a Girl-Child Empowerment activists through her foundation, Quiin Abenakyo is an advocate for life and natural beauty and often uses her own experiences on Instagram to inspire and empower others along the way.
The crowned Miss Uganda 2018 beauty is known for advising on Instagram, as well as at public events, and talk shows.
It has truly been an unforgettable year filled with adventures, surprises, challenges, growth, tears, and smiles. There is got to be a time of giving and making a difference. My Work towards mitigating teenage pregnancies and child marriages has been the most fulfilling experience of this journey. First and foremost, I would like to thank God for abundantly blessing me. To all the people of the many incredible charities, governments and organizations thank you for all your passion and commitment towards finding a solution.

She posted
Keep scrolling for Quiin Abenakyo's best looks, most inspiring life quotes and self-love.
Abenakyo on Beauty
Quiin on Life
For more from Quiin Abenakyo be sure to follow her on Instagram.