It has been confirmed that TikTok has chosen Oracle as its partner, however, it is not yet clear whether Oracle will play a majority ownership role.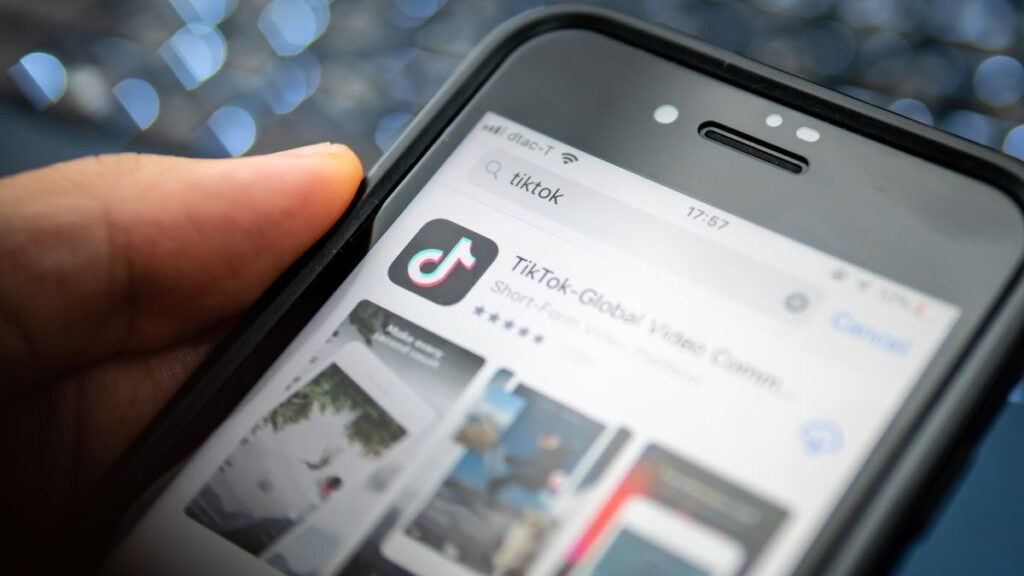 The puzzle is solved in the historical purchase of TikTok as the Byte Dance company chosen tech giant Oracle over Microsoft. The Chinese app is scratching off plans for a Microsoft acquisition when the Clock ticks on President Trump's Executive Order prohibiting the app if it does not find an American buyer by the end of September.
Now, it seems that corporate software company Oracle will be controlling the technical functions of the popular video-sharing application in the United States.
Microsoft is out, Tiktok chosen oracle
Most speculators considered Microsoft to be the US technology company to buy TikTok from its Beijing-based parent Byte Dance. Microsoft had the greatest potential to address national security concerns at the centre of financial and consumer intelligence and Trump's mandate.
The application seeks to locate an American buyer for fear that TikTok will collect user data and share it with the Chinese government. As soon as Trump issued his executive order, he met with top executives from Microsoft, a company based in Seattle-based technology company TikTok. Increased speculation of acquisition of operations.
But this weekend, Microsoft released a statement saying Byte Dance had turned down its offer. "Byte Dance is letting us know today that they will not be selling their operations to Microsoft," the statement said. "While protecting national security interests, we hope that our program will be good for TikTok users."
At the same time, those involved in the negotiations, the U.S. It has been confirmed that TikTok has chosen Oracle as its technical partner, however, it is not yet clear whether Oracle will play a majority ownership role in the application.
Trump's support for Oracle
Although Trump has threatened to block TikTok by September 20 if he does not find an American buyer, negotiations have only stalled Beijing.
China last month unveiled new legislation that would prevent TikTok from selling its technology to foreign buyers without the explicit approval of the Chinese government. The new terms significantly complicated the Microsoft deal.
But even now, as Oracle tries to keep pace, Beijing may once again wrap up the deal with red tape. Still, one big difference between Microsoft and Oracle is their respective relationships with President Trump.
The fact that Oracle founder, Larry Ellison and its current president, Safra Catz, are both friends of the president and fundraisers, means Trump may feel more urgent to facilitate the deal between Silicon Valley Software and Beijing.
Also, as the election approaches, Trump's friends in Oracle may make it easier to close a deal before voters vote in November and add another business record to his CV.
For his part, Trump has said he supports Oracle, the "best company" in its bid to buy TikTok. "I think Oracle will definitely be the one to handle it," the president said.