Jumia Uganda's JForce program is one of the e-commerce programs that help young people bridging the unemployment gap.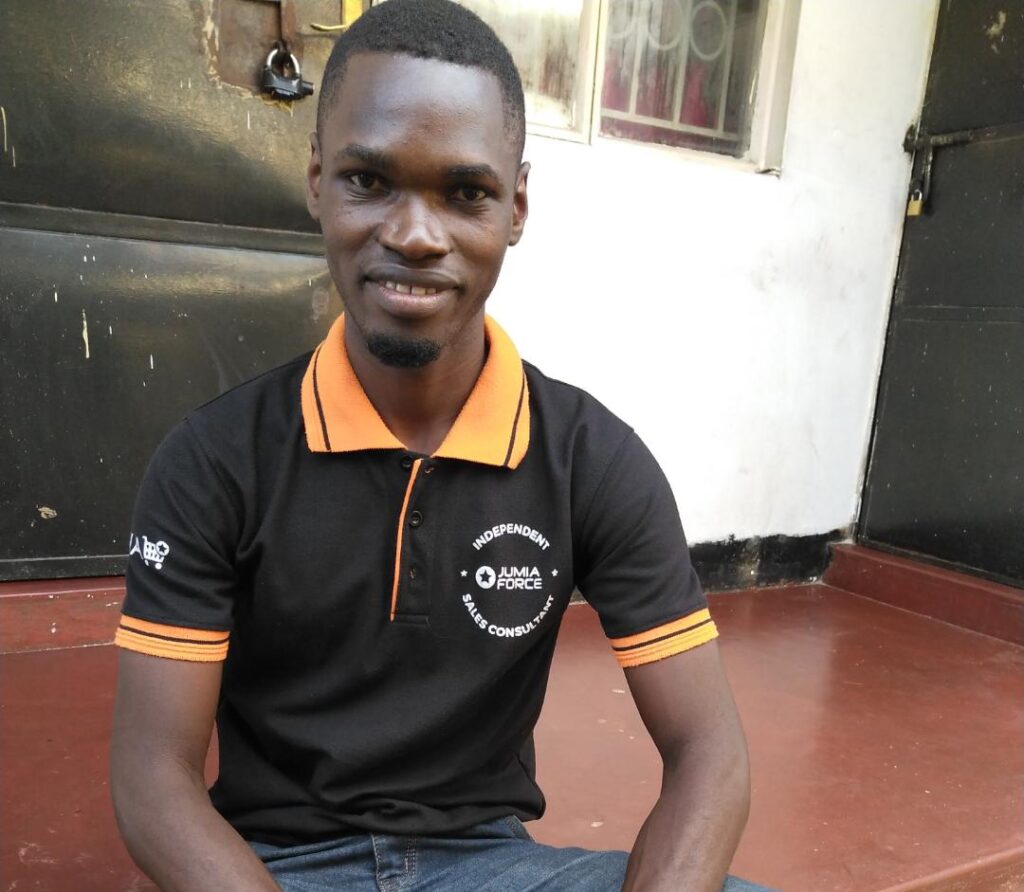 What is Jumia Uganda's JForce program?
As the COVID-19 pandemic makes it very difficult for many young people to find employment and earn money, they must think on foot to survive and create away.
However when jobs fail and businesses are unable to kick-off due to lack of capital, a lot of young people are left without options on where to start. That's where e-commerce comes in.
By 2025, it is estimated that more than 5 million jobs will be created across Africa as a result of online markets across the continent.
As an online tool for consumer purchasing, a lot of people know and understand that merchants are marketers to reach consumers, however, e-commerce is more than that, and can now become savings to make money for more unemployed youth.
One of the e-commerce programs that help young people in bridging the unemployment gap is Jumia Uganda's JForce program. The program is Jumia's pioneering sales consultants program aimed at promoting and enriching entrepreneurs to make money with the support of an established brand.
JForce agents place orders on behalf of customers on Jumia e-commerce sites and can make a commission on every sale.
"We started the JForce program to give young people across the country the opportunity to tap into their entrepreneurial skills without the need for work experience or capital. All that is needed is the desire and enthusiasm to be successful. By the time we started the program, we saw young entrepreneurs earning up to 2 million shillings a month." JForce Head Sam Kulubya said.
Alex Isooba, one of the youngest earners online, said, "I joined the JForce program in 2018 after seeing an ad on social media. I started earning less than 100,000 UGX, but I kept it high, especially during busy campaigns where I earned up to 2,000,000 UGX on sales and was able to set up a shop in my hometown and start building a house with my income. "
E-commerce is growing rapidly in Uganda, and Uganda is predicted to become the second-largest online marketplace in the East African region after Kenya.
Uganda is also increasingly migrating online, with the number of Internet users increasing by 2% to 23 million by 2019, 38% of the total population, according to figures from the Uganda Communications Commission.
This points to the progress that Ugandan people make in making money online, a breakthrough that was undoubtedly made faster by the COVID-19 pandemic. So whether you are a business owner or an entrepreneur, online space may be the answer for you.