Here are 5 ways your business can grow using the internet. By leveraging new technologies, you can reach new customers and grow revenues.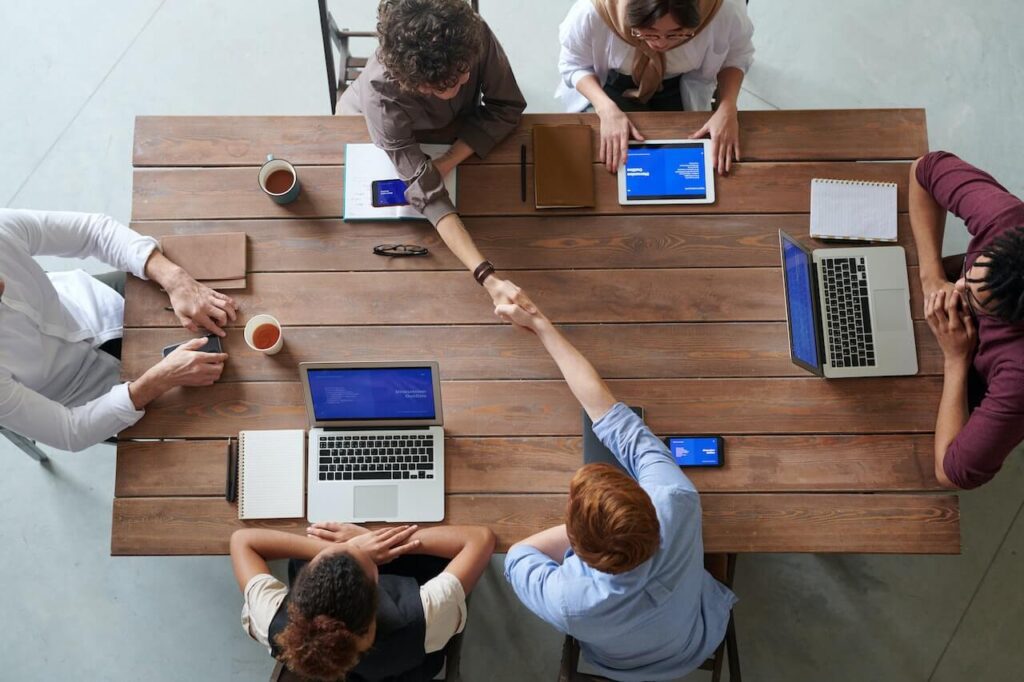 KAMPALA | LIFESTYLE UGANDA — The internet has revolutionized the way people live and interact with one another. The rise of social media has made it easier for businesses to connect and collaborate with like-minded individuals who share an interest in a particular topic, brand, or product.
The New York Times recently released a video titled: " This is Life in the Metaverse " that discusses how technology is changing the way we meet, work, and relax as a result of the Internet.
While it seems as though everything today can be found online and caters to our specific interests, tastes, and hobbies, there are still barriers that prevent businesses from growing at the rate they need to in order to remain competitive.
To enter the world online, the first thing your business needs is a seamless internet connection like Spectrum Internet® that offers high-speed connectivity, so you can avoid any speed lags. 
Luckily, the internet has provided innovative ways for businesses to grow while simultaneously helping them collaborate more efficiently than ever before.
Here are 5 ways your business can use the internet to help it grow.
Host a Blog and Grow your Email List
One of the best ways to grow your email list is to create a blog where you can publish content that is relevant to your business. You can write about your industry, and your experience and even publish guest posts from experts in your field.
By leveraging a blog for your business, you can instantly have an asset on your site that is search engine optimized and can help you grow your email list over time. When you have a large email list, you have the potential to generate significant revenue by selling your products directly to those subscribers.
When you have email subscribers, you have the opportunity to communicate with them on a regular basis to give them exclusive deals and discounts that they would not otherwise receive otherwise.
By establishing a blog and writing helpful, relevant content, you can keep your subscribers engaged and entice them to sign up for your email list so that they can receive exclusive offers and discounts that are not offered to the general public.
Create a Video to Showcase Your Brand
Creating a video that showcases your brand and products is another great way to promote your business online. You can create a how-to video of your products, create a product review video or simply record a video that introduces your business and highlights its unique qualities.
Once you have created and published your video, you can distribute it to various video-sharing sites and social media platforms to increase your video's reach.
Additionally, you can embed your video on your website in order to increase your page views and product sales over time. By integrating video into your marketing strategy, you have the opportunity to increase your brand awareness, engage your audience, and drive more targeted sales to your business.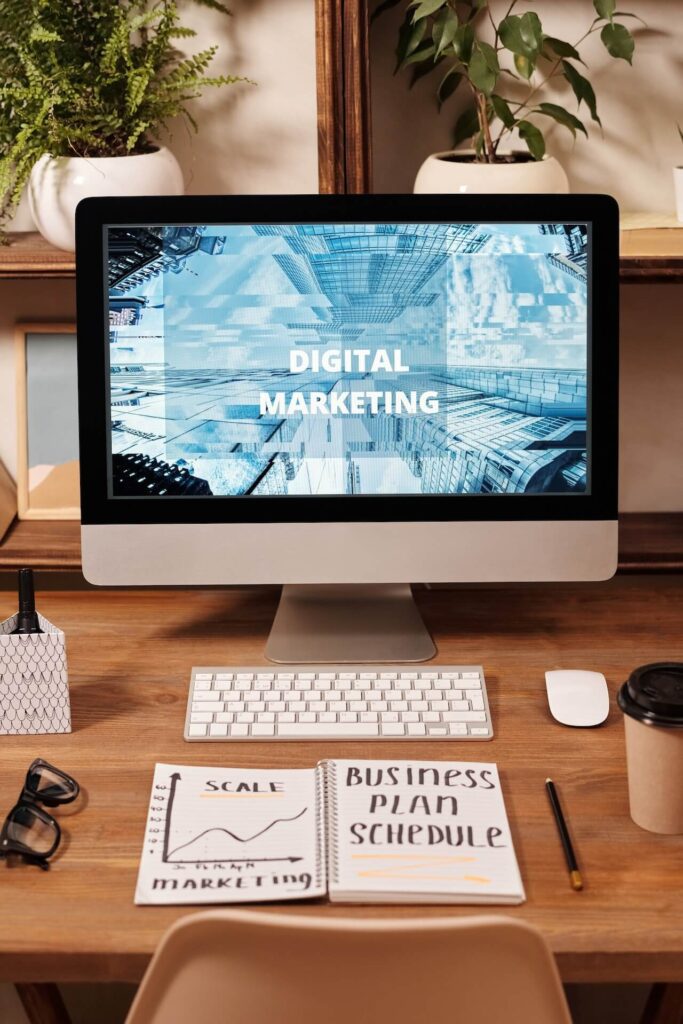 Utilize Twitter to Drive Traffic
Twitter is one of the most popular social media platforms and can be used to drive targeted traffic to your website. You can send out tweets that include a link to your website, as well as use hashtags to reach a wider audience that might be interested in your products or services.
By leveraging Twitter, you can quickly boost your website traffic, while simultaneously building your business's online presence and boosting its brand recognition. Twitter is also a great tool for customer service.
If you receive a negative comment or review on your page, you can quickly respond to the individual and try to rectify the situation.
If you are in the B2C industry and your product is available on your website, you can offer free product samples to individuals who request them via Twitter. This is particularly beneficial for new product launches or updated versions of your current products.
Use Influencer Marketing to Grow
Another great way to grow your business online is by leveraging influencer marketing. This strategy involves partnering with individuals who have a large following on social media and may be considered experts in your field. You can partner with these individuals to promote your products, while they promote their recommended products as well. 
This strategy works incredibly well because your brand is being advertised by individuals who already have a large following. As a result, your products can reach a wider audience and generate more sales with less effort on your part.
Another benefit of partnering with influencers is that you can have creative control over the content that is being shared about your company. This is an advantage because you can ensure that your content is branded correctly and that your products are being endorsed in a positive way.
Leverage Live Streaming to Develop a Following
Live streaming is one of the newest ways that businesses are capitalizing on the internet to grow their brands and reach a wider audience.
You can leverage live streaming platforms such as Facebook Live, Instagram Live, and Periscope to share behind-the-scenes content, host Q&A sessions with your customers, showcase your products and build a following around your brand.
These platforms are also great for hosting press conferences and product launches. By broadcasting live, you can engage with your viewers, answer their questions and respond to their comments in real-time.
This type of personal and interactive content is great for building a personal relationship with your audience, while simultaneously becoming a larger presence in your industry.
You can also use these live-streaming platforms to host live events, create exclusive content and offer unique rewards to your followers.
Summing Up
The internet has provided small businesses with an opportunity to reach a wider audience and grow their brands beyond their local city limits. With these 5 ways your business can use the internet to grow, you can leverage new technologies to reach new customers and grow your revenue.
There are many different ways to use the internet to help your business grow. With the right strategy, your business can enjoy a significant boost in revenue and brand recognition by leveraging the internet for its advantages.