Airtel Uganda has launched a campaign to reward customers who transact using Airtel Money, customers will be rewarded with free minutes when they transact using Airtel Money.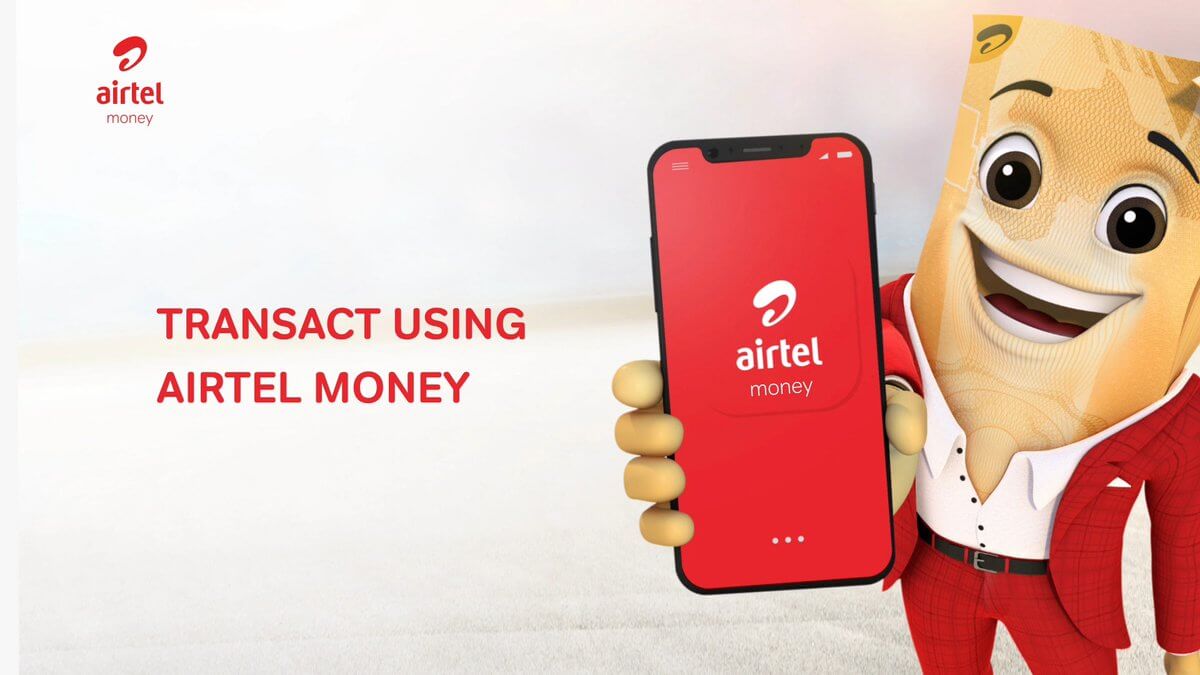 KAMPALA | LIFESTYLE UGANDA (https://lifestyleuganda.com/) — Airtel Uganda has launched a campaign that rewards its customers with free minutes for every transaction they make using Airtel Money. The campaign will run until January 2022, and customers are limited to only five Airtel Money transactions per month.
Customers will receive free minutes upon completing a transaction using Airtel Money.
The offer is valid for a maximum of five transactions per month and will run until January 2022.
Check out Airtel's partnership with KCB Bank to launch the Airtel Money Super Saver.
Find out how Airtel Uganda 4G Pocket MiFi can help you grow your business.
Check out our 11 frequently asked questions about MTN Uganda Mobile Money.
Those who have been inactive on their Airtel Money account for 30 days will receive 10 minutes for free once they deposit UGX1,000 or more into their Airtel Money accounts.
In addition, for any other Airtel Money transaction they conduct, they will receive 5 minutes, and for utility payments above UGX5,000 made to UMEME, NWSC, TV, Solar, URA, among others, they will receive 10 minutes.
Henry Njoroge, the Marketing Director at Airtel Uganda, commented on the offer, "We are excited to roll out this campaign, which will reward customers with free minutes for Airtel to Airtel calls when they reactivate their Airtel Money accounts."
Furthermore, Njoroge noted that mobile financial services continue to provide a convenient and secure method of transacting anywhere and anytime, and therefore it is crucial that we not only reward, but encourage our customers to make use of these services for their daily needs.
The Uganda Communications Commission (UCC) Second Quarter Market Performance report indicates that by the end of June 2021, there were 31.3 million registered mobile money accounts, compared with 30.5 million at the end of March 2021.
In the three months from April to June 2021, there were almost 800,000 net new mobile money accounts registered.
"The UCC report indicates a positive uptake of the service, and as Airtel, we will continue to innovate and introduce products plus services that align with what the market needs. However, as our customers participate in this promo, I urge them to be vigilant as they conduct transactions via Airtel Money so that they don't fall prey to any fraud or related incidents." Njoroge concluded.
This article is supported by Makeup Store Uganda, a Cosmetics Store in Kampala with original makeup products from Europe. They are located at Equatorial shopping mall, level 2 shop no 272, and you may contact them via WhatsApp at +256793851784 or by phone at +256789436581.