In Cameroon, United Bank for Africa (UBA), a multinational pan-African bank headquartered in Nigeria, has announced the launch of its new mobile money solution, M2U Money.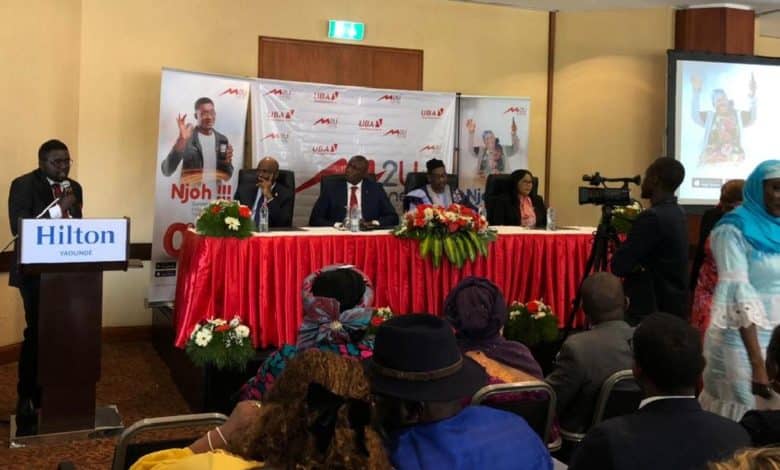 KAMPALA | LIFESTYLE UGANDA ( https://lifestyleuganda.com/) — In Cameroon, United Bank for Africa (UBA), a pan-African multinational banking group with a presence in Nigeria, has launched a new mobile money product, titled M2U Money, in the country.
With its intention to engage the Cameroon market, United Bank for Africa (UBA) announced in 2018 that it would collaborate with Viettel Cameroon SA (Nexttel). Possa is a mobile money service operated by the company in partnership with Nexttel that was authorised by the Central African Banking Commission (COBAC).
The project was unfortunately beset by delays, mainly due to a drawn-out managerial crisis at Nexttel at the time of the project. A regulator eventually revoked the license for the project as a result of the delay.
After an unsuccessful Possa project four years ago, the United Bank for Africa is now working with Ossix Technologies, LLC to deploy its new mobile money solution, M2U Money.
In a statement, the UBA stated that negotiations are underway with the country's telecommunications regulator to obtain a USSD code for the application.
Jude Anele, the CEO of UBA Cameroon, said:
M2U Money Country Head, Willy Brize Ngangue, said users in Cameroon can send and withdraw money for free, besides the 0.2% tax imposed by the government on mobile money transactions. He did not specify how long the offer would last.
Furthermore, Ngangue noted that the solution can be used to make bulk payments, settle utility bills, process merchant payments, receive international transfers, and apply for micro loans, regardless of whether the user has a bank account.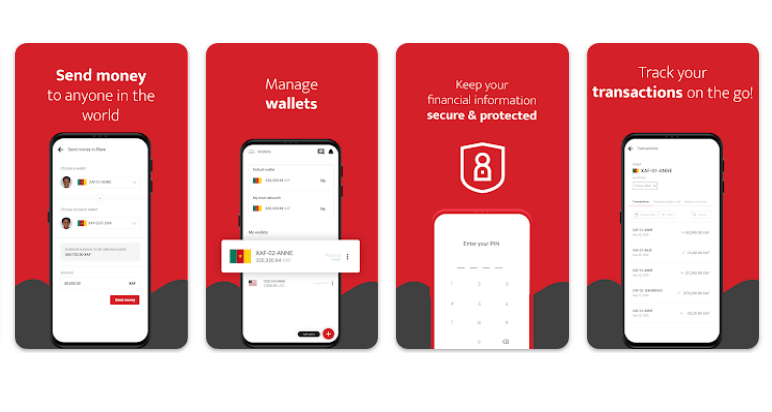 Through M2U Money, UBA will compete with the likes of MTN Cameroon and Orange Cameroun with their respective MTN MoMo and Orange Money products. Another key player is Express Union Mobile Money.
You can download M2 Money on Google PlayStore by clicking here.