The question 'Is online premium payments beneficial to you?' Is the most commonly asked by those who are interested in protecting themselves against unwanted diseases or accidents.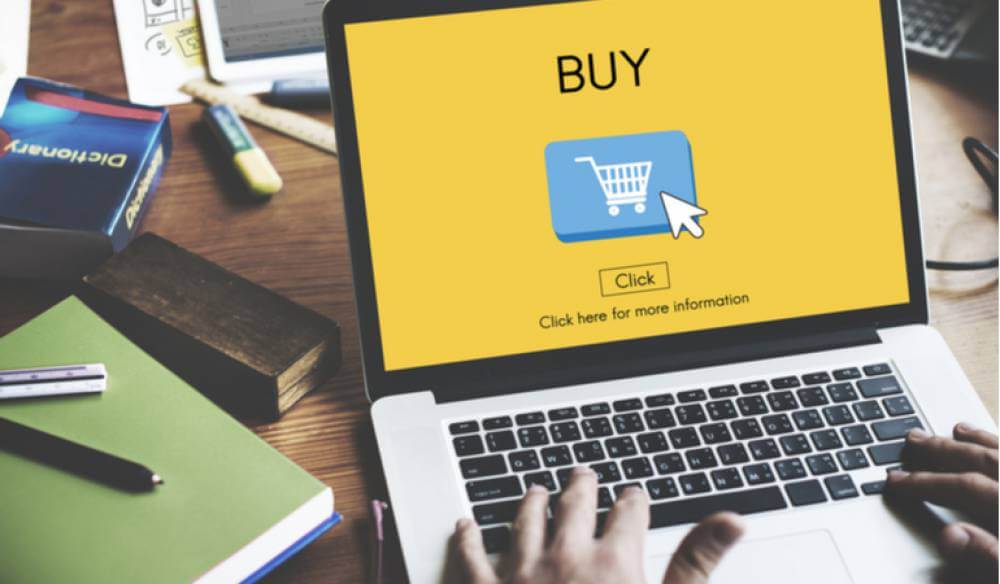 KAMPALA | LIFESTYLE UGANDA (https://lifestyleuganda.com/) — People who are seeking protection against unwanted diseases and accidents often ask this question: "Is online premium payments beneficial to you?" or "Am I protected against my health condition if I pay online? ".
Health insurance policies have become a necessity today, since safeguarding your life against unwanted diseases and accidents is very crucial, because you have people to think about the people who are dependent on you.
That is the reason why health insurance policies have been dominant in the insurance market today. No matter what kind of health insurance policy you take, you always need to pay the premium amount to reap the benefits later on in times of emergency.
With the growing technological advancements, you don't need to step out of your home to pay the premium amount, since you can do it with the help of an Internet connection, your smartphone, and a bank account.
All of us are living busy lives, and this is the reason why we often forget to pay our premiums on time, but with the option of online premium payment, you can pay them at any point in time in the day and keep your record intact.
Your premium amount is usually dependent on the type of policy you have and the duration of that policy.
You need to be completely aware of the possible ways to pay your premium because you can choose the one that suits you the most.
Following are some of the benefits of opting for an online premium payment.
The physical branch is no longer necessary
Nobody enjoys spending their valuable time driving to the insurance company's branch to pay their premium because it can be extremely time-consuming after a busy workday.
To save you from such problems, online premium payment is the best option to go for, because you don't need to get dressed and drive your way to the branch and pay your premium.
You can easily do it by inserting your bank information and paying the selected premium amount through your debit card.
No need to pay extra money
When you pay your insurance premium through an insurance company branch, you may be charged a certain amount for the payment. But this charge gets eliminated while paying your premium through online mode.
It automatically saves your time and effort, because when you pay these charges every month, it can become a huge expense at the end of the year.
To save yourself from such unnecessary expenses, it's better to pay your premium through online mode only.
Pay with the option that you feel is suitable
Online premium payments can be done through net banking, debit card, or UPI since all these options are reliable and most trusted for making any sort of online payment.
Once your bank account gets linked with your premium amount, you don't need to enter it the second time, since the software or system automatically detects it beforehand.
These payment methods are quite quick and easy, which makes them so convenient and user-friendly. Payment methods can be chosen according to your convenience.
Timely reminders
When you opt for online premium payments, you get advance reminders from your bank regarding the date of premium payment, which helps you with remembering the dates effectively.
When you get timely reminders, you are bound to pay your premiums on time and create no kind of delay in them.
The more quickly you make the payment, the more benefits you are bound to get from your health insurance policy providers.
You can check all the policy information at any time
You cannot expect to carry your health insurance policy papers along with you wherever you go. That is why it's important to have a system that can keep you in touch with your insurance policy at any point in time.
With the online premium payment option, you can take a look at all the details regarding the policy and the total amount of dues that need to be paid by you.
This way you can be prepared in advance about the total expenses that you might be incurring & how your policy is operating.
24/7 customer service
The best part about online premium payment is the kind of customer support that you get while facing any kind of difficulty in making online payments of your premium.
You can pay your premium at any time of the day, and no matter what time it may be, you can always get customer support at your convenience.
For any issue that may be faced by you, a professional customer service executive will provide you with the right solution and steps to solve your problem, since their main aim is to keep their customers happy and satisfied with the best service support.
You can get an online premium payment option & other benefits while availing of any health insurance from Care Insurance since they have strong customer relationships and expertise in the insurance industry.