Cleopatra Koheirwe names Abbas Kaijuka, Tinah Brad, Bespoke Fashion House and Sham Tyra as her best fashion stylists in Uganda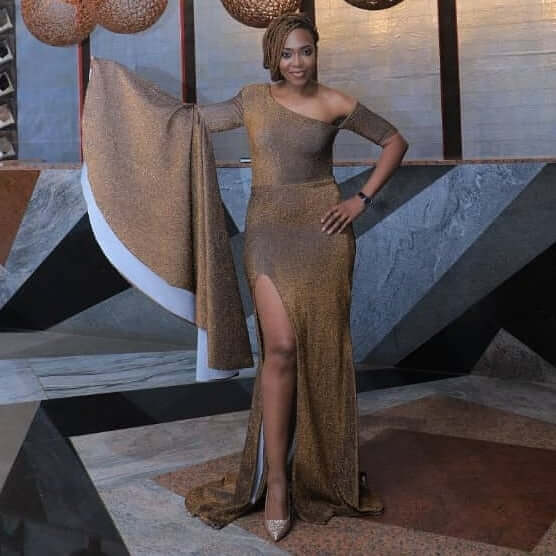 When Cleopatra Koheirwe first rose to fame as Joy in The Last King of Scotland in 2006, her style was quite different from what it is now.
Cleopatra's fashion choices are becoming popular all over Instagram, not because she is an actress, but because she works with only the best stylists in Uganda.
For the past few years, Cleopatra Koheirwe has delivered some very attractive shots to fill her Instagram to the delight of her 15.9K followers.
However, behind the sartorial success of Cleopatra are people who have played an important role in changing her style for the better.
And on Wednesday 8 2020, the 37-year-old Ugandan actress named her best stylists that she thinks everyone should know about.
The list includes influential people in Uganda fashion who have supported and inspired her evolution for the past few years.
She posted on Instagram;
I have a confession to make. One thing I dread is trying on outfits for an event. What I love about my stylists/designers is they know my body type and always make or select what will fit me just right at the first try, to my relief!? So today I take a look back at afew of my Red carpet outfits (blame it on me not taking pix while out, I should do better in tweny tweny?) Anyway, which of these outfits do you think rocked? I have my favorites but I wanna hear from you. ⬅️Swipe away!? Shout out @kais_divo_collection#AbbasKaijuka@tinahbrad

@bespoke_fashion_house and @sham_tyra for always having/making the perfect outfits for me!

Cleopatra noted on Instagram
The multi-talented actress, writer, singer and media personality named Abbas Kaijuka, Tinah Brad, Sham Tyra and Bespoke Fashion House as her favourite on Instagram.
Kais Divo collection by Abbas Kaijuka leads Cleopatra Koheirwe list of Uganda's best fashion stylists, followed by Tinah Brad, Bespoke Fashion House and Sham Tyra.
Below are 4 of Cleopatra's best fashion moments from Kais Divo collection, Tinah Brad, Bespoke fashion house and Sham Tyra.
#1. Kais Divo collection by Abbas Kaijuka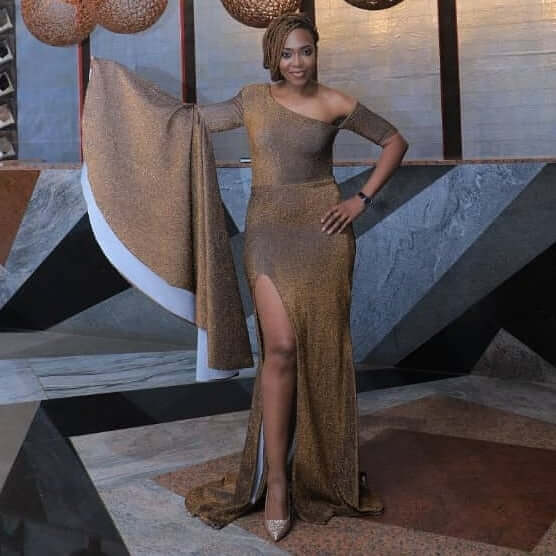 #2. Tinah Brad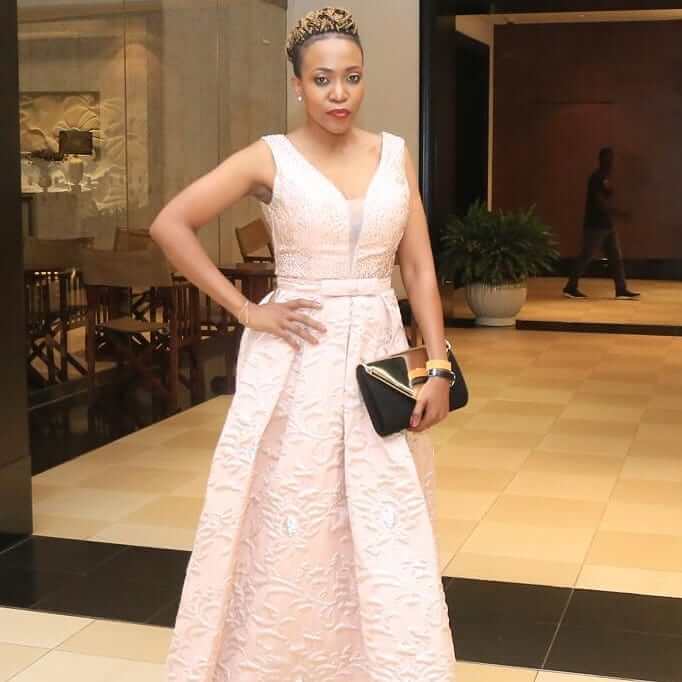 #3. Bespoke Fashion House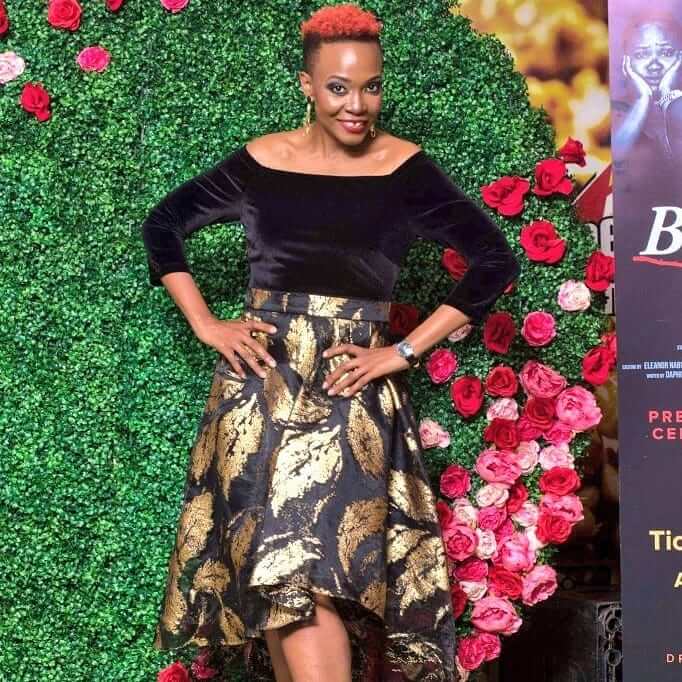 #4. Sham Tyra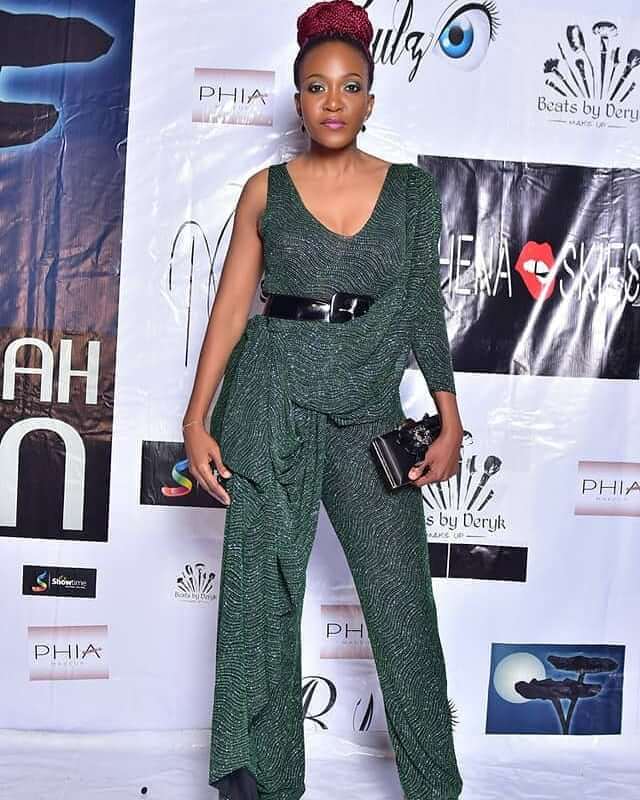 For corrections & inquires, let's talk, WhatsApp +256781873083