We caught up with Crystal, Manager at Makeup store Uganda to learn more about her life, inspiration, and how she got there.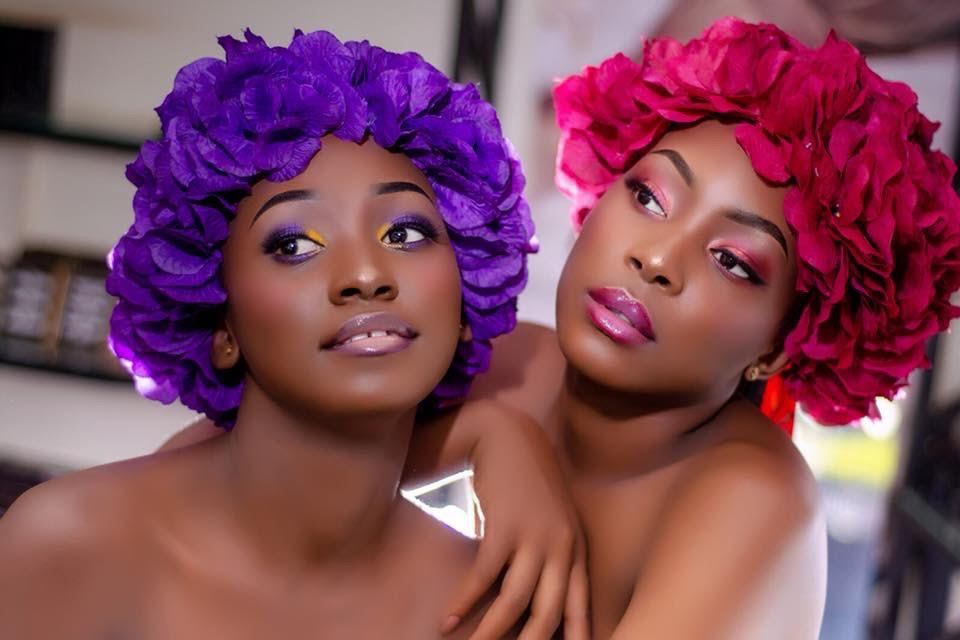 Crystal K Roselyn of Makeup Store Uganda has risen to the beauty world, however, this was not a direct shot."I started as a model and then I later selling makeups after I decided to teach myself about the products I sell.," she explained. 
For starters, Makeup Store Uganda, is a Cosmetics Store in Kampala and original dealers of the celebrated makeup brand from luxury Swedish cosmetics giant Make Up Store.
Lifestyle Uganda caught up with her to learn more about her life, inspiration, tips and how she got there. You can follow her on Instagram (@makeupstore_cosmetics_uganda) and Facebook.
Find out here by looking at how she answered our 11 questions in a quick interview with renowned writer Jacob Mugwana.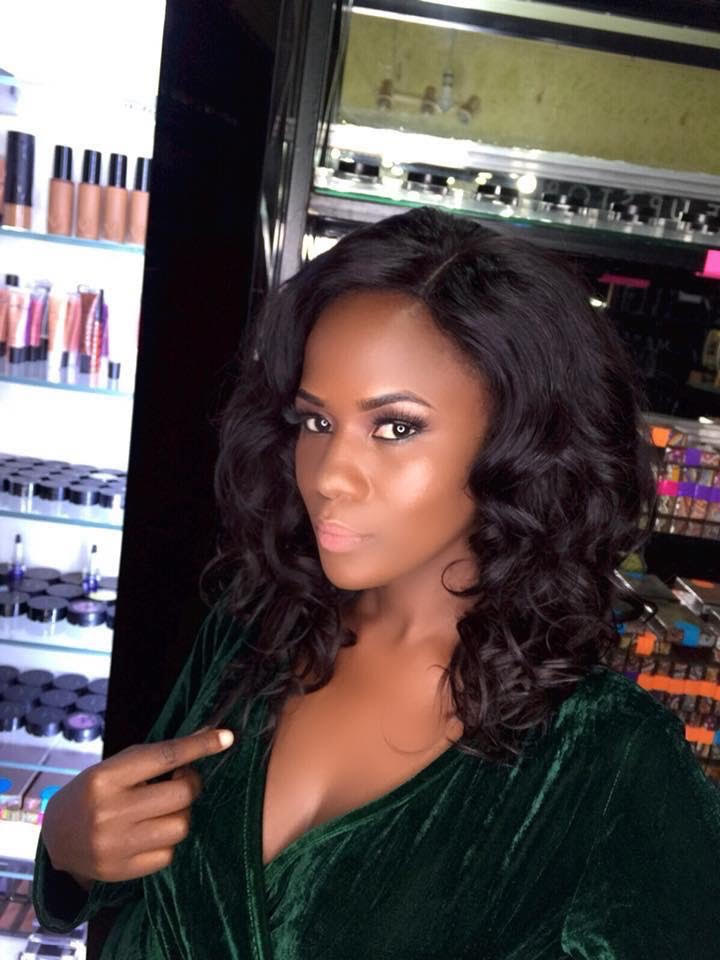 Q1: Hi, Crystal, What is Beauty?
I think beauty is about being comfortable with who you are inside and out without worrying about how you feel about yourself and what anyone else thinks about you.
Q2: What do makeup artists do?
Make-up artists use their expertise in cosmetic products to enhance their beauty and physical appearance. Some even change the appearance of a given person in different situations such as theatre, movies or TV.
Oh and most importantly they use their knowledge to teach those who are interested in this field.
Q3: Where do you get your inspiration from?
A smile of satisfaction and appreciation that a client will give you after being given an opportunity such as a wedding, graduation, introduction or casual date. It inspires me to know more about makeup so that I fulfil to there expectations.
It is a beautiful feeling to know that someone is more confident with themselves.
Q4: How long have you been a makeup artist and how did you get your start in the industry?
5 years professionally, I started as a model and then later selling makeups after I decided to teach myself about the products I sell.
Q5: What has been the biggest challenge of your career?
You know that makeup is categorized in fashion, and the fashion trend is changing, it keeps changing, which means it emphasizes that you should always look for something new.
Another thing, I would say that some customers are unreliable and impatient.
Q6: What do you love most about makeup?
Makeup defines me as a person, a thing I enjoy doing that I never realized. It's good to get paid to do what you love to do.
Q7: What three makeup items should no woman leave home without?
Lipstick/gloss given what one prefers
Powder/ foundation still to someone's preference
Eyeliner
Q8: How would you describe your signature look and what is it about your style that sets you apart from other makeup artists?
I love color, defined eyes are still my thing. I like having a natural base, I don't want too much foundation in a client. So most of my looks are natural.
Q9: What is the most important beauty advice that you can give to women?
Always wash your makeup off to let your skin breathe
Always moisturize when you can
Try so much to use original makeup products
Q10: Share something you would like the world to know about Crystal K. Roselyn which no one knows yet.
Hahaha, I think some know but for those who don't, I am the brain behind the Swedish makeup store brand in Uganda and East Africa.
Q11: Lastly, name any 3 reasons why one must visit your makeup studio.
We have original makeup products suitable for all skin colours and at a very affordable price.
Trials are a must at the store so that a client gets exactly what is suitable for there tone.
Customer Care is top-notch, we give you time and advise on how to use the products and a few skincare routines.