Earlier this month, Facebook and Liquid Technologies announced a groundbreaking partnership to build an extensive long haul and metro fibre network in the Democratic Republic of Congo (DRC).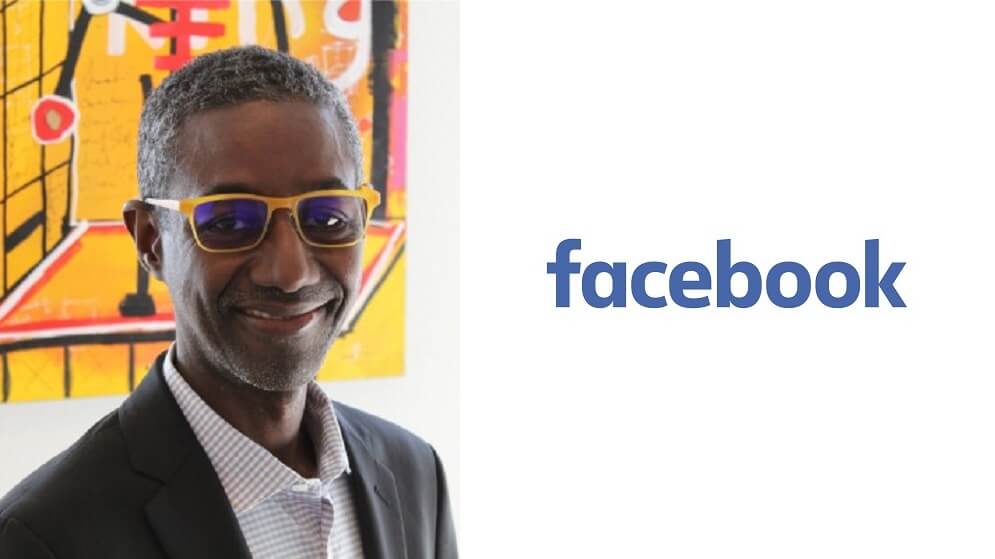 KAMPALA | LIFESTYLE UGANDA — As part of their partnership, Liquid Technologies and Facebook announced the completion of an extensive long haul and metro fibre network in the Democratic Republic of Congo (DRC) which will allow for the access of more than 30 million people as well as help meet the growing demand for regional connectivity in Central Africa.
The two companies will invest in fibre network construction, with Facebook investing in fibre network planning, and Liquid Technologies (https://www.liquid.tech/) owning, building, operating, and providing wholesale services to mobile network operators and internet service providers.
By utilizing the internet, a digital corridor will be created from the Atlantic Ocean to East Africa and onto the Indian Ocean via the Congo Rainforest, the world's second-largest rainforest after the Amazon rainforest.
Liquid Technologies has now access to the Central DRC portion of the digital corridor, which it has been working on for over two years.
Through this corridor, the Democratic Republic of Congo (DRC) will be able to reach its neighbouring nations including Angola, Congo Brazzaville, Rwanda, Tanzania, Uganda, and Zambia.
From Central DRC to Rwanda's eastern border, the new cable will extend the reach of 2Africa, an undersea cable that will land along both the East and West African coasts and better connect Africa to the Middle East and Europe.
As part of the fibres network construction, Liquid Technologies will employ over 5,000 local residents.
Nic Rudnick, Group CEO of Liquid Intelligent Technologies, says that this is one of the most demanding fibre builds ever undertaken, running over 2,000 kilometres of the world's most challenging terrain.
"Our joint work with Facebook and Liquid Technologies will help us bridge connectivity gaps, and we are convinced that our combined efforts will have a major impact on social connectivity across the region." he said.
According to Ibrahima Ba, Director of Network Investments (https://www.linkedin.com/in/iba), Emerging Markets at Facebook, "We are excited about this fibre build with Liquid Technologies."
"We realize that deploying fiber in this region is not easy, but it is a crucial component to the distribution of broadband throughout underserved areas. We welcome the opportunity to see how our fibre network helps improve the affordability and availability of high-quality Internet in the DRC."
In addition to its presence in more than 20 African countries, Liquid Intelligent Technologies sees the potential of digital integration to make sure no African is left behind.