After news emerged that Andrew Kabuura had cheated on Flavia Tumusiime, she deleted her Instagram account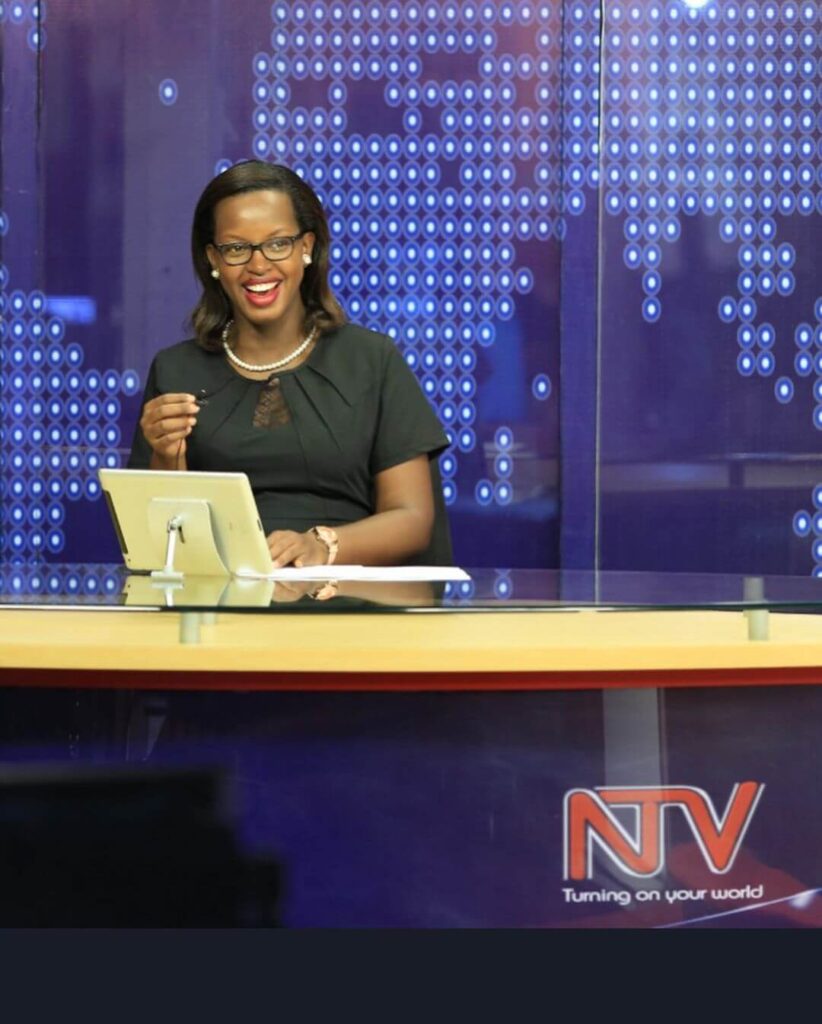 Flavia Tumusiime has deleted her Instagram account and all the pictures she uploaded after news emerged of husband Andrew Kabuura cheating on her.
Flavia who has in the past shared photos with the husband on Instagram left many shocked early this week after she wiped her account clean, leaving just a handful of her photos posing alone.
However, on Thursday, her account @Mizzflav proved to be missing from Instagram, which boasts 173K followers, with the last image shared 6 days ago.
When checked Flavia Tumusiime account on 6 February, here's the response from Instagram
Sorry, this page isn't available. The link you followed may be broken, or the page may have been removed. Go back to Instagram.

Flavia Tumusiime on Instagram
While it remains unclear what triggered her actions, sections of her fans are speculating it could have been infidelity in their marriage.
Who is Flavia Tumusiime Kabuura
Flavia Tumusiime is an actress from Uganda, presenter on radio and television, voice-over artist, and author of 30 Days of Flavia.
Flavia Tumusiime, 30 years old, presents AM-PM show on Capital FM 91.3 in Kampala, a former co-host of Morning @ NTV on NTV Uganda where she also doubles as an anchor for news on NTV Tonight news.
Tumusiime played the role of Kamali Tenywa (leading role) in the TV series of Nana Kagga, Beneath the Lies from 2014 to 2016, and co-hosted the Guinness Football Challenge.
Flavia Tumusiime is married to the media personality Andrew Kabuura. Kabuura is a sports journalist who works with NTV Uganda and Supersport.
He is also a presenter of Radio City's sports segment in Kampala.
On 12 January 2019, Flavia Tumusiime and Andrew Kabuura got married, presided over by Bishop Zac Niringiye in All Saints Cathedral in Kampala, and then welcomed guests to Kampala Serena Hotel.