Olga Nampima, a Ugandan makeup artist based in the United Kingdom (UK), is making sure that there is no shortage of makeup facilities in Kampala.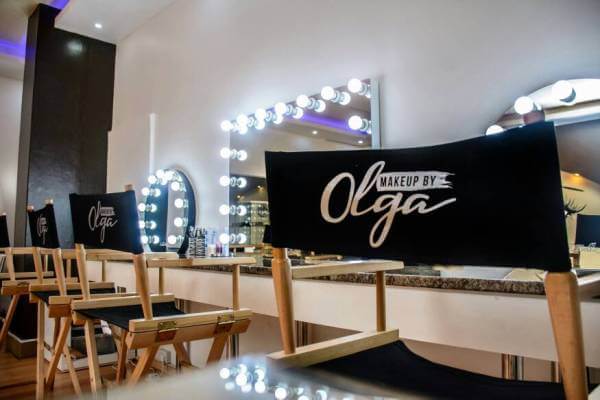 Olga Nampima, the creator of Makeup by Olga, an open and fully operational glam shop, has opened her shop at The Square at Kampala's 3rd Street industrial area, shop number 4, in the centre of the city of Kampala.
Olga Nampima is a professional makeup artist from Uganda and her shop offers a variety of services such as makeup application, hair styling, and beauty consultations. Her shop is known for its high-quality products, professional staff, and excellent customer service.
Makeup by Olga glam shop features genuine products with various original products that will not make your face terrible or cause injury. All of their products are made with natural ingredients and are cruelty-free, so you can be assured that you won't be putting anything harsh or unsafe on your skin.
Additionally, they have a range of products that are specifically designed to enhance your natural beauty without causing any harm to your skin.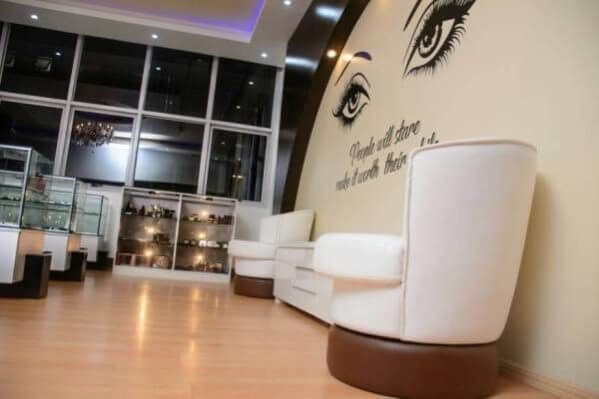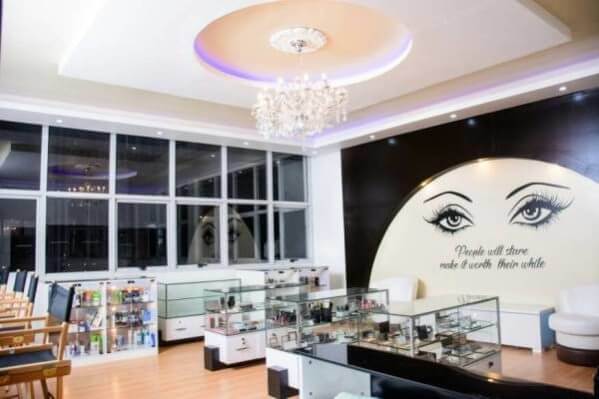 Olga notes that she will help Ugandans find the right products and avoid falsifications by using the new store.
I'm so excited about this all-new make – up thing that's being done in my country, and the Ugandans really do not hug make – up as they did in the past, but, above all, people have to learn.
The products are organic and free from harsh chemicals. They are meant to nourish the skin and provide long-term benefits, such as helping to reduce wrinkles, improve skin tone and texture, and boost collagen production.
Additionally, the products are all ethically sourced, which means that the ingredients are sustainably harvested with respect for the environment.
Visit Makeup by Olga Glam at The Square on Plot 10, 3rd Street Industrial Area, 1st floor shop 4, Kampala, Uganda for the best makeup products. For example, lipsticks are made with organic oils and plant-derived waxes to ensure they are safe and healthy for your skin.
Olga's makeup also aims to drive growth throughout Uganda. Olga is dedicated to providing employment to local women and helping them learn the skills needed to make high-quality makeup. By doing this, she is helping to boost the local economy and create jobs in the area.