That brings us to today's topic: the renewal of wedding vows. We'll examine the meaning of this act, this affirmation of matrimonial love.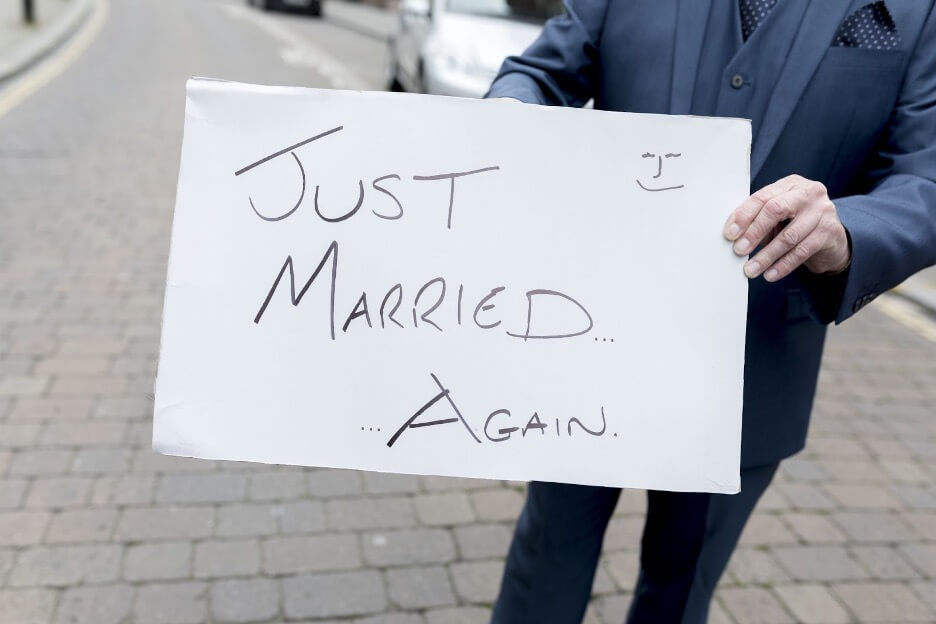 KAMPALA | LIFESTYLE UGANDA (https://lifestyleuganda.com/) — How long have you been married? A year? Five? Ten? A couple of decades?
Do you even clearly remember all the work that went into your wedding? Booking the venue, snagging that perfect dress, culling your guest list, tracking down the finest men's wedding bands before locking down the perfect ring? It was all-consuming, but now it's perhaps a flicker of memory.
Memory fades. That's just the way our brain operates. And as the distance grows from that glorious wedding day, sometimes couples find that their love can become something of a faded memory.
That's not to say that the love has dissipated. We just get caught up in the day to day, the grind of life, and when that happens — well, sometimes we need to set aside some time to look each other in the eye and breathe new life into the marriage.
And that brings us to today's topic, class: the renewal of wedding vows. Let's explore the beauty of this process, this reaffirmation of matrimonial love.
When Do Most Couples Renew Their Vows?
It's most common for couples to renew their vows around your standard, round-number landmark anniversaries: 10 years, 20 years, 30 years, 50.
There's just something about those big numbers that creates a desire to commemorate.
You don't see a lot of time set aside to recognize — say — the 12th year since something occurred. But couples should try to avoid getting too caught up in pegging the renewal around a certain number.
As relationship guru, Mara Opperman told The Knot, "It may be more common to have a vow renewal for a milestone, but you can host a vow renewal for any anniversary or any time. There are no rules that govern when vow renewals should take place."
That said, there are indeed times when it's perhaps a little more important to carve out time for a renewal ceremony.
Occurrences That Trigger a Need for Vow Renewal
While there's no bad time for a vow renewal, sometimes events come along in couples' lives that basically demand a moment of reaffirmation.
It can be argued that the most meaningful time to renew is just after — or just before — a couple faces something especially trying.
Perhaps there's an illness and intensive therapy is about to get underway. That's a very important time to renew those vows. Or perhaps one person in the relationship has been unfaithful. Few things test the strength of a marriage like infidelity.
But if the love is still there and the couple seeks to refortify their bond after the inevitable fallout that comes anytime infidelity comes to light, a vow renewal can once again put the relationship on sound footing.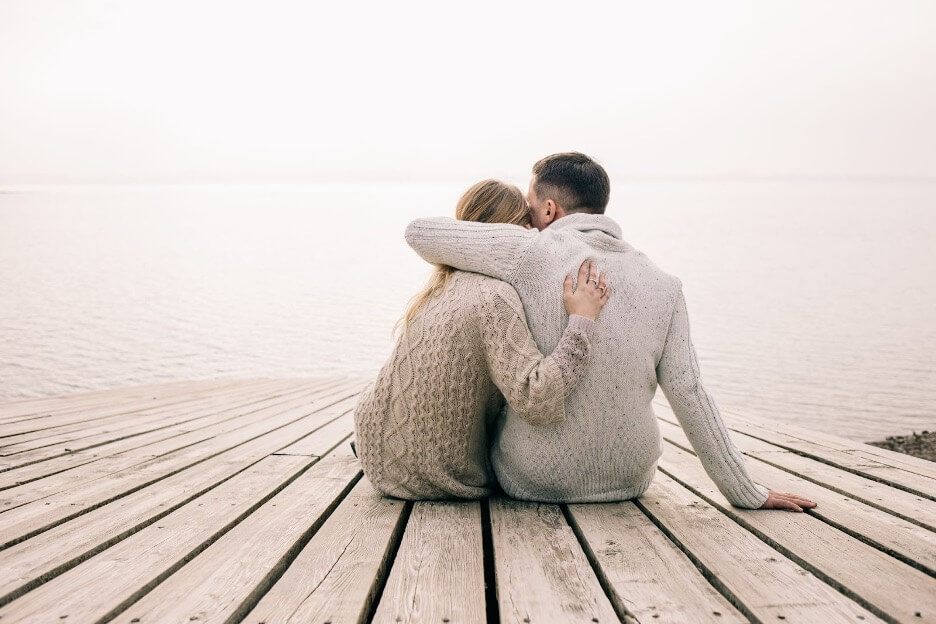 But you don't need to wait for some trigger to renew your vows. Lots of couples renew each year — or every other year — around their anniversary.
The goal here is to set aside time for a tune-up so that the marriage keeps humming along and never needs that big overhaul that can come from years of neglect.
Regular renewal prevents relationship atrophy, making sure the sacred bond never has a chance to weaken.
The Message You Should Convey
When it comes to wedding vows, there's something a bit more important than when you exchange them. Yeah, you can probably guess we're talking about what you actually say.
Of course, when every couple gets married, they exchange vows — sometimes these are personalized; other times they are the boilerplate (yet highly meaningful) vows we all know so well.
But when couples renew their vows, we highly recommend personalizing them.
Speak from the heart. Why have you chosen to renew your vows at this point? What does this marriage mean to you? How can you be a better spouse?
Open up, show vulnerability and promise — in your own words — to continually grow and improve.
If that isn't enough to get your creative juices flowing, you'll almost surely be able to find inspiration in this wedding therapist's guide to crafting wedding meaningful, impactful vows.
Gentlemen, if you want to add some serious emotional oomph to your vow renewal, consider gifting your betrothed a ring, a gesture that adds meaning to the ceremony by making it feel like the first time all over.
Of course, you need to be certain that the ring addition serves as a handsome complement to what she's already wearing.
So What Is the Best Time for Renewal?
Ultimately, it comes down to the state of your relationship. You don't need to wait for that eye-catching round number.
You don't need to wait for some triggering event. If you and your partner want to renew your vows, go forth and do so!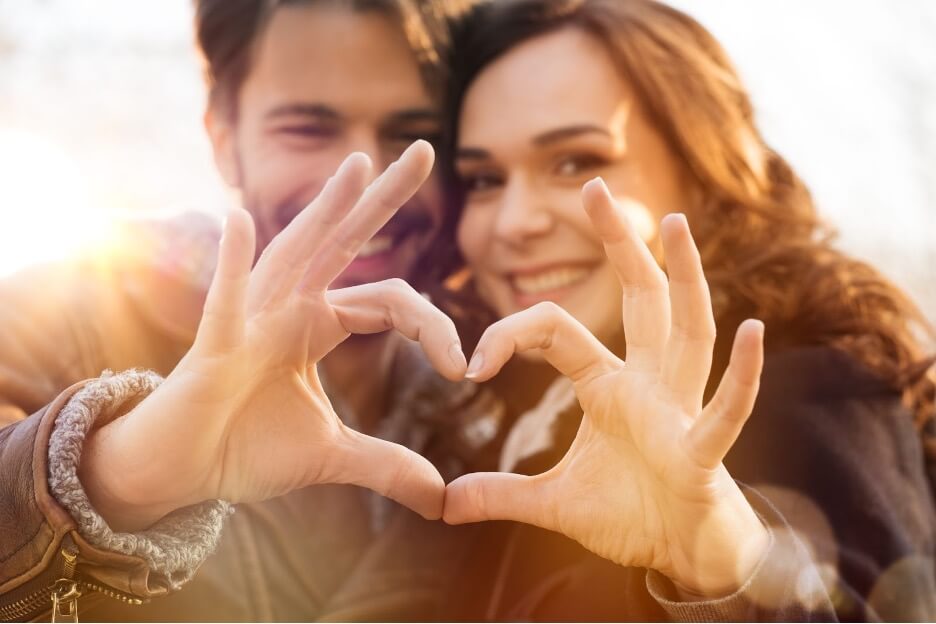 There is never a bad time to say, "I love you, and I always, always, always will."