Artist Teniola Apata, also known as Teni, speaks out about the gunshot incident that disrupted her performance over the weekend in Rivers state.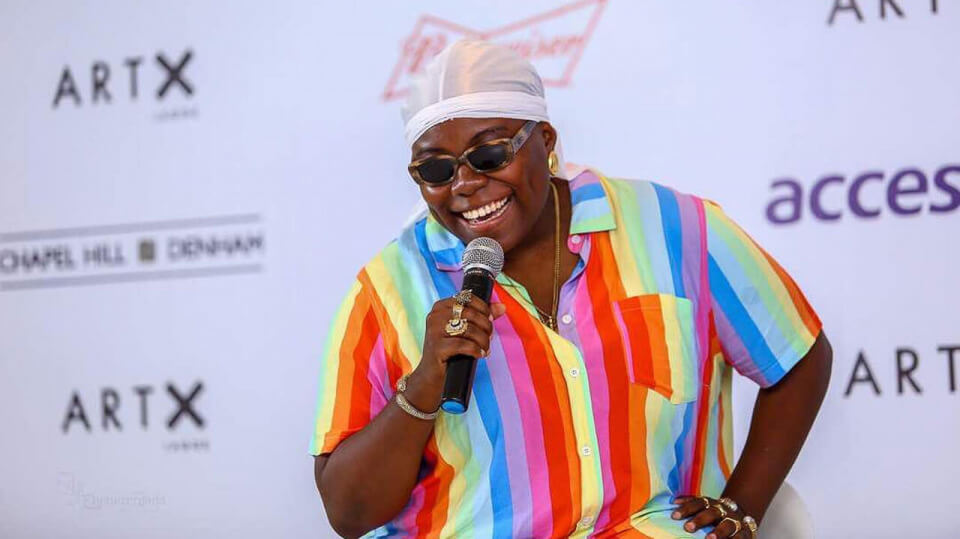 KAMPALA | LIFESTYLE UGANDA (https://lifestyleuganda.com/) — Singer Teni Apata opens up about the Rivers event gunshot and pandemonium that occurred during her performance at the Degema event in Rivers State's Asari-Toru Local Government Area over the weekend.
Teni opens up about the Rivers event gunshot, it could have been a different story.
An investigation into the incident has been launched by Rivers State Police.
Check out former model Rebecca Landrith found dead, shot 18 times.
During a performance at the event, Teni, the singer of "Case," was entertaining fans and music lovers with another hit called "Super Power" when gunshots ripped through the atmosphere, sending people scrambling for shelter.
The singer was led to the back of the stage by security operatives amid the drama. In an Instagram post on Monday, Teni thanked God for keeping her alive, saying things could have been much worse.
Rivers State Police say they are investigating the incident. In a statement, Grace Iringe-Koko, acting spokesman for the police command, stated that Teni was rescued unharmed by security operatives.
Social media trended earlier on Monday with a video showing distressed people running around while the musician performed.
At the event located at Buguma Town, Asari-Toru Local Government Area of Rivers State, people were forced to leave the venue due to sporadic gunshots while Teni was also removed from the stage.
While this was going on, there were rumours all around that some unknown gunmen had attempted to abduct the singer before her bouncers transported her to safety.
In a statement, Iringe Grace Koko, the Command's Public Relations Officer, said nobody tried to extort Singer Teni, adding that some miscreants at the venue of the show caused a scene that forced security agents at the venue to fire a few shots to quell the violence.