Top Nigerian afro-fusion act Burna Boy has released his sixth full-length album titled 'Love, Damini'. The album, which features 19 songs, can be purchased or streamed on most major digital platforms.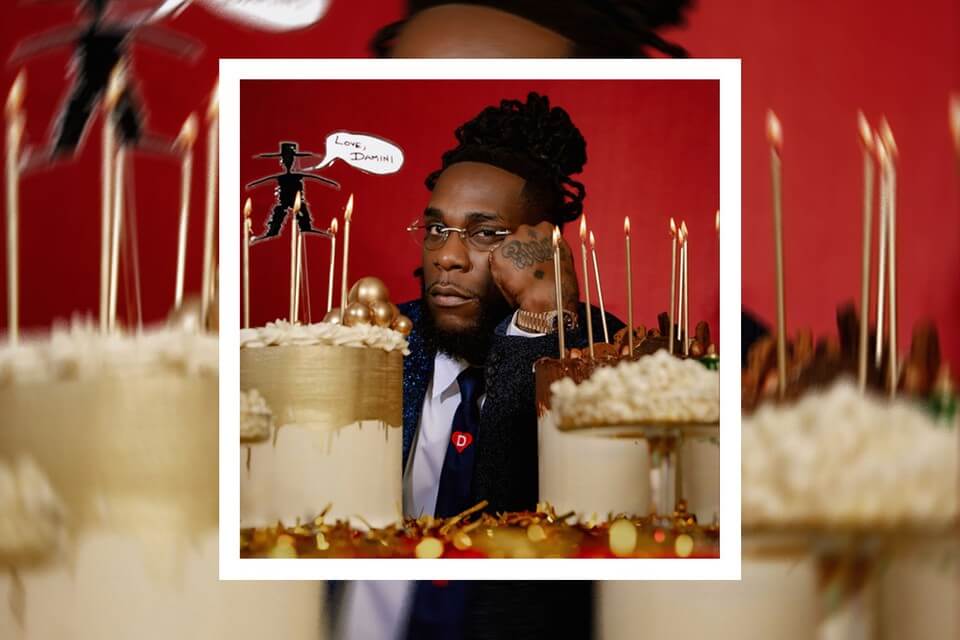 KAMPALA | LIFESTYLE UGANDA — An afro-fusion artist from Nigeria, Burna Boy, has released his sixth full-length album entitled "Love, Damini". The album, which includes 19 songs, is available for streaming and downloading on all major digital platforms.
During a headlining set at Madison Square Garden in April, Nigerian star Burna Boy announced that a new album was coming soon. Now, the album LOVE DAMINI has been released.
The album's title is partially derived from Burna Boy's first name, Damini, and is the follow-up to 2020's Grammy-winning Twice As Tall. It includes the singles 'Kilometre' and 'Last Last'.
'Love, Damini' is a project that encompasses everything from Afrobeats to dancehall to reggae to hip hop. The Grammy Award-winning singer says the project encourages listeners to embrace other emotions as well.
The video for Burna Boy's collaboration with Sheeran, "For My Hand," has been released along with today's release of his album.
Next up, Burna Boy will kick off his Love, Damani Summer 2022 tour at Tipsy All White Beach Party on July 17 and end the tour in Atlanta at the end of the month.
Burna Boy founded Spaceship Entertainment, which has released studio collections such as L.I.F.E (2013), On a Spaceship (2015), Outside (2018), and African Giant (2019).
Below you can listen to LOVE, DAMANI.