The former heavyweight champion Mike Tyson alias Iron Mike hints at a possible comeback.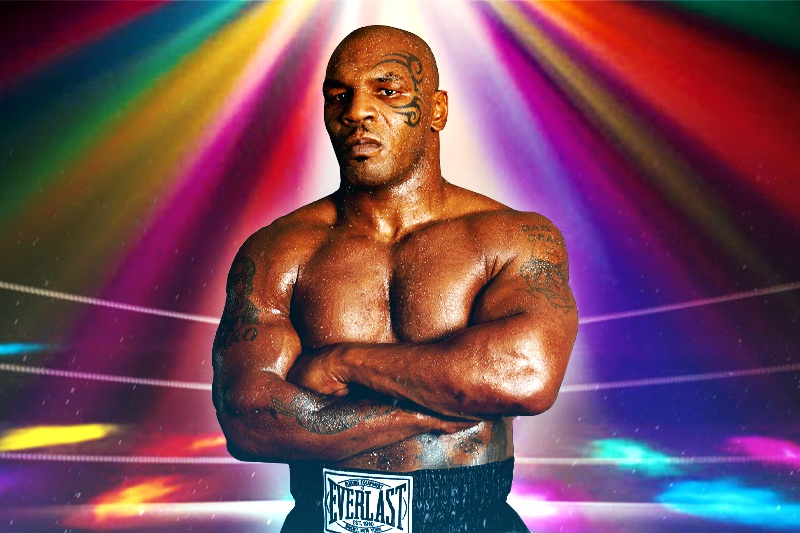 Mike Tyson hints at a possible comeback: Tyson makes his best Michael Jordan appearance, making noise as he comes out of retirement.
The former heavyweight champion released another training video this week, showing that all of his speed and power are still there.
At the end of the video, he said, "I'm back." The Last Dance seems to be an inspiration to all of us, Tyson added.
Iron Mike has already said he is considering returning to the ring for some exhibition matches to raise money for the charity.
Since Tyson said he was ready to do some charity fights, many potential challengers lined up for the opportunity to go toe-to-toe with one of the best games of all time.
The opponents are New Zealand rugby player Sonny Bill Williams, who has a record of 7-0-0 in boxing and another rugby player in Australia, a 9-0-1 record in the ring.
Anyway, Evander Holyfield is a great bet, with whom Tyson got involved in many epic fights during his professional career.
Hollyfield, 57, said he wanted a third meeting with Tyson, 53.
When asked if he could organize a charity match, Holyfield replied, "I don't know. You have to ask him!" I don't ask anyone to do anything they don't want to do. But it is for charity. If we can do something that suits everyone, it's a win-win-win. "
Tyson is reportedly already paid $20 million for a fight with an athlete from the Bare Knuckles Fighting Championship.
Mike, who found peace in his retirement from boxing and now owns a thriving legal marijuana business, has no comment on whether or not Holyfield will fight for charity.
Holyfield, on the other hand, is ready, "I'm not afraid of Tyson or anything like that until it works out financially for both of us. I wouldn't ask him to do it if he didn't want to. He should listen to me. It's like being a bully, I've already beaten him twice. "
Suggest an edit? WhatsApp +256781873083