According to Now Then Digital, gospel music icon Osinachi Nwachukwu has passed away after fighting an undisclosed illness for months.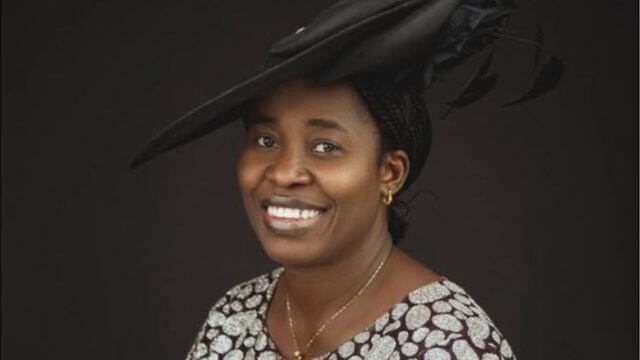 KAMPALA | LIFESTYLE UGANDA (https://lifestyleuganda.com/) — Nigerian gospel musician Osinachi Nwachukwu died after battling an undisclosed illness for months, reports Now Then Digital.
The mother of four appeared to have died on Friday, April 8, 2022, in an Abuja hospital.
Although there has been no official confirmation yet from her family and close associates.
The singer is survived by four children and her husband Peter, a cleric.
Her twin sister is Amarachi Grace Eze, another gospel artist.
Read also: Judith Heard wins Miss Environment Africa International in India.
It was reported that Osinachi Nwachukwu died on Friday evening, April 8, in a hospital in Abuja, the Federal Capital Territory, although there is no official confirmation from close associates and family.
Known for her Igbo-language songs, Osinachi is famous for her hit song Ekwueme by Prospa Ochimana, released in 2017.
Her latest release, 'Ikem, God of Power', was released in September last year.
She was also featured in several gospel hit songs, such as 'Nara Ekele' by Pastor Paul Enenche and 'You no dey use me play' by Emma.
'Ekwueme' singer leaves behind four children and her husband Peter, a religious leader. She was the twin sister of Amarachi Grace Eze, another popular gospel artist.
The online community, particularly Twitter users, have commented on the death of Sister Osinachi Nwachukwu, while others expressed shock at how young she was when she was taken from us.
Some said her melodious voice and beautiful songs, which they had grown accustomed to, will be missed, and they prayed for her soul's repose.