After announcing the imminent release of his upcoming debut studio album, Producer NEXO BEATS' ascendency to the top ranks of Ugandan music will take a giant leap forward.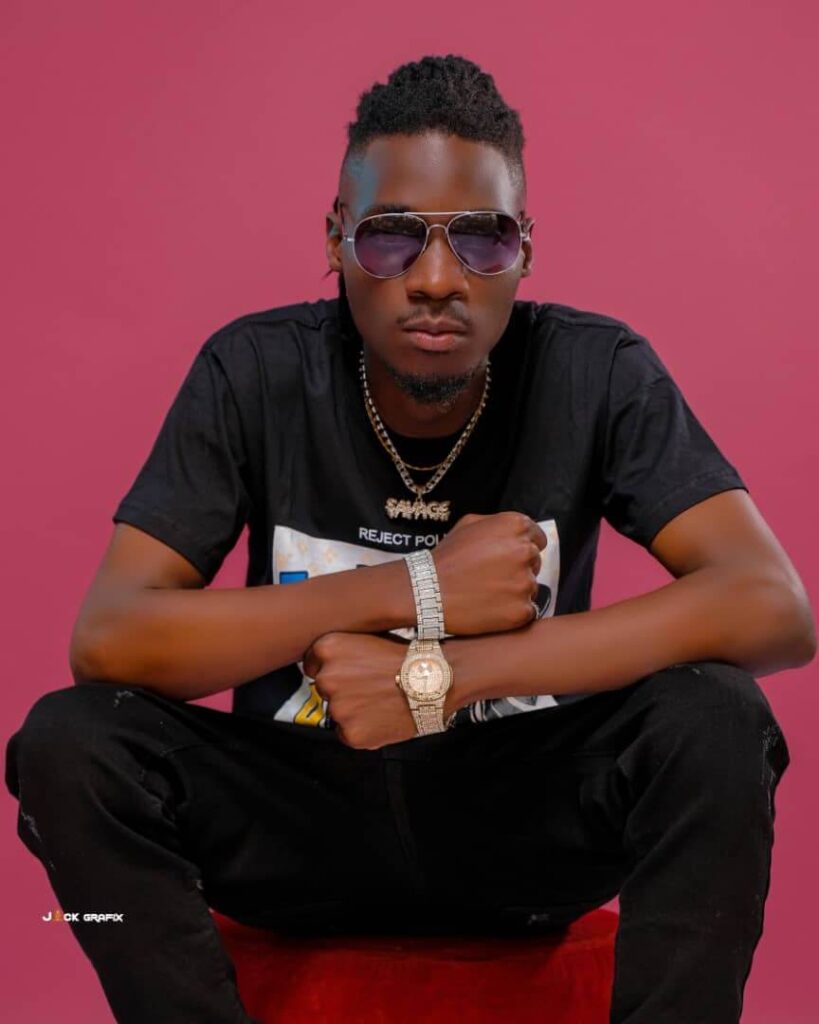 KAMPALA | LIFESTYLE UGANDA (https://lifestyleuganda.com/) — Ugandan music producer Mukisa Paul, the man behind 'NEXO BEATS Music', has just announced in a recent chat with Lifestyle Uganda that he is planning to put out a new album. 
The upcoming studio album, which is in the works right now, does not have a name and a release date yet.
However, he hinted at dropping a new single, which is a follow up to the 2021 released hits 'Street Life', 'Ndiwulila' and 'Some Love' which came out in 2022 off the upcoming album.
Speaking about the new album and its singles, NEXO said "coming up with songs and stuff, that to me is the hardest part, because I like to find the most unique stuff".
NEXO BEATS has enjoyed an impressive ascent in little time, in part because of his genre-bending production, which appears to push the envelope of Afro Pop and Reggae music.
The Ugandan born music producer is known for working with great talents like A Pass, Vyper ranking, Wilson Bugembe, Fik Fameica, and Dj Shiru among others.
FOLLOW NEXO BEATS:
Twitter: https://twitter.com/nexo_pro
ReverbNation: https://www.reverbnation.com/nexopro
Facebook: https://www.facebook.com/Nexobeats/
Instagram: https://www.instagram.com/nexobeats/