Ticketmaster Entertainment, the world's largest ticket exchange and provider of global ticketing products and services, today announced that it is expanding into South Africa, with headquarters in Cape Town.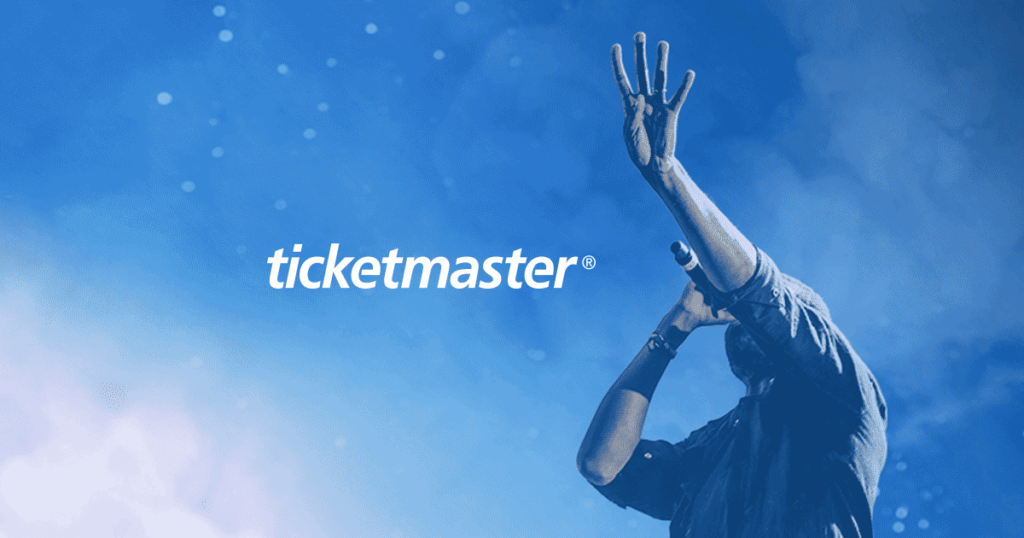 KAMPALA | LIFESTYLE UGANDA (https://lifestyleuganda.com/) — The world's largest ticket marketplace and a global provider of ticketing products and services, Ticketmaster Entertainment, today announced it was setting up operations in South Africa with a new headquarters in Cape Town.
Ticketmaster.co.za now has tickets for sale, visit and learn more.
In 2010, Ticketmaster and Live Nation merged under the brand of Live Nation Entertainment.
A Live Nation-owned company said that artists, promoters, festivals and venues, as well as sports teams would be able to benefit from its suite of ticketing tools designed to enhance fan experiences.
"As a popular stop for the world's biggest artists and major international sporting events, South Africa is a natural choice for us," Ticketmaster president Mark Yovich said.
"Our local team of experts have been living and breathing live events for 20-plus years and are ready to bring their industry-wide knowledge coupled with the world's largest ticket marketplace to clients and fans here," Ticketmaster South Africa managing director Justin Van Wyk said.
Announcing Ticketmaster's South Africa division follows the announcement of its Attractions division earlier this month. Attractions provides technology and services to immersive event producers, exhibit operators, promoters, and agencies.
Additionally, the announcement comes just days after the company reported a record-shattering sale of tickets for Justin Bieber's Justice World Tour, the first ever major production to sell all tickets online in South Africa.
Tickets are now on sale at www.ticketmaster.co.za, visit and learn more.