Reggae and ragga artist Bebe Cool has endorsed fellow musician Cindy Sanyu for the Uganda Musicians Association (UMA) presidency, saying she is superior to her rivals.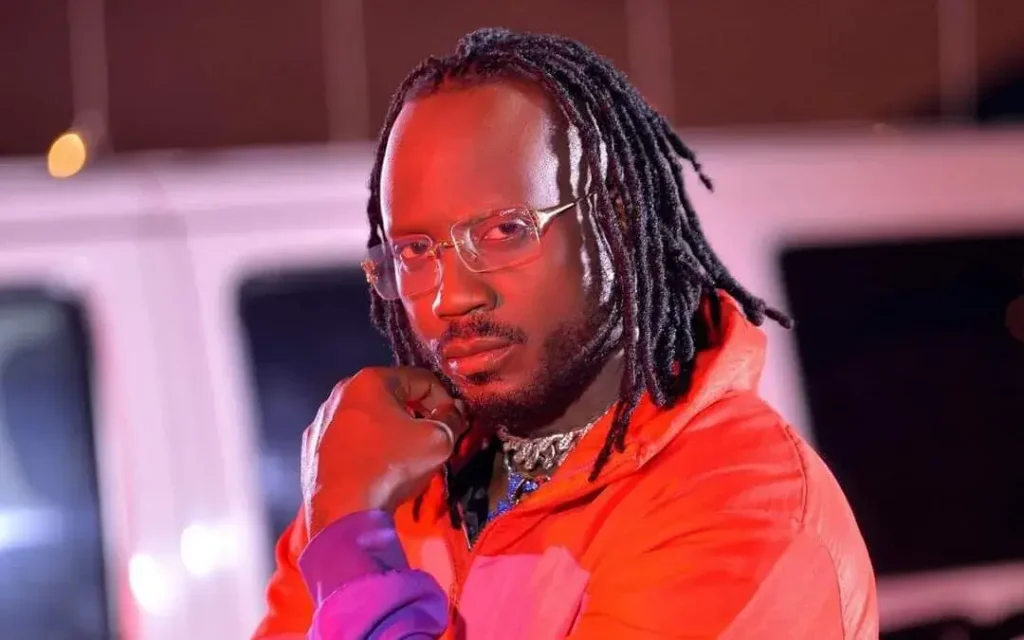 KAMPALA | LIFESTYLE UGANDA ( https://lifestyleuganda.com/) — Reggae and ragga star Bebe Cool endorses fellow musician Cindy Sanyu for the presidency of the Uganda Musicians Association (UMA) in the forthcoming elections, saying that she is more competent than her rivals.
He made the remarks while appearing on Sanyuka TV on Wednesday. He said from the conversations he has had with Cindy, he has realised she is a visionary leader.
He said she is also a very hardworking lady who has been to every office she needed to go to in order to put things together.
Bebe Cool explained that this is a clear sign she can deliver even more.
He said being that UMA is the only recognized association for musicians by the government, it is important that they elect someone who will be respected.
"In the last 4 years of Cindy Sanyu's reign in UMA, we have been able to establish a working partnership with Government and the ministry. However, what people see are the negatives but they never get to see the good things she has accomplished."
In addition, he appealed to his fellows to make the right decisions and choose the right leaders. He advised musicians to consider choosing candidates who have a clear understanding of the industry.
Bebe Cool who was quick to bring up the dirty talk of the other contestant, King Saha said time and again, that he has told his fellow artists to mind their image because it will matter in the future.
"As voters, look at this industry as the face of art in Uganda and choose a leader who will represent us well internationally," Bebe Cool told musicians.
"As Ugandans we need to put our country first not our personal interests or feelings. We have to love each other, we need to help each other and we have to advise each other. Every time you fail to bring candidates that don't have the qualifications or an idea of what the music industry is, the industry will not move forward," Bebe Cool added.