There is one shopping day of the year that stands out as the most important shopping day by far. What day is that? Black Friday, of course.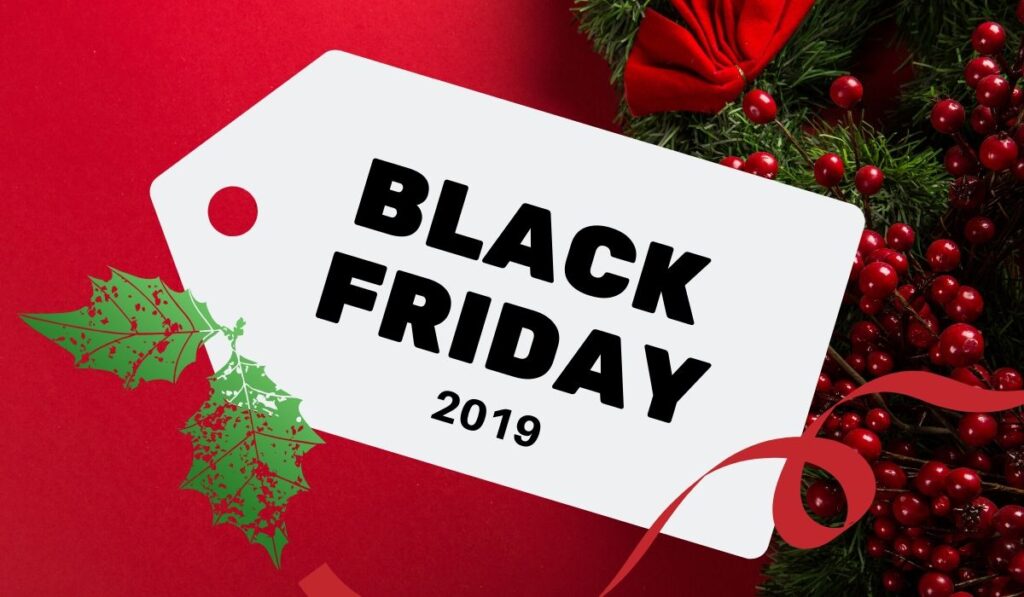 Black Friday is the day immediately following Thanksgiving and it is typically the busiest shopping day of the year by far.
Black Friday is known as the "official" starting point of the holiday shopping season and the holiday shopping season generally starts off with quite a bang.
Where did the term Black Friday come from? While the name has an almost menacing overtone to it, in reality, it's a very positive term. The term itself is actually derived from accounting.
In accounting, when numbers are negative they are often written in red ink, and when they are positive the numbers are written with black ink.
The term was adopted in the early 1980s to indicate the beginning of the season in which most retailers' profits would go from red (losing money) to black (making money).
In addition, for the income that keeps them in business, there are some retailers who rely on the profits from this shopping season.
What happens at major retailers on Black Friday? Some would describe its chaos. Some would describe it as insanity. Truthfully, that isn't too far from reality.
Why is it so frenzied? Because people love to save money, people love to shop for gifts, and Black Friday is the best day of the year to do both of these things.
Major retailers have massive sales on very hot items on Black Friday. Such sales range from $5 toys to giant televisions and appliances.
Most items are marked down well below what a person would expect to pay any other day of the year and the quantities of these items are usually limited. These two factors together make Black Friday a very competitive event.
People hit the stores early and they hit the stores hard, trying to be the first in line to get their hands on the hottest products of the year.
Often, people will line up hours in advance hoping to be one of the first people in the store to take advantage of these impressive deals.
It's a fact, people love competition, people love shopping, and people love bargains.
All three of these factors combined result in quite a shopping experience for anyone willing to brave the cold and the lines in order to get some of the best deals of the year.