African e-commerce giant Jumia has announced its Brand Festival Campaign in partnership with brands such as Coca Cola, Unilever, and Movit.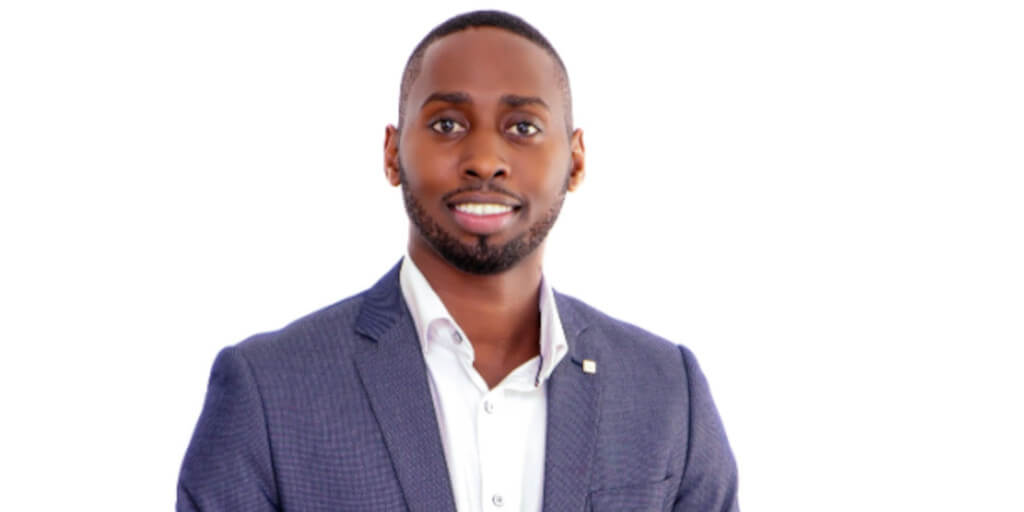 KAMPALA | LIFESTYLE UGANDA (https://lifestyleuganda.com/) — Jumia, Africa's leading e-commerce platform, has announced the launch of its Brand Festival Campaign, in partnership with top brands including Coca Cola, Unilever, and Movit.
In this Jumia brand festival campaign, top brands will offer authentic products at great rates.
This campaign will run from September 20th to September 30th 2021.
Read also: FUFA team up with Jumia to sell Cranes jerseys.
Check out Jumia Uganda and Centenary Bank's partnership for online card payments.
Since the recent restrictions on the movement, consumers have been restricted from shopping in physical stores, and more are opting for online shopping.
This year, Jumia has partnered with even more brands to provide the best prices in the market on a wide range of authentic products.
Jumia Uganda CEO Ron Kawamara says the company wants to provide Ugandans with the best products and deals, so it will offer up to 60% off of items from its partners daily during the festival.
Since the pandemic, Jumia has increased the number of brands it lists on the website and opened up official stores for them so consumers can easily locate their products on the site and order them for delivery to their homes.
Mr Kawamara added, "We want to support all the sellers, logistics partners, and the economy in general that have been severely affected by the covid pandemic, and help them generate more revenue through this campaign."
It will run from September 20th to September 30th 2021.