Leading Ugandan telecom service provider Airtel Uganda announced they would be extending "exciting offers" to Africell customers who want to join them.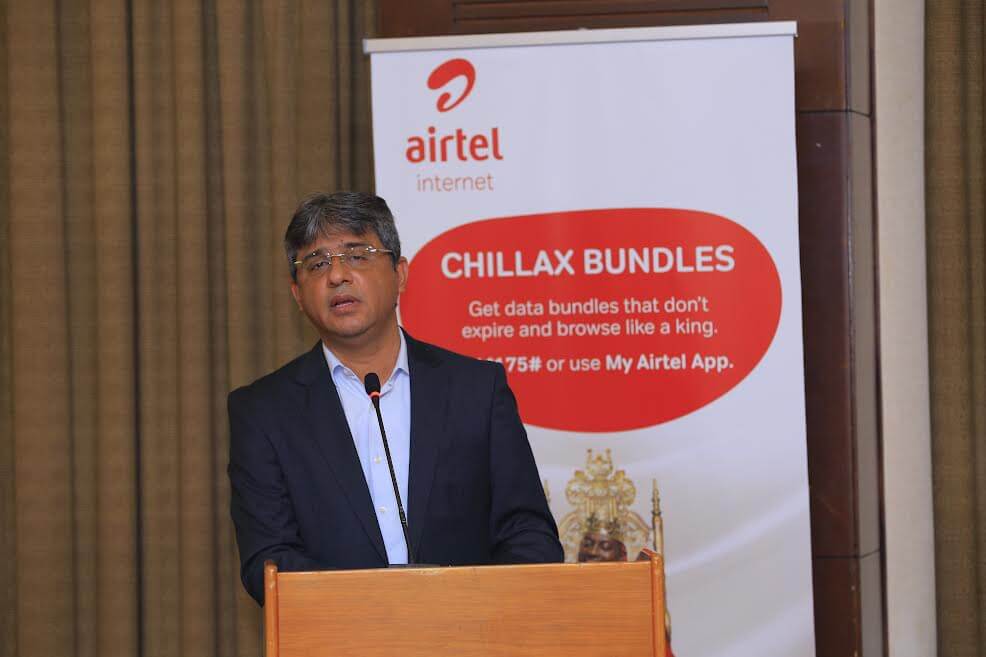 KAMPALA | LIFESTYLE UGANDA (https://lifestyleuganda.com/) — Airtel Uganda, the country's largest telecom company, has announced that they have prepared "exciting offers" for any Africell subscribers who want to join their network.
In early September, Africell announced its move to exit the Ugandan market after seven years of operation and service.
Amit Kapur, Chief Commercial Officer of Airtel Uganda, announced that Africell customers will not only be able to use a number close to their preferred range – based on availability but will also be given 50% bonus data on all planned packages until November 15, 2021.
Kapur said, "To ensure continuity for former Africell customers, we are rewarding them with exciting offers. The former Africell customers will be linked to quality services provided by Airtel Uganda that include wide coverage, high-speed internet, 3G/4G networks, Airtel Money, affordable packages, roaming and international services, and value-added services."
"Our custom-tailored offers are designed for corporate businesses/SMEs, who can call our account managers to discuss their specific business needs."
As part of the promotion, the company will double the amount of data that customers with Africell data sim cards will have access to for the next three months when they switch their lines to their network.
Africell, which had taken over Orange's stake seven years ago, announced this month that it would leave Uganda despite having more than 3 million subscribers.
"Africell UG will stop services on October 7, 2021. The decision is being made in the long term interest of the Ugandan telecom sector," the company announced to its employees.
"We believe that the opportunity to achieve this impact is increasingly limited. We have therefore taken the difficult decision to permanently end Africell UG's operations in Uganda."