Netflix has released a trailer for billionaire Jeffrey Epstein who was found dead in his jail cell.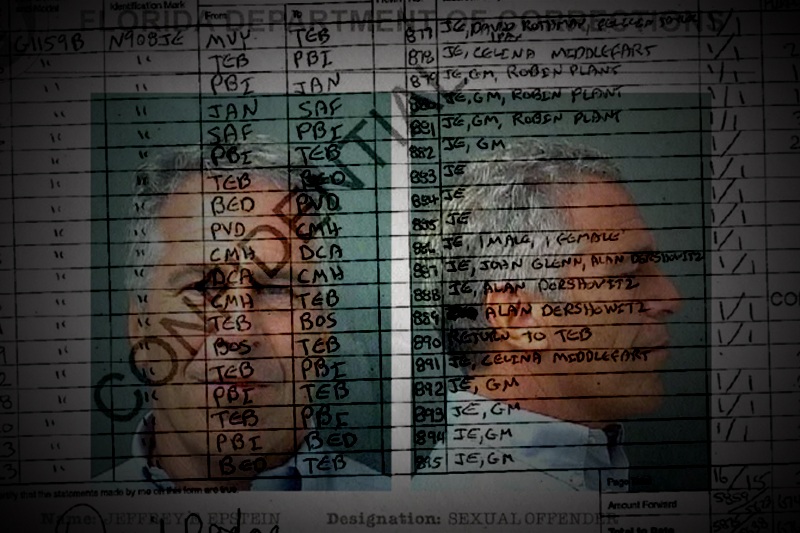 Not a year has passed since disgraced billionaire Jeffrey Epstein was found dead in his jail cell, but Netflix has released a trailer, the first of many cinematic stories about alleged paedophile crimes.
Jeffrey Epstein: The Filthy Rich is a four-part documentary series that hits the streaming site on May 27, but you can watch the trailer now.
The sneak-peek teases the complex web of partners and victims who frequent Epstein's private island, referred to in the trailer as "Pedophile Island" and his West Palm Beach residence.
At least nine women who have come forward with sexual abuse allegations against Epstein and his associates were interviewed for the documentary.
The trailer also provides an in-depth look at how Epstein avoided a conviction by signing a secret plea deal with the government in 2008.
The worst material of the documentary was eventually arrested and charged with heading an international sex trafficking ring in 2019, then found dead in his isolated cell in August of that year.
His death was officially considered a suicide, but the mysterious circumstances surrounding his death continue to stir up online conspiracy speculation.
The latest trailer also includes a clip of Epstein standing with Donald Trump on the political front, although it is unclear how much of Epstein's relationship with powerful men, including Bill Clinton and Prince Andrew.
Jeffrey Epstein: The Filthy Rich is written by Peter Landesman and directed by Lisa Bryant and executive producer and best-selling author James Patterson.
All four episodes will be available on Netflix on May 27th.
Suggest an edit? WhatsApp +256781873083