Pitbull, also known as Armando Christian Pérez, has invested in Peloton rival Echelon Fitness. The musical artist has now diversified his investments, showing his business acumen and commitment to the fitness industry.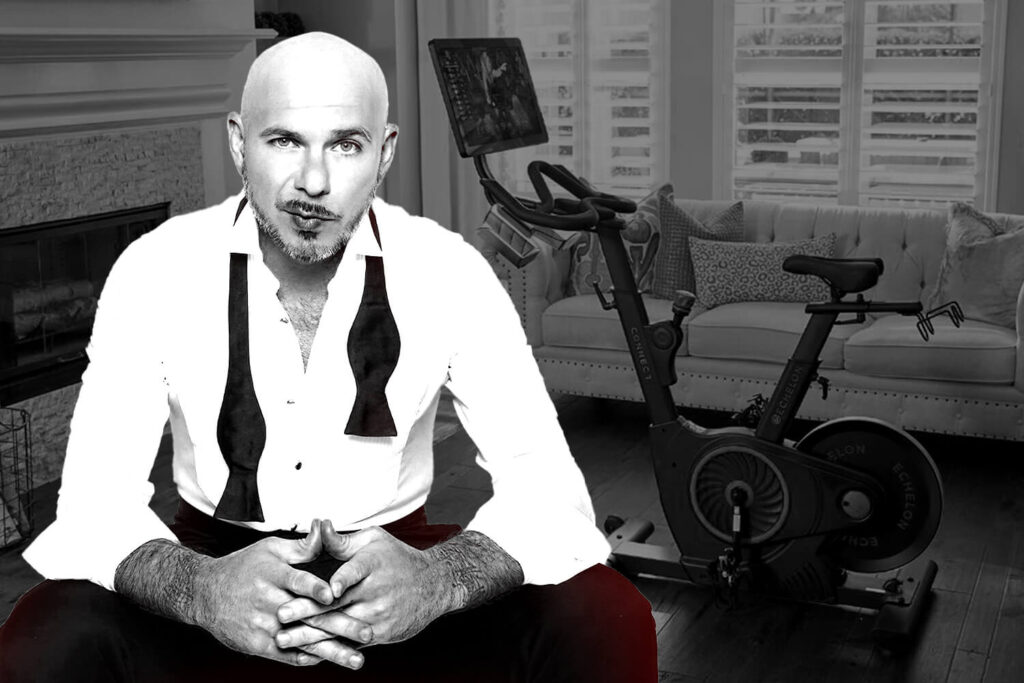 KAMPALA | LIFESTYLE UGANDA — American rapper Armando Christian Pérez, better known as Pitbull, has invested in Peloton's competitor Echelon Fitness. This is part of his strategy to invest in innovative technologies that he sees as having potential to change the fitness industry. He believes that Echelon's focus on affordability and accessibility to fitness will be a game-changer in the industry.
Echelon has also agreed to give Pitbull an exclusive content channel and a stake in the company as part of the deal. Additionally, he will release an I Feel Good theme song for the brand.
Pitbull's investment in Echelon comes eight months after the company launched a fully licensed music offering with MediaNet.
Echelon also announced six months ago that it had completed a $65 million financing round led by Goldman Sachs Growth. The investment was intended to help the company accelerate its growth and expand its product and service offering. It also enabled Echelon to capitalize on opportunities from the global shift to digital technology.
With a monthly subscription, Echelon offers a range of exercise bikes and live and on-demand classes, similar to competitor Peloton, which has been sued by music publishers for copyright infringement.
The company announced in November it had grown nearly 600% since its launch in 2017.
Echelon was sued by Peloton in 2019 for allegedly copying elements of its bikes. In response, Echelon filed a petition to invalidate a number of Peloton's US patents in early 2020.
Beyoncé signed a multi-year partnership with Peloton in November.
As part of the partnership with Pitbull, Echelon Fitness will offer a special "Ride with Pitbull" section in the app (exclusive to members). The section will feature Pitbull's brand, image, and music.
Along with the launch of his Timeless album, the company will release an exclusive, co-branded bike and merchandise.
Through the partnership, Echelon will also be able to offer internships and college scholarships through Pitbull's SLAM educational learning centres.
On his new album, Pitbull will also release his Echelon anthem as a single.
Armando Christian Perez (Pitbull) says it's an honor to partner with Echelon Fitness.
Echelon President and CEO Lou Lentine said it was humbling to learn that Pitbull was a fan of our product and our community.
"We were humbled to learn Pitbull is an advocate for our product and community," says Lou Lentine, President and CEO of Echelon Fitness.
"Pitbull has collaborated with some of the most amazing musicians in the industry, and now his latest collaboration is with Echelon. We can't wait to welcome Mr. Worldwide." added Lentine.