Shelter Afrique, a pan-African finance company with a focus on housing development, approved a loan for Landmark Africa, one of Lagos' largest property developers.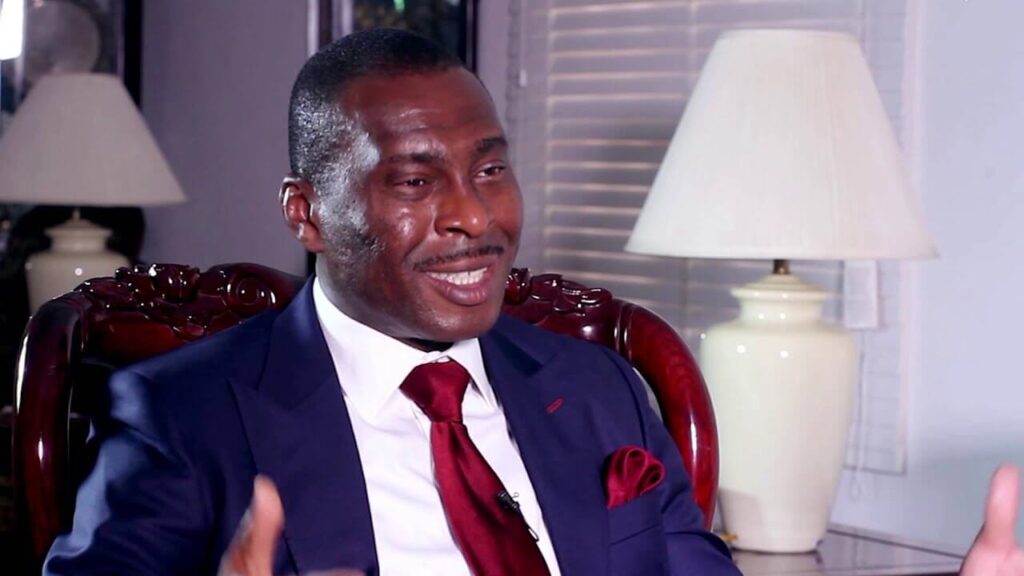 KAMPALA | LIFESTYLE UGANDA ( https://lifestyleuganda.com/) — Pan-African housing development financier Shelter Afrique has approved a USD24.03 million (₦10 billion) commercial loan to Lagos-based Tier 1 real estate and property development firm, Landmark Africa.
The 7-year line of credit with a moratorium of 36 months has been structured to partly finance the construction of a mixed-use housing project, Landmark Waterview Apartments and refinance its existing debt.
Mixed-use destinations
Commenting on the deal, Landmark Africa Chief Executive Officer, Mr. Paul Onwuanibe said, "the Landmark Africa vision is to create one-stop destinations which embody the business, leisure and lifestyle philosophy."
Nigeria is a Key market
Nigeria remains one of the key markets for Shelter Afrique. In addition to the Landmark Africa deal, the Company has so far extended lines of credit to another Lagos-based real estate firm Mixta Africa (USD19.5 million) and Wema Bank (USD10 million), this year alone.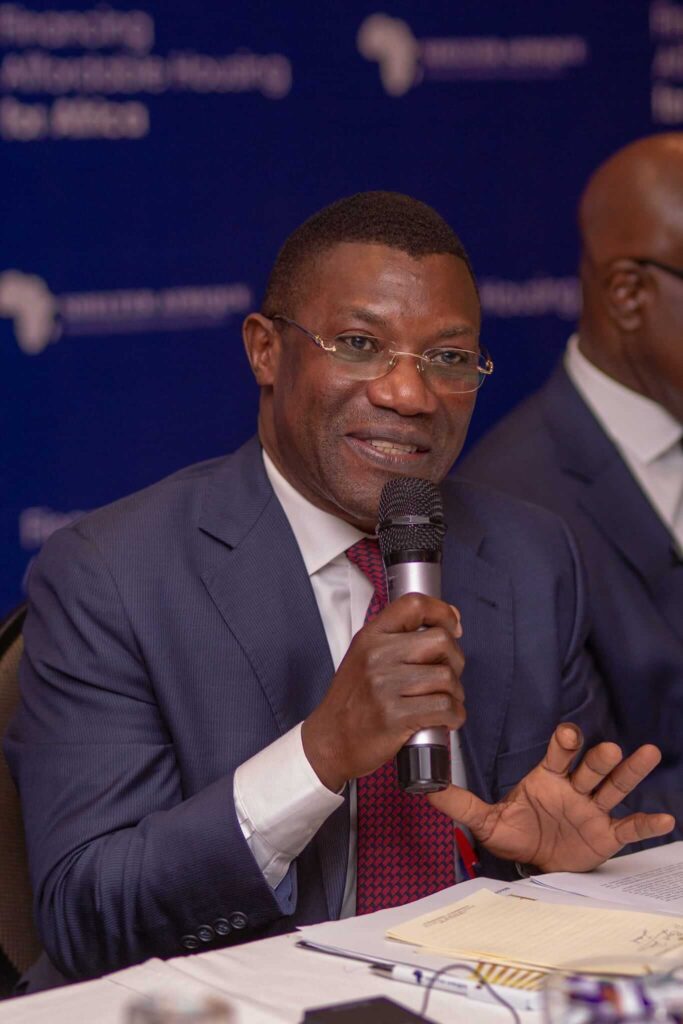 What is Shelter Afrique?
Shelter-Afrique is a pan African housing finance and development institution established by African governments to address the need for a sustainable housing delivery system and related infrastructure projects in Africa.
Shareholders include 44 African countries, the African Development Bank, the African Re-Insurance Corporation, and Fonds de Solidarité Africain (FSA).
The company's mandate is to provide financing through debt, quasi-equity, and equity to both public and private institutions for housing and urban infrastructure projects in its member countries.
Shelter Afrique builds strategic partnerships and offers a host of products and related services to support the efficient delivery of affordable housing and commercial real estate. These include project finance, institutional lending, equity investments & joint ventures, trade finance, and social housing.
About Landmark Africa
Landmark Africa owns and manages a portfolio of over 130,000sqm of largely oceanfront realty in Lagos, Nigeria from which it provides a diversified mix of service offerings with operations in six segments of the real estate sector: Mixed-Use Residences, High Street Retail, Conference & Event Centre, Family Leisure & Recreation, Hospitality & Tourism, Office and Co-Working Facilities.
Since opening its doors in 1997, Landmark Africa has evolved from a traditional property development, management and services company to a business, leisure and lifestyle destination provider creating an integrated one-stop mixed-use operational platform for over eighty-four (84) businesses which run the gamut from Fortune 500 companies to startups in various fields of endeavour within Nigeria.
Landmark Africa's innovative strides in the real estate sector has been endorsed by a host of global institutions including Euromoney, the London Stock Exchange and Africa Property Investment as one of the foremost companies to inspire Africa.
In other news, Ugandan Project Shelter Wakadogo wins Best School Prize, Rapper Riky Rick confirmed dead, Pastor Ezekiel Atang is dead, UK music entrepreneur Jamal Edwards dies at 31, Idols SA Season 18 returns, Burna Boy Joins Boomplay, check out 3Music Awards 2022 nominees, Rema drops "Calm Down", 2022 Oscar nominations announced, Kylie Jenner gives birth, Fireboy live in Uganda, Rihanna is pregnant, Cheslie Kryst is dead, Minister Lokodo is dead, Global Music Awards Africa 2022 nominees are out, 2022 Grammy Awards set for April, and Wizkid heads to iHeartRadio Music Awards 2022.