With his third studio album 'Playboy', Fireboy DML shows the progression that he has made in his music career. The new album is filled with 14 tracks.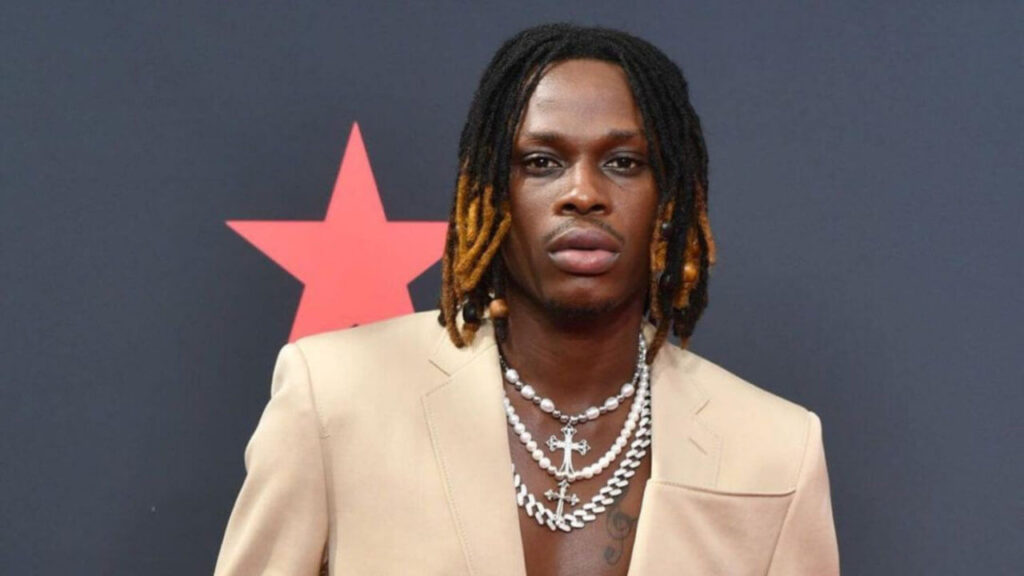 KAMPALA | LIFESTYLE UGANDA — The third studio album 'Playboy' by Nigerian singer Fireboy DML is out. The album features collaborations with Asake, Rema, Chris Brown, and Ed Sheeran. In addition to these, the singer has collaborated with Euro, and Shenseea.
In 2018 we saw the release of the single 'Jealous' by Fireboy DML. Since then, he has been making waves in Africa. In addition to this, he has collaborated with other artists like 21 Savage and Ed Sheehan.
The latest album, 'Playboy' from Fireboy DML, will be his first full-length release. You can expect the album to be filled with more banging tracks that showcase his range and versatility.
Lastly, you can also read our review of Fireboy DML's 'Playboy' album.
The singer is currently signed to YBNL Nation. This album contains zero tracks that are "skippable". So it's worth checking out Fireboy DML's third studio album. You'll likely enjoy it. The album contains his viral hit single "Peru" and other remixes.
The project has fourteen tracks and features guest appearances from Euro and Ed Sheeran. The new album also features collaborations with Asake and Chris Brown, including the hit song 'Bandana'.
The album also features a remix by Ed Sheeran to his song 'Peru.' It is available for purchase on all streaming platforms, and the artist already earned a gold certification in the United States with 'Peru'.
The Nigerian musician teamed up with Rema on a new single called "Compromise". It is the first time that the two have collaborated.
The two have worked with other artists such as Ed Sheeran and Asake, but this is Fireboy DML's first collaboration with Rema.
The new album has already started receiving positive reviews within hours of its release.
Who is Fireboy DML?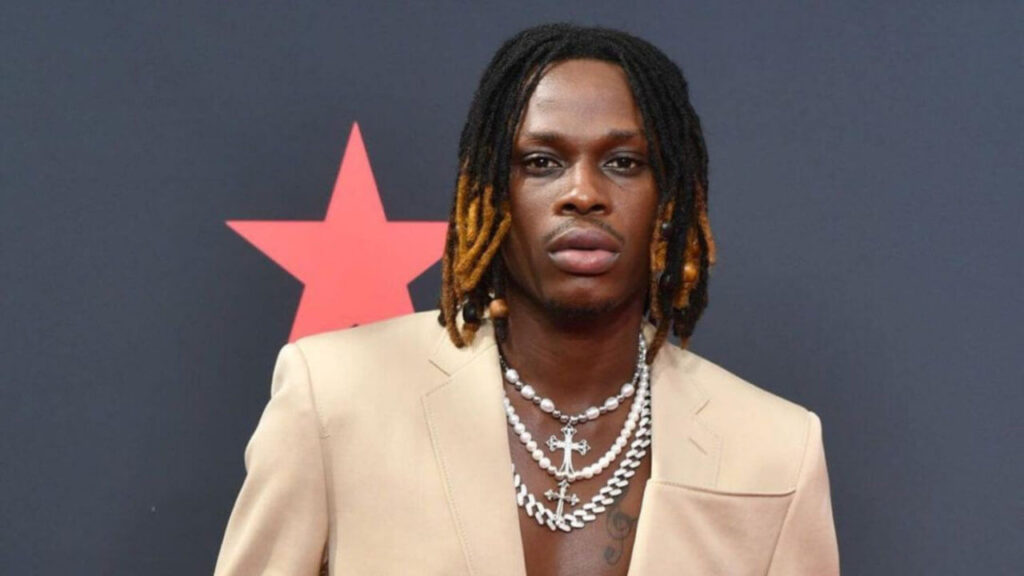 Fireboy DML is a Nigerian singer. He has a fan base all over the continent and has become popular in the past year. He has gained worldwide recognition and his song "Peru" features Ed Sheeran and other top artists.
The singer's career began when he signed to Olamide's YBNL Nation Entertainment Record Label in 2018. Fireboy DML's music has been described as "hypnotizing" and will certainly get listeners' attention. But what sets Fireboy DML's sound apart is the collaborations he has made with other stars.
In the UK and US, Fireboy DML has collaborated with the likes of Ed Sheeran, Blxst and Madonna. His 2021 single, "Peru", has a million streams worldwide and has already become a smash hit on the Billboard Hot 100.
Besides the massive chart success of his single, Fireboy DML has also contributed to the emergence of the afrobeats genre. So be prepared to hear more from Fireboy DML with his latest release below.
Listen to Playboy by Fireboy