DStv has revealed that Movie Room will be launching on the 27th of August on channel 113. The channel will be comprised of a mixture of local and international movies.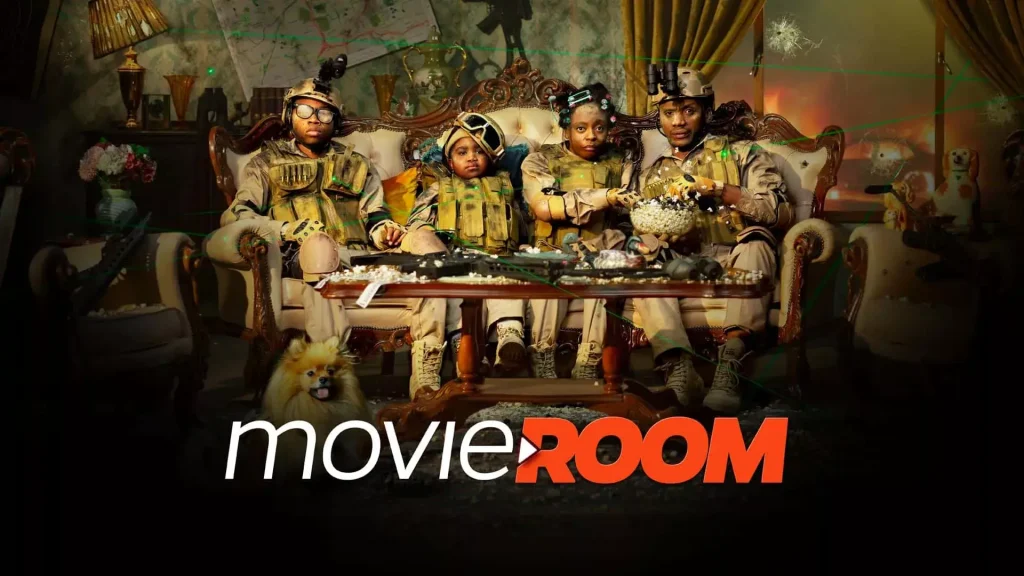 KAMPALA | LIFESTYLE UGANDA — MultiChoice has launched a new channel called Movie Room on DStv, which it packaged together with Ngwato Nkosi Group, which also provides the 24-hour news channel Newzroom Afrika.
Movie Room's lineup will feature international blockbusters, local classics, and even the latest and greatest in local cinema.
Several months ago, MultiChoice scrapped the four channels that made up e.tv and promised that they would come up with something interesting for movie lovers. The launch of Movie Room may be a bit late for those of you who are waiting for it.
The channel will feature local and international films 24 hours a day. The line-up is likely to cover a range of genres, from "edge-of-your-seat" action movies to comforting old favourites.
The Movie Room channel will be available on DStv channel 113 from 27 August 2022. Despite the short timeframe, the launch of this new channel will be welcomed by movie buffs in the country.
For DStv subscribers, Movie Room will be available on all packages, and for GOtv customers, it will be available on Supa, Max, and Plus.
Managing director of MultiChoice Uganda's PR and Communications Department Joan Semanda said Movie Room would provide even more entertainment options for viewers.