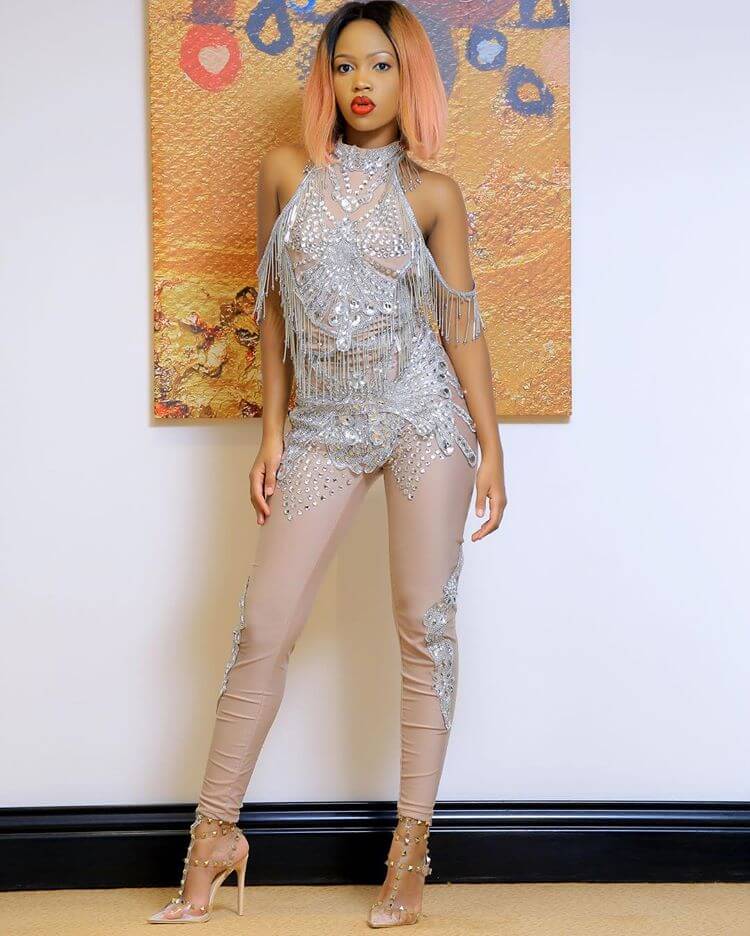 Sheilah Gashumba has a simple and handy copy & paste style sense, than most of the other fashionistas around the city who are style addict.
In fact, learning how to dress like her requires a little less effort, just trolling Sheilah Gashumba Instagram for about 10 minutes, will give you a concept of her outfit Do's & Don'ts.
Sheila is known for her beauty and changing hair, but her style is just as dynamic in a way that feels totally accessible to us normals who cherishes fashion.
Yes, it's really that simple.
As an award-winning fashionista, it might be an understatement to say that dressing like Lil Stunner is a problem. Because clothes mean nothing till someone lives in them.
This week, we followed Sheilah Gashumba Instagram closely and loved what she wore every day from Monday to Friday.
And we have photos to prove it courtesy of Instagram. We hope its worth sharing.
Monday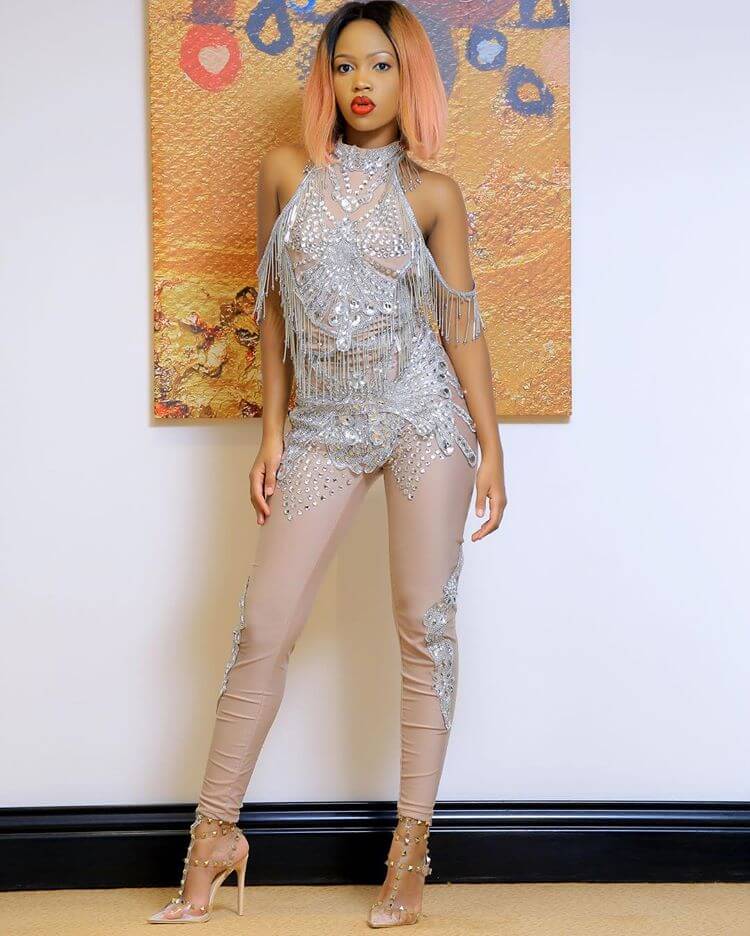 Tuesday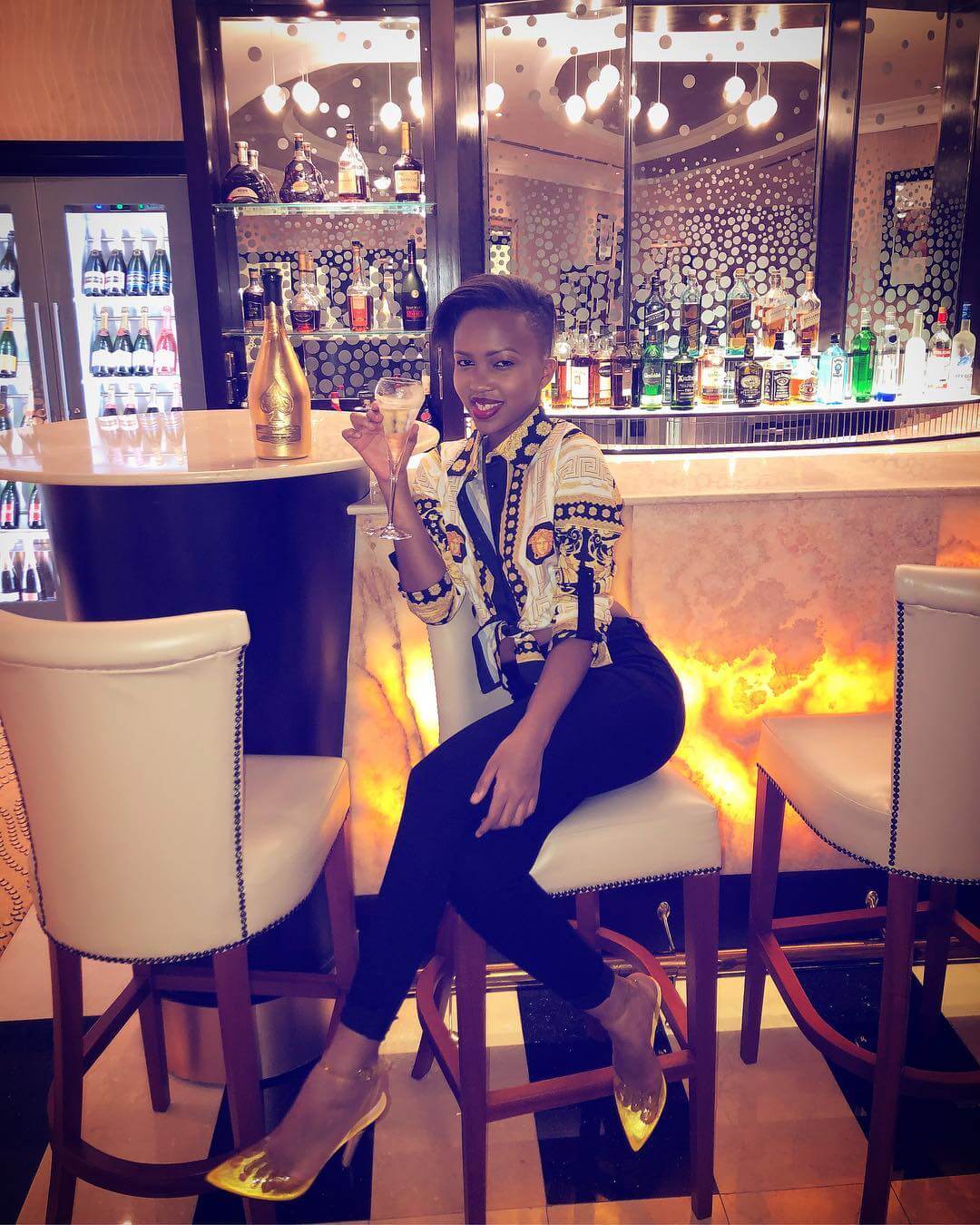 Wednesday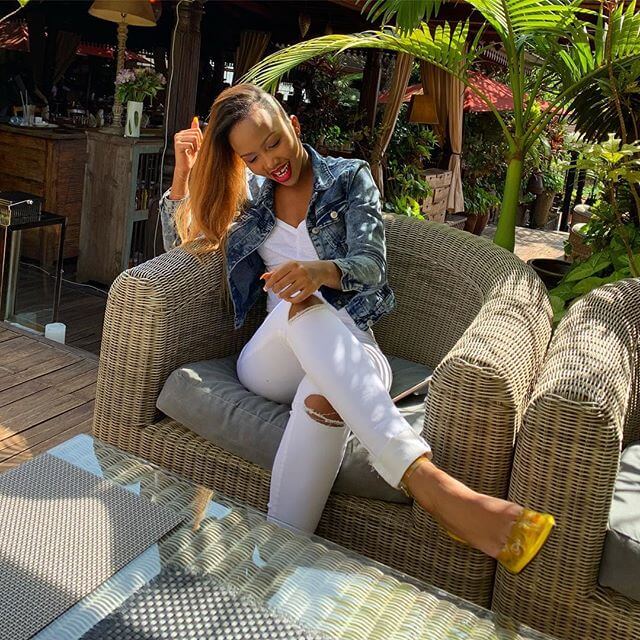 Thursday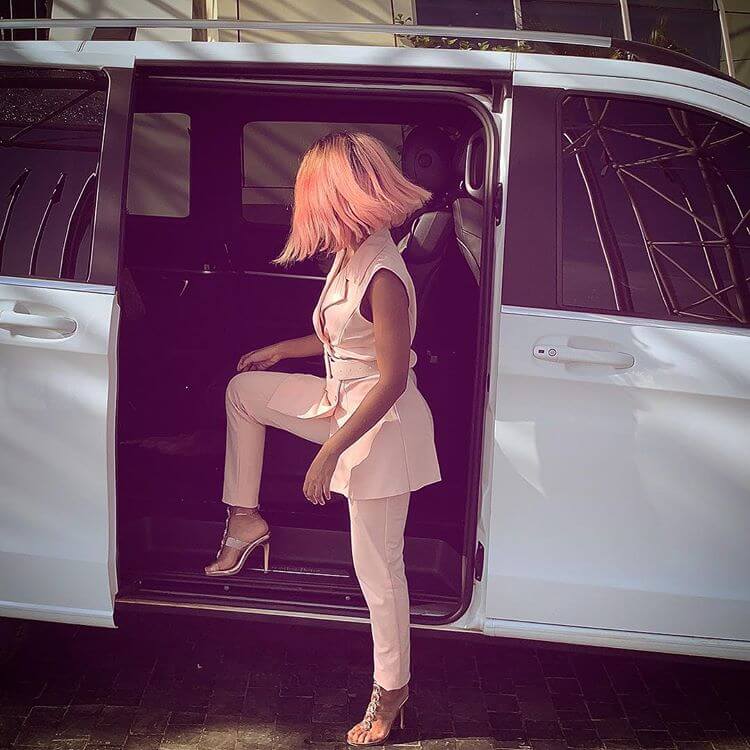 Friday