Spotify has been available in Uganda for just over a year, and during that time they have taken steps toward bringing local music to global audiences.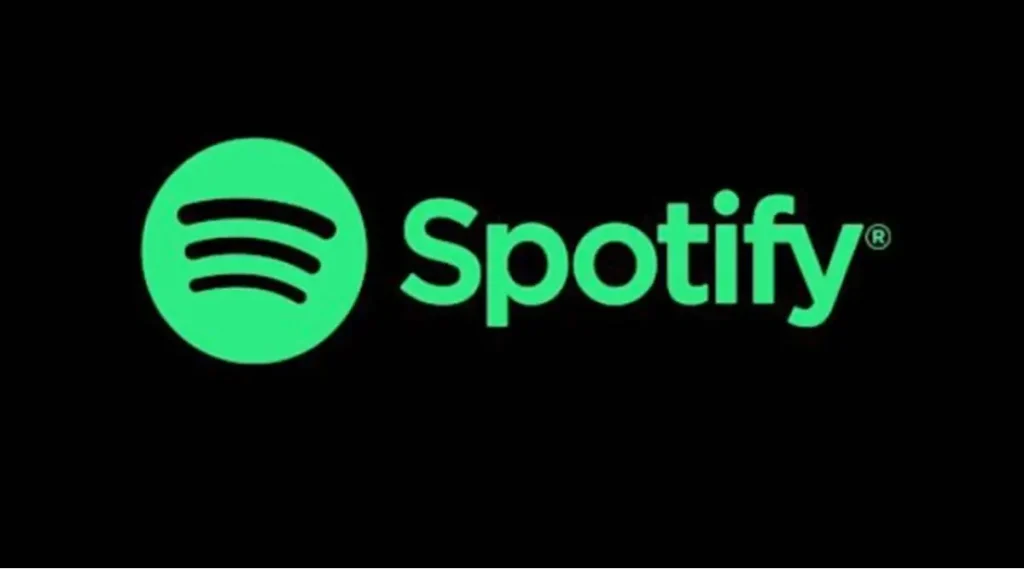 KAMPALA | LIFESTYLE UGANDA — Music streaming platform Spotify has officially been available in Uganda for just over a year and in that time, they have implemented measures in line with their vision to export local music to global audiences.
One way of ensuring this is through playlisting, which exposes artists to the 422 million active Spotify users, thus broadening their fan base.
Spotify has added three playlists since its launch that specifically highlight the wide array of music talent available in Uganda.
The newest playlist, Mutima translates to heart in Luganda and is focused on R&B and Afro Soul music originating from Uganda.
This playlist sits in the R&B hub and Mood spaces, available in Africa and the rest of the world to all Spotify users. If you are feeling a little mellow and would like to get your spirits up, then this is definitely the playlist for you.
The second playlist is Kidandali Parte which in the local translation means Ragga/Dancehall Party and as the name suggests, is a dancehall inspired playlist.
While the Ugandan artists featured on the playlist are influenced by Dancehall, they have added their own flavor to the music, making it uniquely Ugandan.
You better get your dancing shoes on because the party does not stop when this playlist is on.
The final playlist is Made In Uganda, which showcases the country's rich culture and homegrown talent. This playlist is not genre specific, instead you will find the hottest hits making the airwaves in and out of the country.
And with the new Spotify's lyrics feature, anyone can sing along like a local.
To further underline its commitment to supporting the local music scene, Spotify recently collaborated with Maurice Kirya, who is one of Uganda's foremost artists, on a Made in Uganda Playlist Takeover.
His takeover included his top 50 Ugandan songs. This collaboration was part of the promotion for his latest album, The Road To Kirya. 
These three playlists are available to both Freemium and Premium Spotify users, and are the first of many to come.
The latest International Federation of the Phonographic Industry (IFPI) report shows that the music industry in Sub-Saharan Africa grew by 9.6% in 2021, largely driven by streaming.
With companies such as Spotify expanding to the region, this growth is bound to be even higher in the coming years.