It has been over three years since Wycliffe Tugume aka Ykee Benda released his first studio album 'Kireka Boy'; now, the wait for his latest album 'Kirabo' is almost over.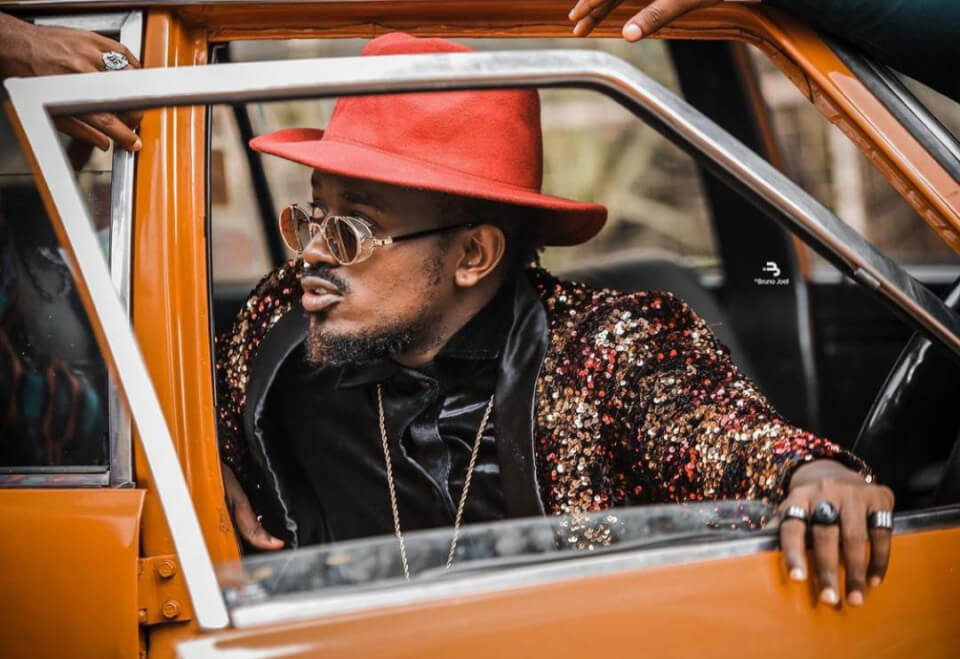 KAMPALA | LIFESTYLE UGANDA — It's been over three years since Ykee Benda, aka Wycliffe Tugume, released his first studio album called 'Kireka Boy' and now he's almost ready with 'Kirabo', the latest collection of songs.
The release of his collaboration with Ugandan recording artist Lydia Jazmine titled 'Banange' signalled the upcoming release of his highly anticipated new album titled Kirabo, sending his 'boy so tender' fans into a frenzy.
Previously, he collaborated with singer Weasel on 'Radioman'.
With 36 months between albums, Ykee Benda has had plenty of time to craft his upcoming project, which he has been working on for quite some time.
He first informed fans about the upcoming album last February through his social media accounts.
He said. "I have taken enough of my time to release a new body of work with God and my team, and this year is a special one."
You can't deny that Ykee Benda is a hit-making machine unless you've been living under a rock.
Having released his debut album "Kireka Boy" in 2017, he has continued to step up his game and has established himself as one of Uganda's biggest music stars.
At the 2018 African Muzik Magazine Awards (AFRIMMA), Ykee Benda was awarded the Best Newcomer award for his hard work.
Find out more by reading on.
The Title
Ykee Benda posted a photo on his Instagram account Thursday morning, April 8, 2021, revealing that he has been working on a new album. The album is called 'Kirabo'.
Collaborations
Ykee Benda, who has already released songs such as Radioman featuring Weasel, has announced that his new album will feature Nigerian singer Tekno Miles.
As of now, that is the only confirmed guest spot
"The wait has been long, the demand has been high, the right album is Kirabo album. This song is gonna be on my coming album that I'm dropping a month from now. One with broda Alhaji Tekno. Sorry for the delay fam, can't wait." he posted.
Album Length
A new song titled 'Banange' featuring Lydia Jazmine gives some insight into the new album from Ykee Benda.
'Banange' is the 18th track on his forthcoming album 'Kirabo', which is likely to appear in many marriages in Uganda, as well as Kukyalas and Kwanjula ceremonies.
Release date for Kirabo album
Ykee announced that his new album, titled Kirabo, will be released on August 7 2021, sharing the cover art as well.