Supersport International has renewed a three-season agreement on broadcasting with the English Premier League.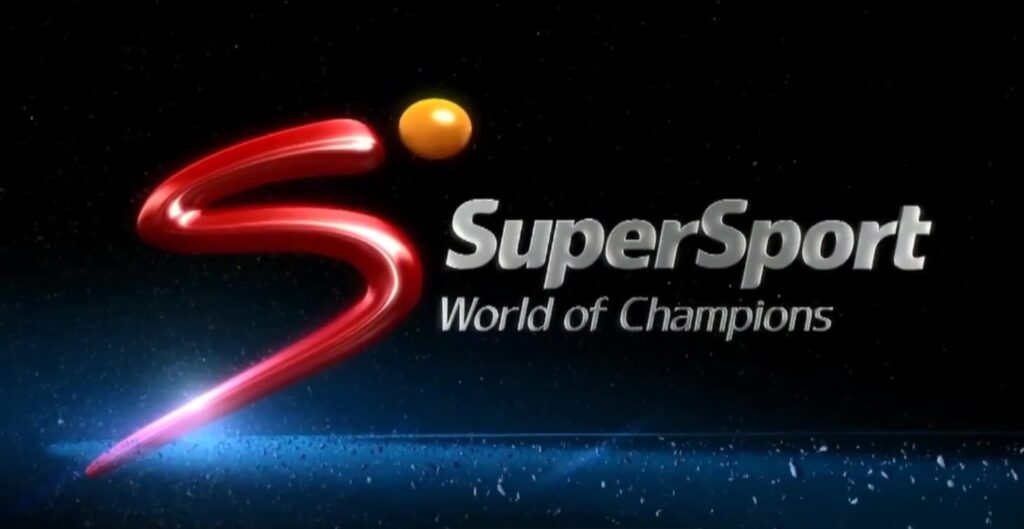 The Premier League is pleased to announce the renewal of its broadcast relationship with Supersport International on a three-season contract until 2025.
The deal will make Supersport the official broadcaster of the Premier League until 2025 in the entire sub-Saharan region of Africa in all languages ​​and on all distribution platforms, including television, the Internet and mobile.
"These are challenging times for everyone, so it's very exciting to get these rights," said Calvo Mawela, CEO of Multichoice Group. "We have been a proud partner since the beginning of the Premier League.
"The Premier League weekly attracts the attention of many football fans across Africa, constantly providing competitive equipment and unpredictable results. We are pleased to continue to provide this world-class content to our subscribers."
The Premier League has long been the best sports league in the world, and it offers unparalleled thrill and excitement.
This season, they had 245 goals in just 78 games – averaging 3.14 per game – and the first six places at the time of writing are closed by three points.
Premier League Broadcasting Director Paul Molnar said: "The Premier League is pleased to renew its long-standing partnership with Supersport for three more seasons for media rights in sub-Saharan Africa."
"This renewal is testament to the outstanding content and product offering that SuperSport has consistently delivered to bring Premier League action to passionate fans in the region."
"We are looking forward to continuing to work with SuperSport and MultiChoice in the years ahead."
Also, Supersport #HomeofFootball has renewed its broadcasting contract with UEFA for another three years, confirming the richness of UEFA Champions League and UEFA Europa League activities, as well as the all-new UEFA Europa League.
Supersport currently owns the UEFA Europa League rights in South Africa, and the new agreement extends to the whole of sub-Saharan Africa and applies to all distribution platforms, including television, the Internet and mobile.
Rights include the new UEFA Europa League, the competition with the new 32 teams and the UEFA Youth League where future stars showcase their talents.
"UEFA football tournaments showcase Europe's champion footballers, never failing to create excitement and drama, and we look forward to airing these events in the coming years," Calvo Mawela said.
Read the full statement at https://www.premierleague.com/news/1895135