Anta's market capitalization is approximately $64.3 billion, just behind Adidas $74 billion. It is expected that Anta's market capitalization will overtake Adidas in the near future.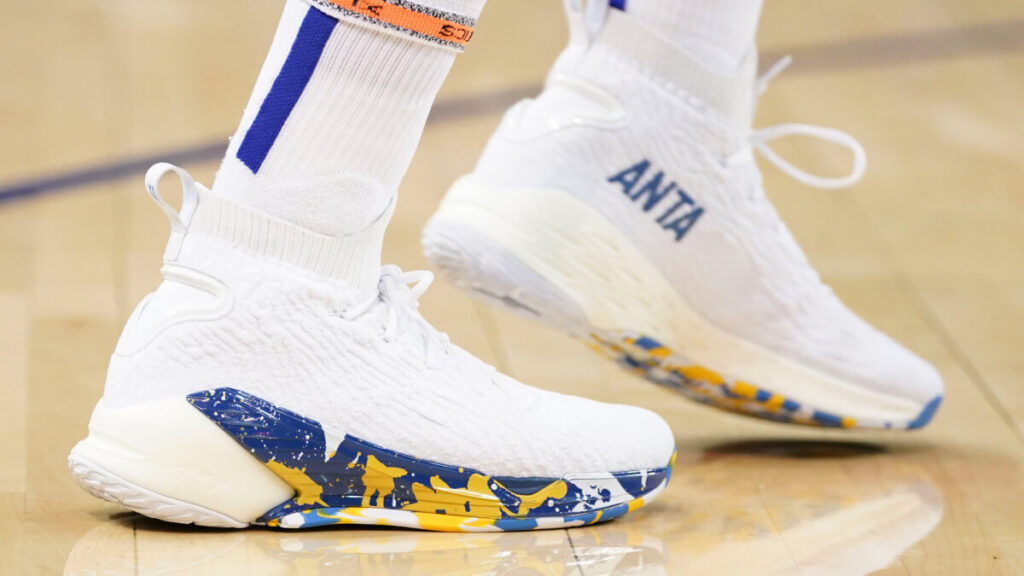 KAMPALA | LIFESTYLE UGANDA — As of this writing, Anta may soon overtake Adidas in terms of market valuation: Adidas (https://www.adidas.com/us) is currently valued at around $74 billion, while Anta (https://ir.anta.com/en/index.php) is valued at about $64 billion.
Anta has been catching up to its German competitor at a faster and faster pace than Adidas despite having significantly higher revenue – $23.5 billion USD versus $5.5 billion USD in 2020.
Anta's market value increased by 157 per cent, bringing it to $64 billion USD, while Adidas's market value grew by 39 per cent to $74 billion USD over the past year.
A financial data platform called FactSet estimates Adidas' market cap at approximately $74 billion at the time of this writing, though not far behind it is Anta, China's largest sports company, which is listed on the Hong Kong stock exchange and has a market cap of approximately $64 billion.
If Anta continues to grow at the present rate, it will soon overtake Adidas as the second most valuable sports company in the world, behind only Nike with a market capitalization of $256 billion.
According to some analysts, the growth can be attributed to a trend where Chinese consumers prefer to purchase products from local brands over foreign counterparts.
The Chinese market alone was worth $46 billion USD in 2020 and represented 16 per cent of all sales worldwide, and by 2025, HSBC expects the market to reach $93 billion USD, representing 21 per cent of global sales.
At the same time, Anta also experienced a surge of popularity from domestic buyers following a boycott of overseas products like Adidas or Nike in response to concerns about forced labor in Xinjiang.
Despite China's denial of these claims, there has been a backlash against what many in the country believe are false accusations coming from foreign brands.