Coronavirus outbreak: 67 Ugandan students stuck in China are safe in Wuhan city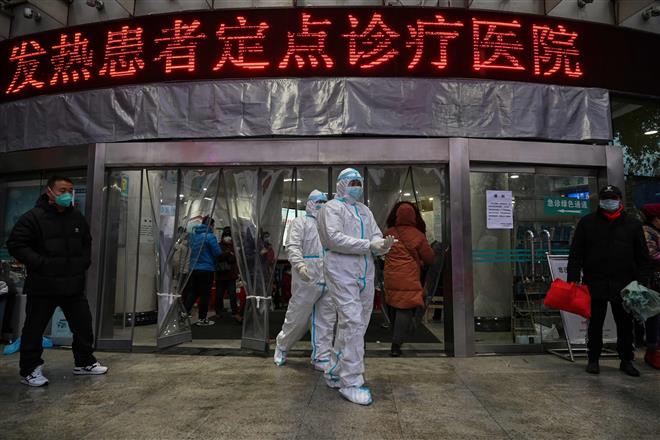 It is estimated that a total of up to 67 Ugandan students are stuck in the coronavirus-knocked down Wuhan city of China.
Chinese sources indicate a group of Uganda students are stuck in Wuhan without any communication from the Ugandan Embassy in China.
Other reports say the group received a message from a Ugandan Embassy official in China urging them to abide by any laws and guidelines put forward by the Chinese government.
However, the information shows that no one among them is infected.
But, the group is living in suspicion and fear that they might be infected with a strong virus.
On Wednesday afternoon, the Government of Uganda, through the Ministry of Health, stated that they had met with the Chinese Medical Team in Uganda and decided that Chinese and Ugandan nationals in China should delay their return.
And it should prohibit those in Uganda from going to China until the situation is under control.
The ministry also stated that they are working with the National Task Force and the Civil Aviation Authority to coordinate preparedness and response activities and ensure that the danger of the virus is known to all airport personnel.
The leader of Uganda students in China Robert Tomusange said that they were able to get some support from their universities, which gave them free face masks and carried out several temperature tests.
Uganda has more than 400 students in China, and only 67 of them live in Wuhan, which is currently heavily quarantined.
Where is the coronavirus in China?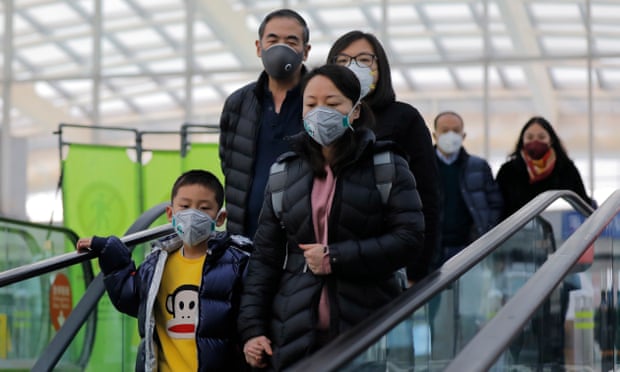 Wuhan is the centre of the outbreak of the deadly coronavirus that has according to Chinese health authorities claimed lives of 170 people with over 7,711 confirmed cases in China as of 29, January 2020.
Read a full detailed report on coronavirus at Flash Uganda Media