MTN Uganda, a telecommunications giant, has cut customer withdrawal rates across the mobile money network.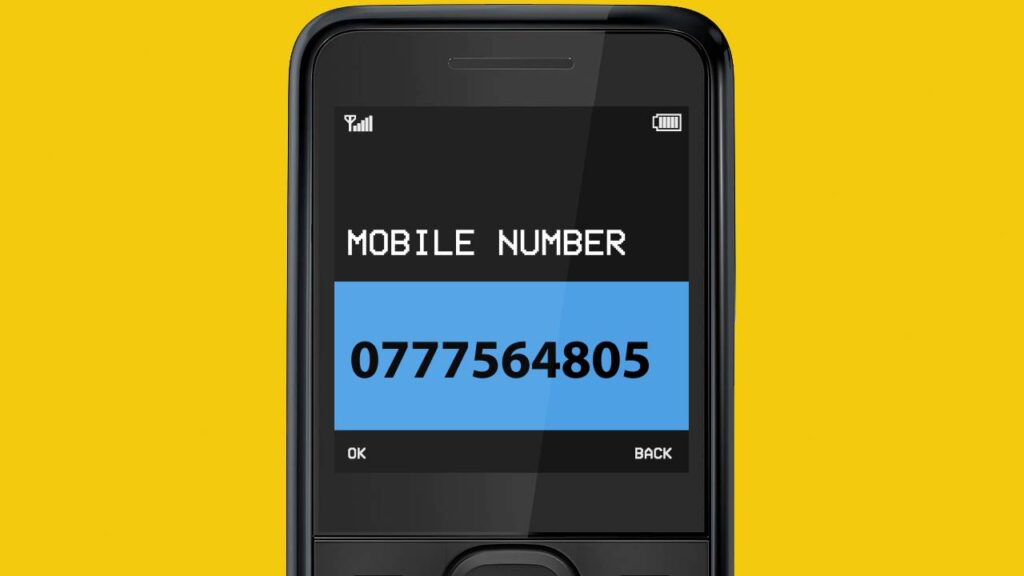 Telecom giant MTN Uganda has reduced customers' withdrawal rates across mobile money.
KEY POINTS
The telecommunications giant has cut customer withdrawal charges across its mobile money.
MTN will now charge sh13,000 for withdrawals between sh500,001 and sh1,000,000.
The number of active mobile payment users increased from 15.5 million to 17.5 million.
Interested in Prophesy, visit Lifestyle Uganda homepage to learn more about Prophet Mbonye.
In a statement, MTN Uganda said the lower mobile money withdrawal rates came into effect on November 2. The new rate chart will see customers withdrawing slightly larger amounts.
For example, MTN will now charge sh13,000 (instead of sh13,750) for withdrawals between sh500,001 and sh1,000,000. Withdrawals from Sh30,001 to sh45,000 will pay sh1,350 instead of sh1,300 previously charged.
MTN Uganda does not explain the fee reduction, but the move is expected to increase its transaction volume.
The notice reads, "0.5% tax (on transaction value) will be charged on all transactions. Do not pay to any mobile money agent after a transaction. The fee will be deducted directly from your phone."
In 2018/19, the government introduced a 0.5% tax on mobile money withdrawals, which was opposed by many telecom users.
In the meantime, data from the Uganda Revenue Authority (URA) reveal that in the 2019-20 financial year, the mobile money levy contributed a deficit of sh59.99 billion.
The reason for this is that the URA states that "high value customers withdraw their funds to Agency Bank". MTN Uganda told URA that its mobile money transactions have declined as customers have turned to banks to avoid taxes.
"In the first half of the 2019/20 financial year, MTN had a 36% drop in mobile transaction values. In addition, other customers are accepting the use of mobile money as a payment method for services," the URA said in a statement.
The tax and high fees by telecom companies made it too expensive to withdraw money from the platform for high-value customers.
The volume of mobile money transactions across networks increased by 3.1 billion in 2018/19 compared to 2.5 billion, indicating a 22% increase. This is according to the Bank of Uganda annual report for the 2019/20 report.
Meanwhile, the value of transactions processed on the mobile cash platform increased by 19.10% to sh79.7 trillion in 2019 compared to sh66.9 trillion.
The number of active mobile payment users in the current year rose from 15.5 million in the previous year by 12.9% to 17.5 million.