In his new role, Charles Mwanguhya will replace Joseph Sabiti as host of NBS Frontline, Next Media's top political talk show.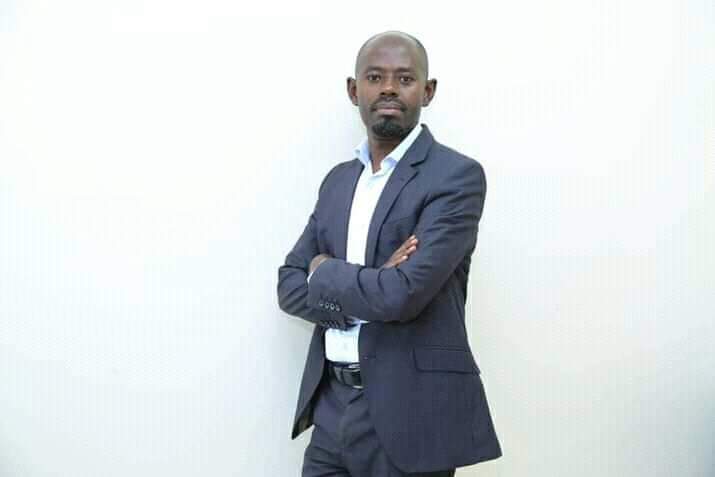 KAMPALA | LIFESTYLE UGANDA (https://lifestyleuganda.com/) — As of today, Thursday 2nd September 2021, Charles Mwanguhya Mpagi will begin his new role at NBS TV as the host of the 'Frontline' show.
As a result of Joseph Sabitil's departure, Charles Mwanguhya (https://twitter.com/c_mwanguhya) joins Next Media Services. Sabiti has since become a senior press officer in the office of Deputy Speaker of the Parliament of Uganda, Anita Among.
"Mwanguhya joins us as our new host for our market-leading weekly political talk show, The NBS Frontline," Next Media's Desire Derekford Mugumisa, who is the Head of Brand and Communications, confirmed today.
In speaking about his appointment, Mwanguhya stated, "I am looking forward to working with a team that has already displayed such great dynamism." He added, "the journalism here is informative, educative, and entertaining."
Mwanguhya's boss, Dalton Kaweesa, Chief News Editor and Head of Current Affairs at Next Media Services, is confident that he has the right skills and experience for the job.
"Any journalist seeking to live in the high-tempo world of journalism should consider Next Media Park as a destination, and many have not been disappointed with their experience and are still loving working with this team and within our structure," Kaweesa said.
Mwanguhya has over 20 years of professional experience in a variety of fields, including print journalism, production, and show hosting. He is currently the Minister of Information in the kingdom of Tooro and previously served as the Political Editor at Monitor Publications Limited.
Apart from TV, Mwanguhya moderates high-profile public debates for organizations such as the World Bank, African Development Bank, government ministries, and the United Nations.