Yemi Alade will perform at the Afro-pop Music Festival at the 25th edition of Blankets and Wines at the Lugogo Cricket Oval.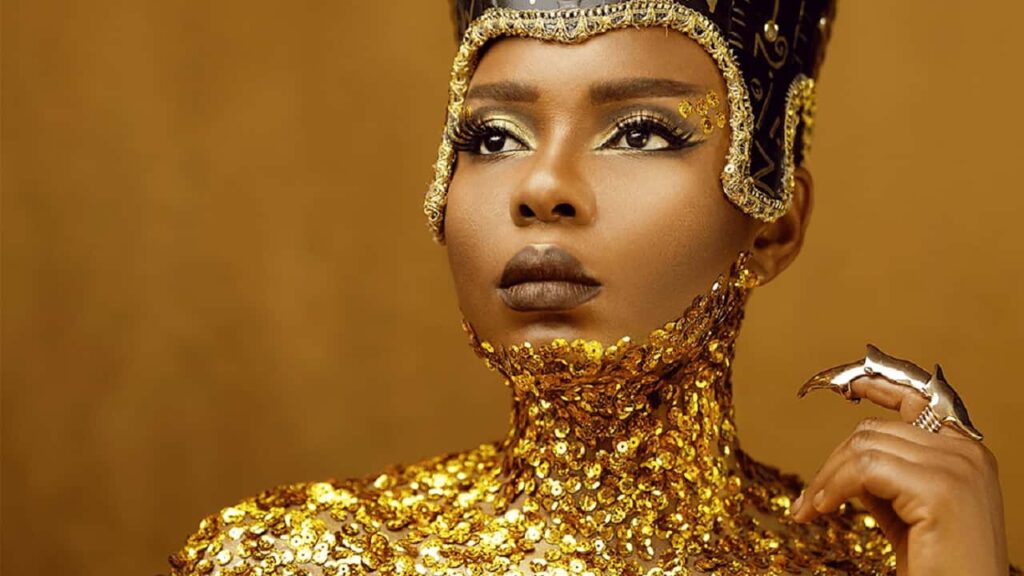 KAMPALA | LIFESTYLE UGANDA (https://lifestyleuganda.com/) — Nigerian Afro-pop singer Yemi Alade to perform at the themed "Afro-pop Music Festival" on the 25th edition of Blankets and Wines at Lugogo Cricket Oval.
Via her social media pages, Yemi Alade confirms that she will stage a magical African performance at the 25th edition of Blankets and Wines at Lugogo Cricket Oval in Kampala on Sunday 19 April 2020.
Durable enthusiasm was exhibited from her social media pages which activated online commotion by numerous Ugandan fans of Yemi through continuous re-shares of her post.
This Nigerian Afro-pop songstress has gone on three World Tours owing to her studio albums that include Mama Africa Tour, Black Magic Tour, and Woman of Steel Tour that will soon be happening live with the Blankets and Wines in Kampala-Uganda.
Yemi Alade features four albums, for example, King of Queens, released under record label Effyzzie Music Group on the 2nd of October 2014 and available on Digital Download CD formats.
On 25 March 2014, Mama Africa was out with Digital download and CD formats under record Label Effyzzie Music Group.
She also released Black Magic under Effyzzie Music Group and Digital download plus CD formats on 15 December 2017.
On 30 August 2019, Yemi released Woman of Steel with Digital Download & CD Formats under Effyzzie Music Group and Universal Music Africa.
Also on 30 June 2017, under Effyzzie Music Group, she released an extended play dubbed Mama Afrique with Digital download format.
At the event, Yemi Alade is predictable to perform some of her songs from the list Johnny, Tangerine, Kissing, Taking Over Me, Temperature, Duro Timi, Na Gode, Do as I Do, Ferrari, Africa featuring Sauté Sol, Tumbum, Knack Am, Single and Searching, Oh My Gosh, Oga, How I Feel, home, Bounce and many others.
About Blankets and Wines
Blankets and Wines have a Summary that says Think Family. Think about picnicking. Think sunshine, great music, stylish fashion and a great company of all! Think Blankets & Wine.
Blankets and Wine is the premier musical experience in East Africa designed to showcase outstanding musicians in the emerging genres of Afro-based music.
Tickets are still on sale at http://blanketsandwine.com/
In other news, Rema drops "Calm Down", 2022 Oscar nominations announced, Anghami makes its Nasdaq debut, Kylie Jenner gives birth, Fireboy live in Uganda, Rihanna is pregnant, Cheslie Kryst is dead, Minister Lokodo is dead, Global Music Awards Africa 2022 nominees are out, Nasdaq to list Anghami, 2022 Grammy Awards set for April, and Wizkid heads to iHeartRadio Music Awards 2022.