The Electoral Commission nominated 8 more candidates yesterday, making a total of 11 candidates for a presidential race in Uganda in 2021.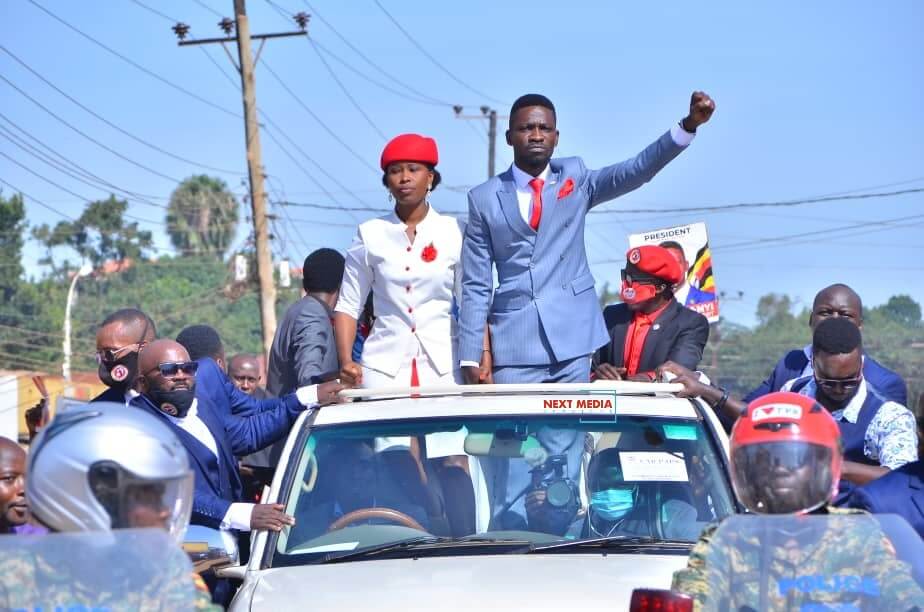 Yesterday, 8 more candidates for the 2021 Uganda presidential race were nominated by the Electoral Commission, making a total of 11. These are among the first three generals nominated for election on the first day of their 2-day exercise led by Yoweri Museveni, Maj Gen Mugisha Muntu and Lt Gen Henry Tumukunde.
KEY POINTS
11 candidates have been confirmed by the EC for the 2021 Uganda presidential race.
This includes the first 3 nominated generals led by Museveni, Mugisha Muntu, Tumukunde.
Robert Kyagulanyi Ssentamu (NUP), promised to run a people-centred government.
Interested in Prophesy, visit Lifestyle Uganda homepage to learn more about Elvis Mbonye.
One of the nominees who also doubles as Museveni's biggest rival, the National Unity Platform (NUP) candidate Robert Kyagulanyi Ssentamu or Bobi Wine, has promised to run a people-centric government where all Ugandan people will fully enjoy their freedoms.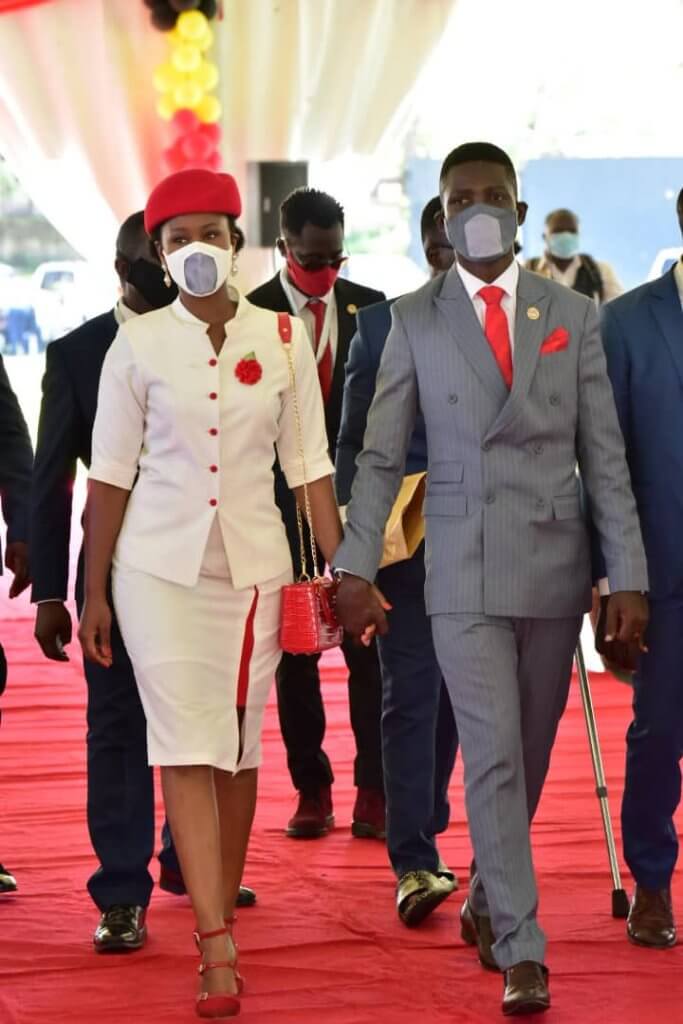 Kyagulanyi Ssentamu said shortly after his nomination he had opened a new chapter and concluded that of lamentations.
His comments, however, drew an immediate reaction from the senior presidential adviser on special operations, who warned his first son, Maj. Gen. Muhoozi Kainerugaba, that he would be defeated if he wanted to fight.
Gen. Muhoozi said in a tweet that Kyagulanyi Ssentamu could not intimidate the ruling government because it was too strong for him to imagine.
Shortly after he was nominated, Robert Kyagulanyi Ssentamu or Bobi Wine was violently arrested by police and swept to his home in Magere.
Democrat presidential candidate Nobert Mao, who was nominated today, joined the list of activists at the last minute, explaining the late submission of supporter signature forms to the Electoral Commission.
Speaking to the media in Balintuma before his nominations at Kyambogo, Mao (DP) said he hoped the opposition would unite and field a candidate against the current president.
However, when that did not happen, he offered to nominate one of the opposition's presidential candidates, and that was himself.
Earlier, Patrick Amuriat, president of the Forum for Democratic Change (FDC), promised to focus his energy on ending what he called the dictatorial tendencies of the current regime.
Shortly after his nomination at Kyambogo, and after losing his shoes at a battle with security officials earlier yesterday he said that the FDC aimed to combat the 1% of people living in Uganda, which he claimed to oppress the remaining 99%.
Meanwhile, the youngest presidential candidate for the 2021 Uganda election has finally been formally nominated by the Electoral Commission.
John Katumba, 24, whose nomination was stopped on November 2 by the commission for failing to pay a non-refundable nominee fee of UGX 20 million due to a lack of a tax identification number, says his focus as president will be on resolving the unemployment issue.
The other presidential candidate nominated earlier is Willy Mayambala. He promises to boost the agricultural sector, which he says will boost Uganda's economy.
Another independent candidate, Fred Mwesigye, puts forward a religious ideology in which he will run the country. He says that the fear of God is the source of all wisdom and that God-fearing leaders have a conscience that does not allow them to do certain ungodly things.
Meanwhile, the only female candidate in the presidential race in Uganda in 2021, Nancy Kalambe, told reporters after being formally nominated that her campaign to transform the education and health sectors would continue.
The last nominee was Joseph Kabuleta. He concluded the two-day nomination exercise by calling on the people of Uganda to vote for the God-fearing leaders in Uganda's highest office if the country is to prosper economically, politically and spiritually.
The full list of candidates
Nancy Kalembe (Independent)
Joseph Kabuleta (Independent)
John Katumba (Independent)
Willy Mayambala (Independent)
Robert Kyagulanyi Ssentamu (National Unity Platform)
Yoweri Museveni (NRM)
Nobert Mao (Democratic Party)
Patrick Amuriat (Forum for Democratic Change)
Lt Gen (Rtd) Henry Tumukunde (the Renewed Uganda Platform)
Maj Gen Mugisha Muntu (Alliance for National Transformation)
Fred Mwesigye (Independent)