Global multinational technology company Google honoured Nigerian potter, Ladi Kwali, with a doodle on its home page on March 16, 2022.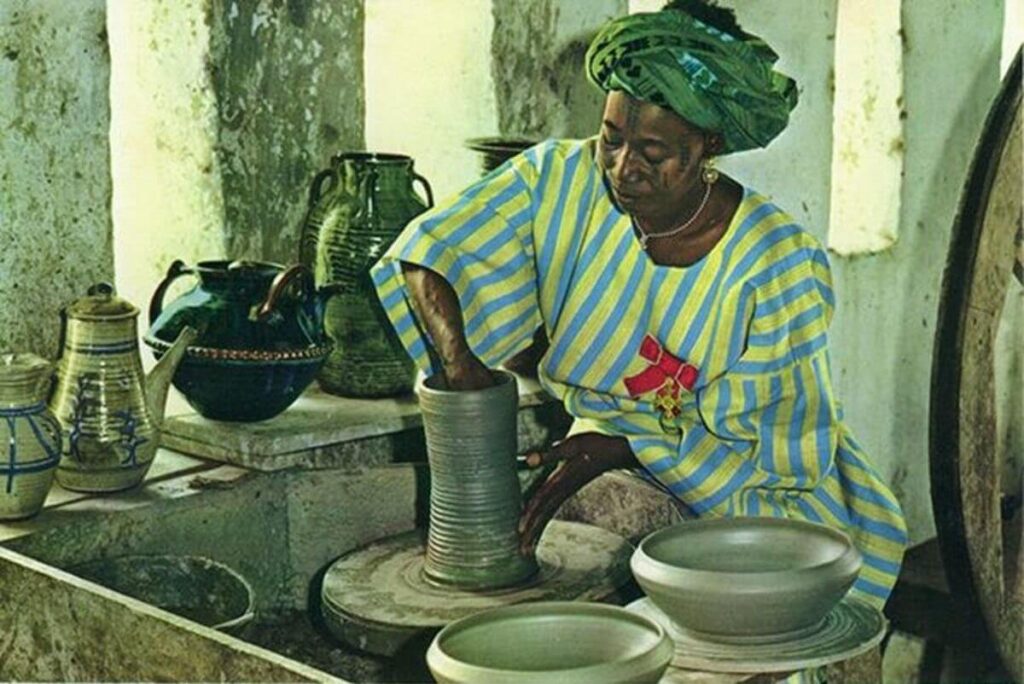 KAMPALA | LIFESTYLE UGANDA (https://lifestyleuganda.com/) — Google, an American multinational technology company created a doodle on its home page to commemorate Nigerian potter, Ladi Kwali, on Wednesday, March 16, 2022.
Through her intricately decorated earthenware designs, Kwali contributes significantly to introducing the world to the beauty of Nigerian art.
She was an educator, a ceramicist, a glassworker, and a potter.
Early on in her life, she learned how to make pottery, and later she developed her own style of making everyday containers embellished with animal iconography.
In 1950, Michael Cardew, founder of Abuja's first potter training center, spotted Kwali's talent after viewing her work in a royal palace.
Her works were showcased as masterfully decorated homes and even palaces.
Kwali was the first Nigerian woman to train in advanced pottery techniques, combining her traditional style with innovative techniques to create a unique collection of pottery.
In the 60s, Ladi Kwali was exhibited across Europe and the Americas, earning her international acclaim. She was then appointed a university lecturer and received a PhD from the Ahmadu Bello University, Zaria, in 1977.
The Member of the Order of the British Empire is an honour she received in 1963.
The National Order of Merit of Nigeria and the Officer of the Order of the Niger were national honours she received in 1980 and 1981, respectively, for her contributions to academia.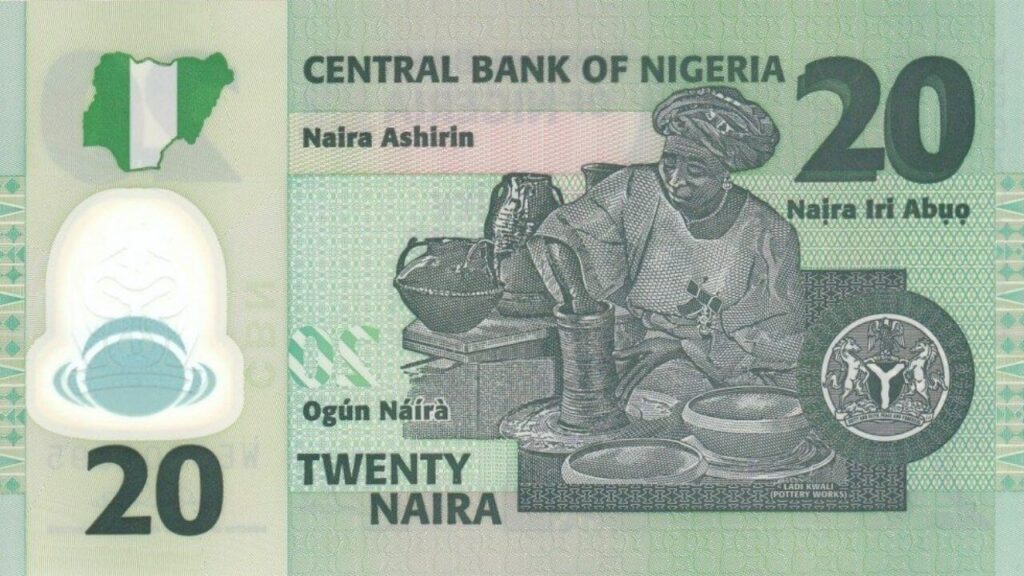 The Google doodle commemorates the exhibition of Kwali's work at the Skoto Gallery in New York, which took place on March 16, 2017, and the first and only woman to be featured on a Nigerian Naira note, the N20.
In other news, See Zzina Awards 2022 nominees, Traci Braxton is dead, Jussie Smollett jailed, Nadia Mukami is pregnant, DJ Dimplez has passed away, Omah Lay releases 'Attention', Abramovich confirms Chelsea is for sale, the Headies are back, check out the 2022 NAACP winners list, Gaetano Jjuko Kagwa's biography is here, Rapper Riky Rick is dead, Pastor Ezekiel Atang is dead, UK music entrepreneur Jamal Edwards dies at 31, Idols SA Season 18 returns, Burna Boy Joins Boomplay, check out 3Music Awards 2022 nominees, Rema drops "Calm Down" and 2022 Oscar nominations announced.