What to Wear to Work: 4 Style Tips from Zari Hassan for Business Casual Women – A quick style guide to attaining a professional image as a woman.
As a woman, you should be very concerned about choosing what to wear to work. Dressing style that went wrong can affect your office professional image and performance.
The dressing style determines the workplace's professional atmosphere. In terms of dress codes, an office with a substantial amount of female staff is anticipated to be more ethical.
If there are no rigid office dress code for female at a workplace, females themselves should be responsible for dressing up well.
Here are some helpful tips from Zari Hassan for business casual women on what to wear to work to show off their flair to dress up well.
1.Business Casuals' latest breed.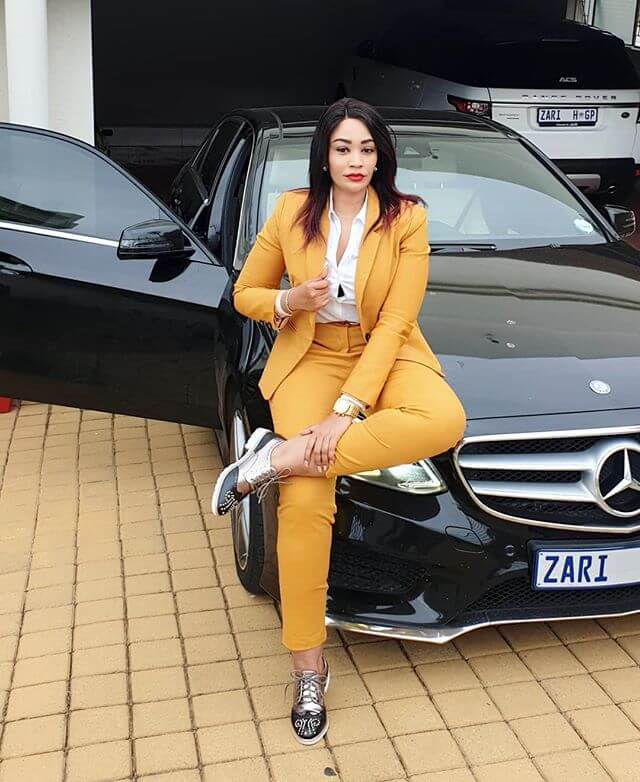 The official business suits are converted into fashion suits belonging to the breed of women's business casuals.
The idea of wearing them is to inject the workplace personal style.
It increases women's work interest and also makes them feel comfortable. Some other styles in this category are skirt suits as well as pants with casual jackets and blouses.
2. Reflecting professional colours with What to Wear to Work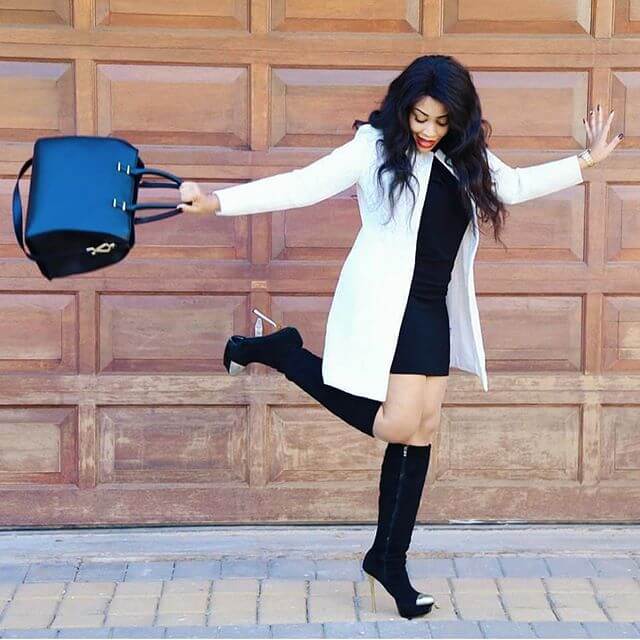 Your workplace dress may have a casual appeal, but in terms of colour, it should not be over-the-top.
The shirt or top you wear under your business jackets must match your general clothing.
Don't take bright colors to your workplace. The professional colours for business wear are black, brown, tan and off-white.
3. Do not take or give a chance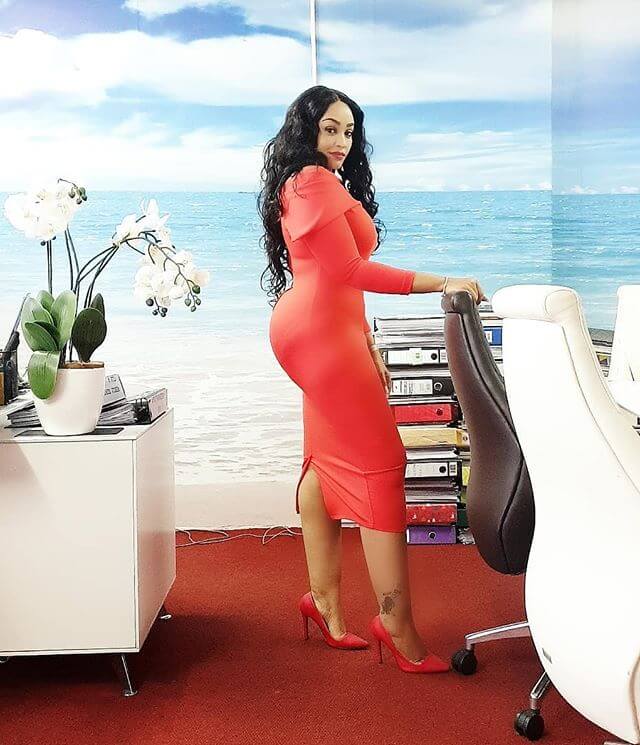 A business skirt suit should have a proper length so that while sitting across a meeting table you don't unintentionally show it.
Choosing the wrong wear length could distract you and others in the workplace.
It could put a big question mark in front of your sensitivity to dressing and professional image. So, dress appropriately for work.
4. A few good accessories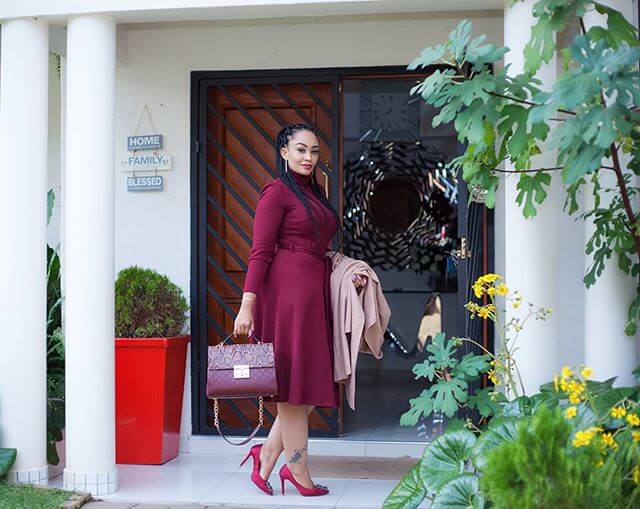 Don't ignore the significance of accessories such as belts and handbags that improve your professional dressing style. The handbag you choose must be spacious and stylish to completely complement your dress.
Take time to choose a nice couple of sandals that can bear the stress of a workplace setting. A couple of earrings are among the pieces of jewellery that are permitted at workplaces.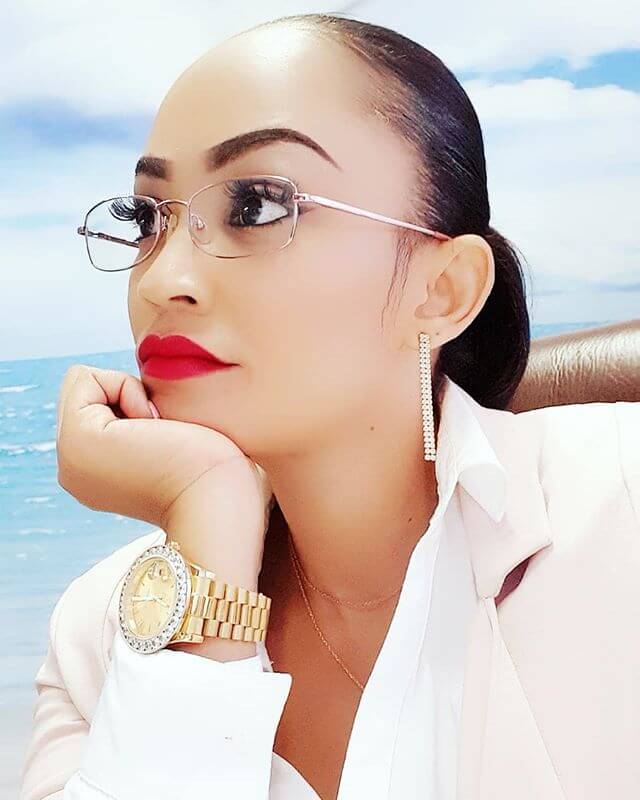 For your workplace, dressing up is dressing up for success. Indeed, it's a fact that a good selection of clothes can make you more confident and efficient in your duties at work.
For more style inspirations, you can follow up Zari on Instagram