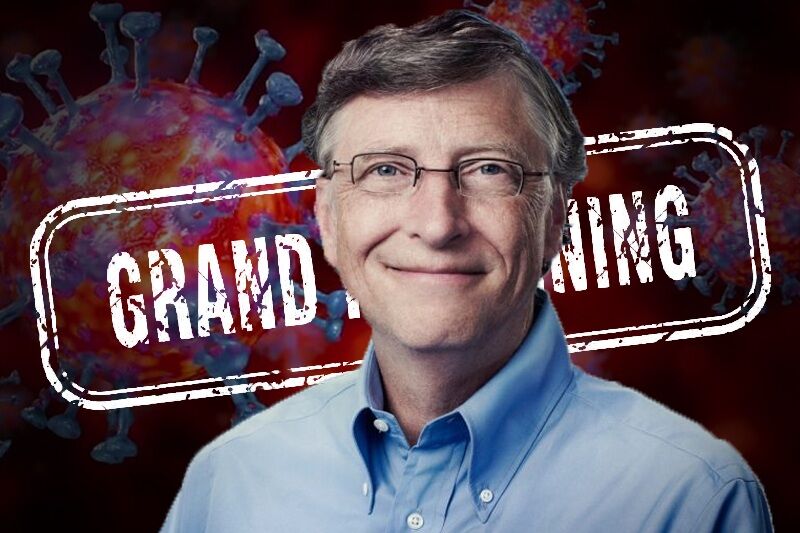 Microsoft is reopening in China, with half of its 6,000 employees going back to work in their offices.
Microsoft founder and global health enthusiast Bill Gates say the reopening of the company in China could be used as a model for companies and countries everywhere in the coming months.
The "second stage" of infection
Gates says the "second phase" of the coronavirus infection is on its way and communities should be ready to restart. In a blog post on the GatesNotes site, he describes the second stage as "… semi-normal".
People can go out, but not often, and not too crowded places. Imagine restaurants that only seat people at every desk, empty seats in every middle seat. Schools are open, but a stadium of 70,000 people can not be filled.
People do some of that and spend some of their income, but not as much as it was before the epidemic. In short, the times are extraordinary, but not as unusual as the first phase.
Following the model – Microsoft is reopening China
It is important to keep in mind that gradual change is the best course of action, as governments everywhere do their bit to reopen economies.
The return to life, as usual, would mean a major resurgence of COVID-19, as seen in the Spanish influenza epidemic of 1918, in which the second round was even more dangerous than the first.
In Microsoft China, employees must wear masks and follow strict physical distance guidelines at work. By keeping only half the staff in the office, workers will have enough space to stay away from each other.
Also, employees who show signs are told to work from home.
Because these people are still being paid, they have little incentive to try to hide their symptoms and continue to show up at work.
Work trips are allowed only for "exceptional reasons".
The company emphasizes cleanliness, the office space is thoroughly and frequently cleaned and employees are provided with hand sanitizer.
Alight at the end of the locking tunnel
Since everyone's daily life is severely affected, the transition to something a little closer to normal is welcome. Gates points out that it is important to go slow so that the effects of each change can be adequately determined.
He says,
The rules on what is allowed should be gradually changed so that the level of contact begins to increase. Countries can learn from other countries with robust testing systems to inform them when problems arise.

Bill Gates
The decision to open every business venture must be carefully weighed, he says. The risk of infection should be worth the use and reopening is of value to the community.
Throughout the US, anti-lockdown demonstrations erupted, but they were small, and they were opposed by voting showing strong support for the slower approach.
Lockdown will undoubtedly harm the economy, but the regeneration of a coronavirus virus can be even more devastating.
A measured approach would allow healthcare workers and vulnerable people to have a much-needed return to semi-normalcy, without putting them in unnecessary risk.